Latest News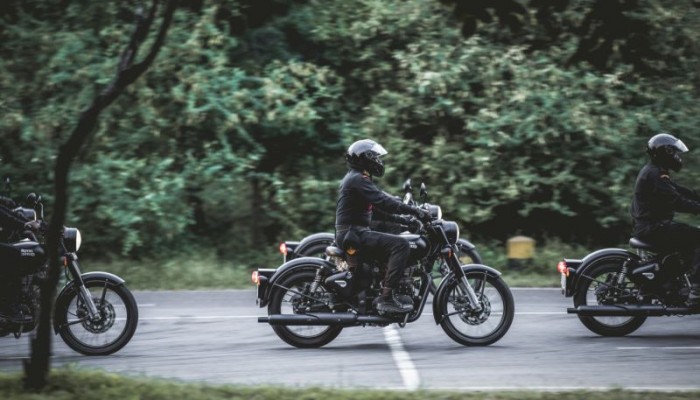 Only 15 Limited Edition Stealth Black Royal Enfield Classic 500 motorcycles are on offer.
New Launches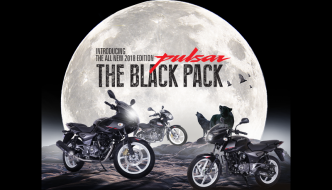 For now it's just the Pulsar 150, 180 and 220F that are available in the Black Pack Pulsar edition.
Upcoming Launches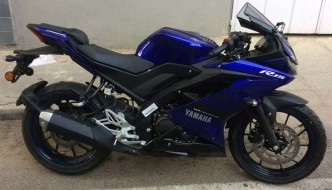 What is the first thing that crosses your mind when a usually-camouflaged motorcycle is spotted without its disguise?
Featured First Ride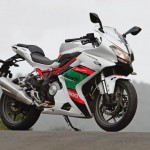 A hurricane is on its way and along with it will come a tornado. A twister which is of Italian origin and now it will hit India. We were the first to witness this tornado up close. All right, drama apart, this is all about the introduction of a brand-new motorcycle, called the Tornado […]