Latest News
Ducati Scrambler 1100 Pro will be the next BS6 motorcycle to be launched by Ducati India.
New Launches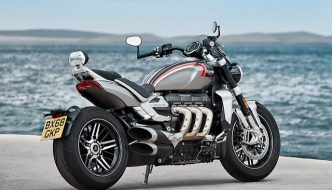 The Triumph Rocket 3 GT has finally been launched, adding a second variant to the new Rocket 3 line-up in India.
Upcoming Launches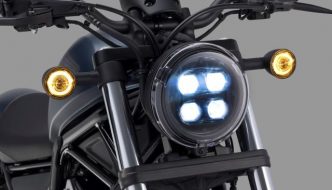 The previous year, Honda Big Wing (Honda dealerships for premium motorcycles) had announced that they will be adding as many as five new motorcycles to their existing line-up.
Featured First Ride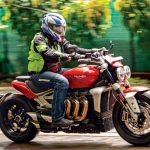 We get the singular opportunity to experience the bike with the largest production motorcycle engine in the world ― the Triumph Rocket 3 R. Here's what this hotly anticipated street scorcher is all about