Latest News
The BMW R 18 Transcontinental has been launched by BMW Motorrad India for Rs 31.50 lakh (ex-showroom).
New Launches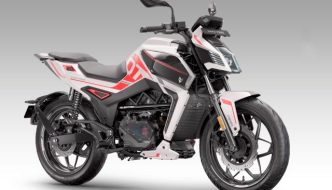 In India, Matter have launched the first geared electric motorcycle called 'Aera'. The pre-register price for Aera 5000 starts at Rs 1.44 lakh, while the Aera 5000+ costs Rs 1.54 lakh (ex-showroom).
Upcoming Launches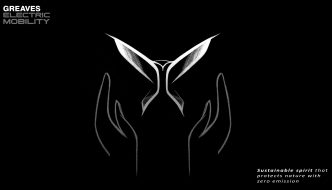 Greaves Electric Mobility Private Limited (GEMPL) have revealed the design inspiration for their upcoming electric two and three-wheelers, ready for unveiling at Auto Expo 2023.
Featured First Ride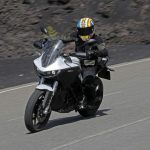 'This is the most potent Zero to date, with more torque than the sporty Zero SRS, if a little down on peak power. It also has far more torque than its closest electric rival, the Energica Experia (115 Nm) and kicks sand in the face of any petrol-driven adventure bike. Zero claim a top speed […]