Latest News
The launch of the Jawa 42 Bobber has supplemented the brand's portfolio in India.
New Launches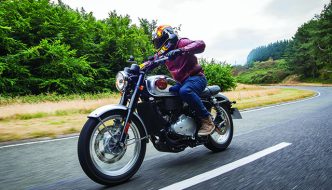 The iconic British marque, BSA, is back with an all-new single-cylinder Gold Star. The renowned badge had been dormant since the early 1970s but now, under new Indian ownership, the Goldie rides again
Upcoming Launches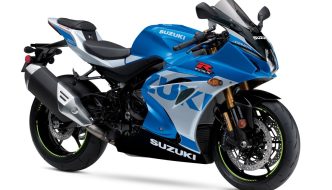 Suzuki has announced a number of models returning in 2023 with new colours, including the GSX-R1000, GSX-R1000R, GSX-S1000 with the GSX-R600, GSX-R750, and the SV650 proving that the supersport middleweight sportbike class isn't completely gone.
Featured First Ride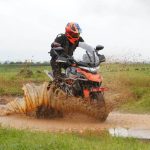 Zontes of China is the second brand to partner with Adishwar Auto under the Moto Vault venture. We sampled two of their offerings to bring you a first ride review Story: Azaman ChothiaPhotography: Apurva Ambep