Latest News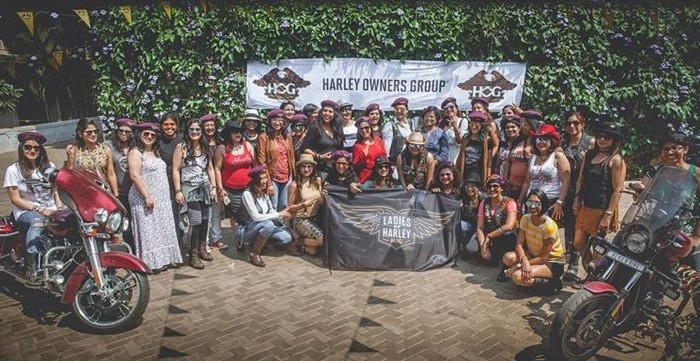 Ladies of Harley(LOH) the all women Harley-Davidson chapter is gearing up for their first ride to Dandeli, Karnataka.
New Launches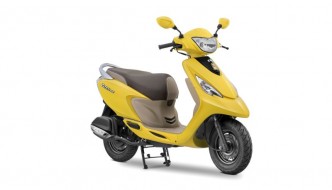 Four new colours and unique features set this Scooty apart.
Upcoming Launches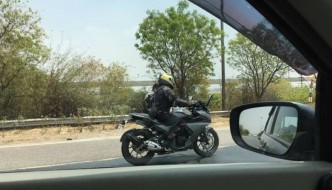 Spy pics have surfaced of the quarter-litre faired Yamaha 250, close on the heels of the FZ25 launch. The bike, in an inconspicuous grey, seems to share the sculpted tank, wheels, side panels, tail, wheel-hugger and exhaust as its un-faired cousin, and boasts a wide fairing with integrated headlights to complete the look up front. […]
Featured First Ride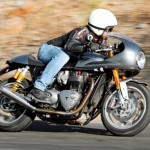 Essential heavy metal, fearless design and echoes of time standing still, this Triumph is a hard rocker to the core. Rockers, rejoice. Your full-blooded café racer, the Thruxton R, is here.