Latest News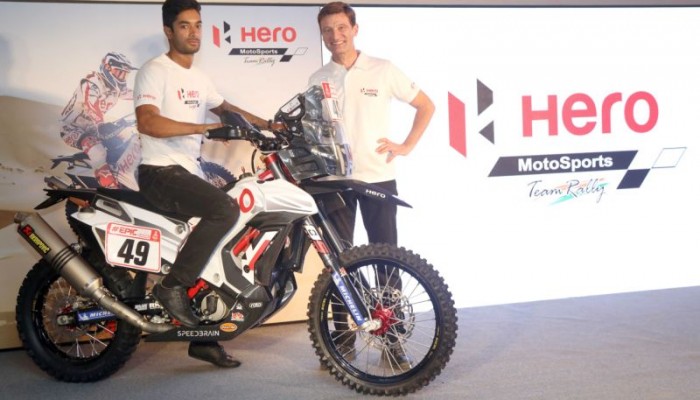 Hero Motosports announce CS Santosh, Joaquim Rodrigues and Oriol Mena as their team riders for the Dakar Rally 2018.
New Launches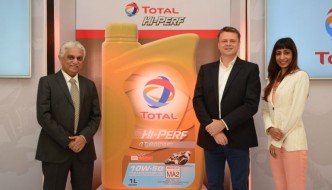 Total are a renowned French multinational integrated oil and gas company, and one among the seven 'Supermajor' oil companies worldwide.
Upcoming Launches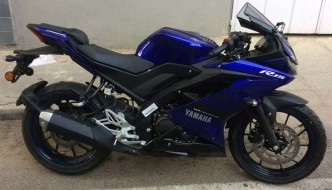 What is the first thing that crosses your mind when a usually-camouflaged motorcycle is spotted without its disguise?
Featured First Ride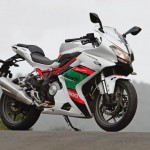 A hurricane is on its way and along with it will come a tornado. A twister which is of Italian origin and now it will hit India. We were the first to witness this tornado up close. All right, drama apart, this is all about the introduction of a brand-new motorcycle, called the Tornado […]