Latest News
American cruiser makers Harley-Davidson have decided to down the shutters on the assembly operations in India.
New Launches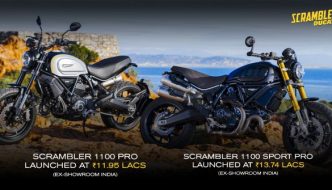 The Ducati Scrambler 1100 Pro and 1100 Sport Pro are now available in India starting at Rs 11.95 lakh and Rs 13.74 lakh respectively. (ex-showroom prices).
Upcoming Launches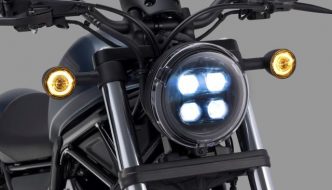 The previous year, Honda Big Wing (Honda dealerships for premium motorcycles) had announced that they will be adding as many as five new motorcycles to their existing line-up.
Featured First Ride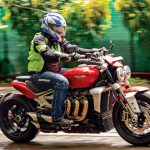 We get the singular opportunity to experience the bike with the largest production motorcycle engine in the world ― the Triumph Rocket 3 R. Here's what this hotly anticipated street scorcher is all about