Erik Buell, CEO, Erik Buell Racing
"When Buell was closed down so suddenly it was very disappointing and emotional, but I was really busy, trying to make sure we took care of all the people there. I had some options, one of which was retirement. But I discussed it with my wife and decided there was a lot I still wanted to do. I knew I had a great team of people, and unfinished business.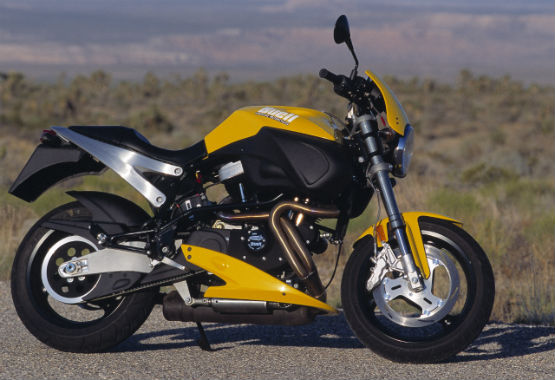 "I had to build a brand-name and I thought, let's race Buells, let's make race parts for Buells, and introduce new things. I realised we could build better motorcycles and also a better business. I really believed in the guys, and in this out-of-the-box American thinking. We can bring a lot of freshness to the motorcycle industry.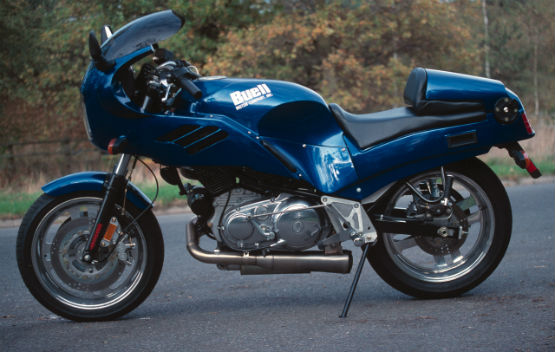 "We were going to need backing, and I said it's going to have to be an Asian company, because there are so many motorcycle companies in Asia. And I wound up falling into a bed of roses with Hero, a very strong company that also has a culture that fits well with ours. [Hero, which split from Honda in 2010, is India's largest motorcycle firm and builds roughly six million bikes per annum.]