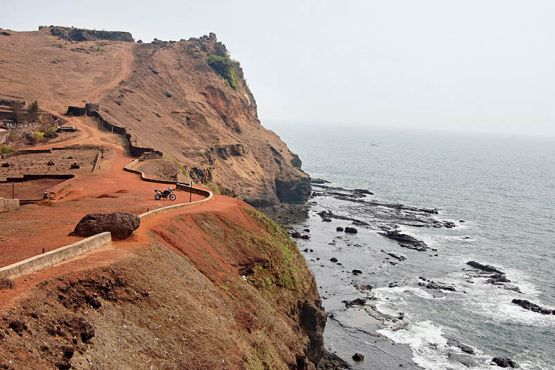 It was a hot afternoon when we rolled into Ratnagiri. The locals were quick to suggest that we head to the Amantran Seafood Restaurant. Located just off the main road we were on, the hotel was in the shadow of a mango tree and the green shapely fruit were beginning to make their presence felt. Children throwing stones at the tree for raw mangoes is an accepted form of theft and the owners turned a blind eyes to their antics. The fish tank, or mini aquarium, call it what you will, housed a unique long fish. Fortunately for it, our hunger was taken care of by the spread which arrived as soon as our mind began working out alternative lunch plans.
A hearty meal later, we headed to Fort Jaigad, which took us all the way out to the rocky coast. Needless to say, it makes for a spectacular view! The Thiba Palace, built over a century ago, still remains a major attraction, although there wasn't a soul around when we entered its premises. The architecture of this palace makes it immediately identifiable as a stately manor. It houses the tombs of the then Burmese royal couple.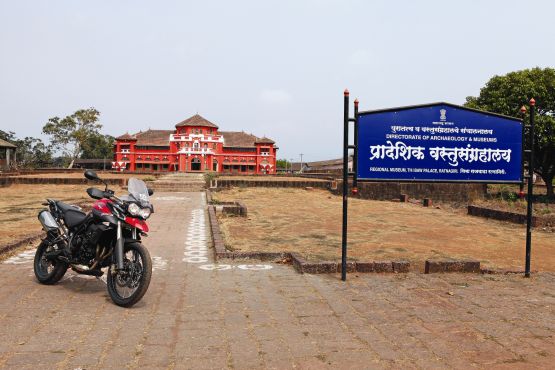 Exiting the city wasn't much of a challenge as we headed up the winding roads towards Mahabaleshwar, but not before making our way up the hills again towards Pratapgad, a noted stronghold for Maratha forces during the battle of Pratapgad.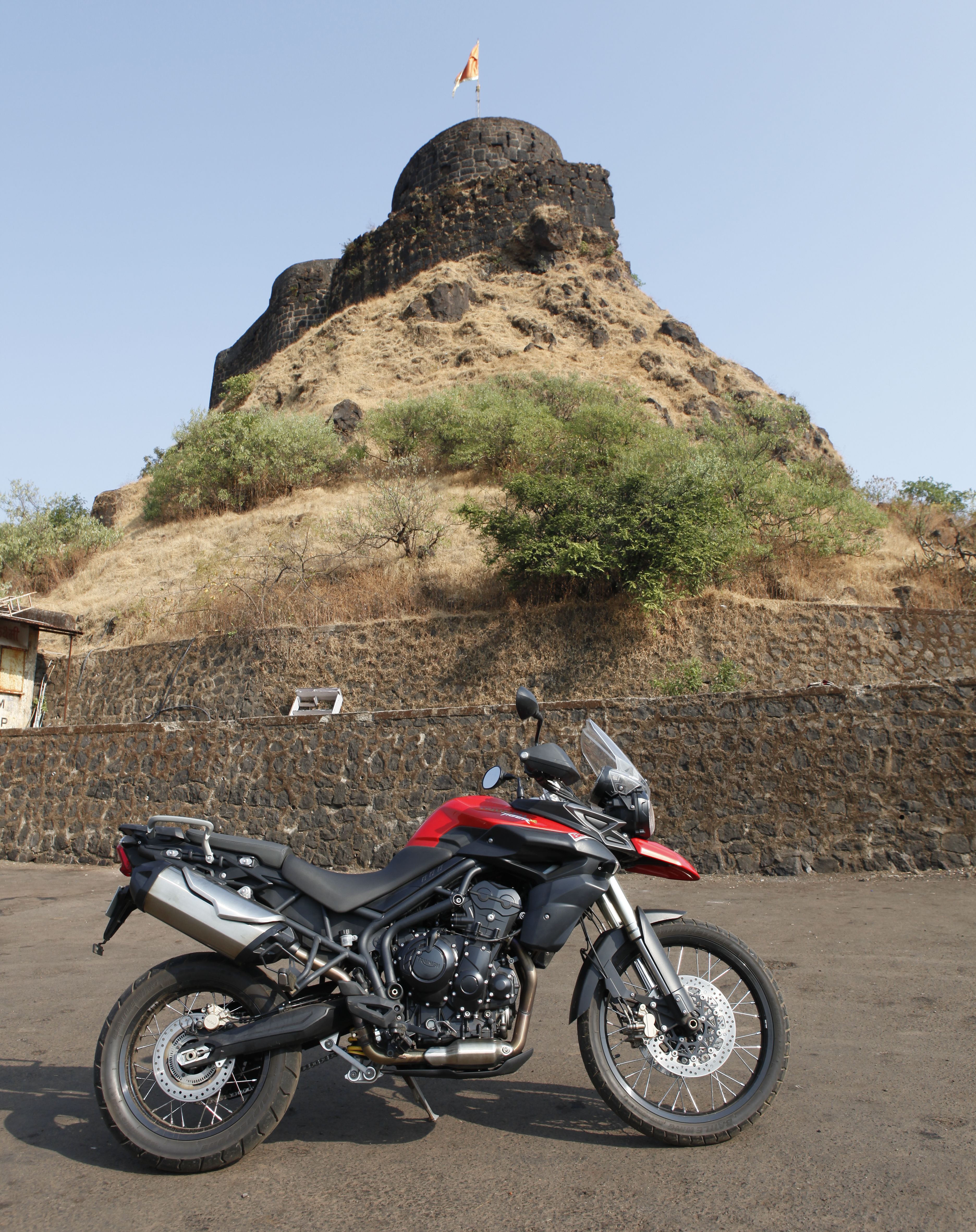 Mahabaleshwar, an extremely popular hill station in Satara district, was not too far away. During the summer season, strawberries and carrots are seen in every nook of the market with sellers quick to offer you some the moment to come to a stop. The Mapro garden is also a very popular stop. On the way out, there's a little path which leads to Harrison's Folly – a hillock which offers a breathtaking view of the lake within the valley and the clusters of hamlets in the distance. Watching the sun rise from here is something you just shouldn't miss.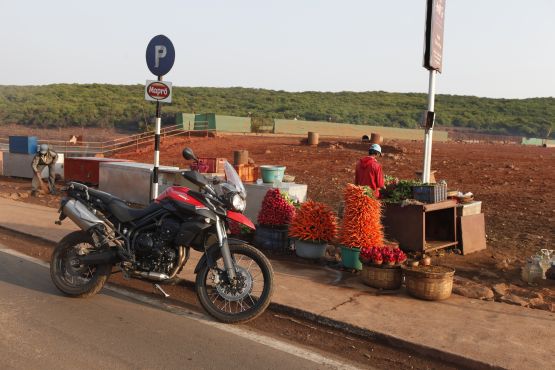 From there on, it was on to Pune. Home, and some much-needed rest. Of course, it was only a matter of time before the Tiger got on the prowl again.