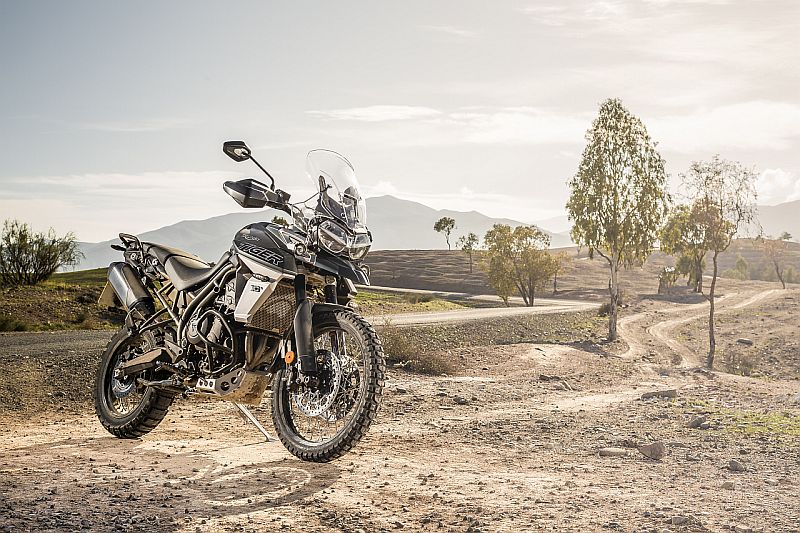 Triumph Motorcycles have past a milestone of delivering just over 900 Tiger models to customers in India. The adventure touring motorcycle line of Triumph consists of two engine sizes, 800-cc and 1200-cc, each of which come with a number of variants.
The Tiger series introduced the adventure-touring category of the company to the Indian market and have reached this milestone in sales in barely four and a half years. Triumph themselves have invested in the segment for their customers with training sessions called the Tiger Training Academy and adventure experiences like the Tiger Trails. Both of these prepare and allow customers to learn more about the capability of the Tiger motorcycles.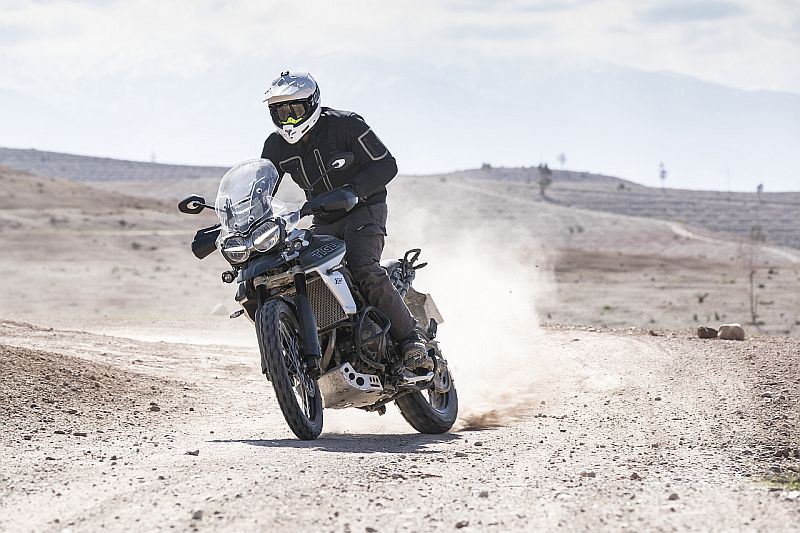 The Training Academy has so far trained over 450 owners and the Tiger Trails has covered various terrains like Spiti in the Himalayas, the Thar desert in Rajasthan and Malape in the South. The company has actively been promoting adventure riding and safety through their organised rides. One such ride was the #IndiaOnATiger ride Jammu to Kanyakumari.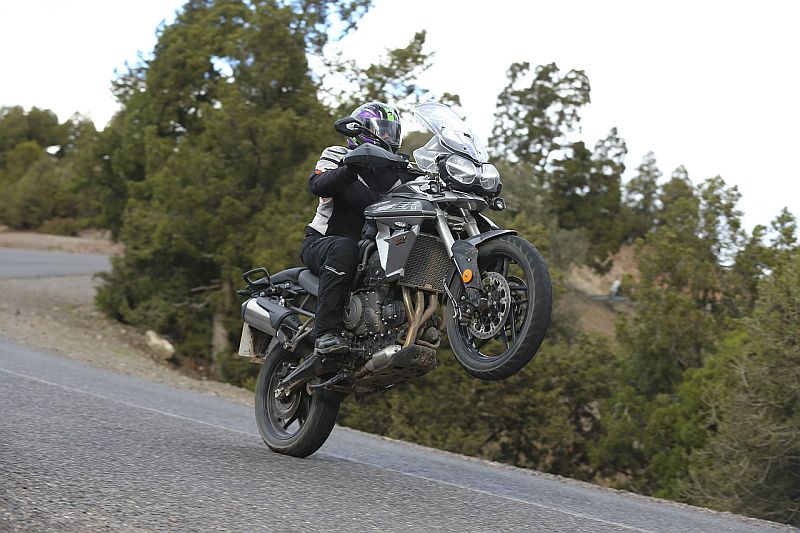 The Tiger 800 comes in the XC and the XR variants, with the XC being more off-road biased and the XR honed toward mile-munching road ways. The engine on the 800 is an 800-cc in-line three-cylinder liquid-cooled unit, with 95 PS and 79 Nm of torque. The XR road-going version has a 19-inch front wheel while the XC variants have a more off-road centric 21-inch wheel. There are a host of different options depending on the model in the range. Also read: (First Ride Triumph Tiger XRt and XCa: The Tiger in the Hills)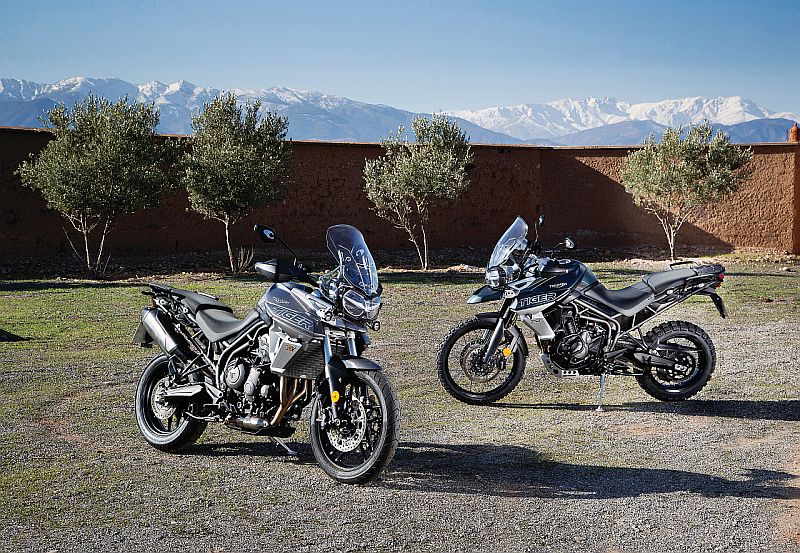 The big Tiger 1200 has a liquid-cooled 1,215-cc in-line three-cylinder engine, that produces 141 PS and 122 Nm of torque. It has a bigger 20 litre tank and is a fairly heavy machine with a dry weight of 251 kg.  If you want to read our full review of the Triumph Tiger 1200 XCx, pick up the June issue of Bike India magazine. Also read: (Triumph Tiger 1200 XCx Launched in India)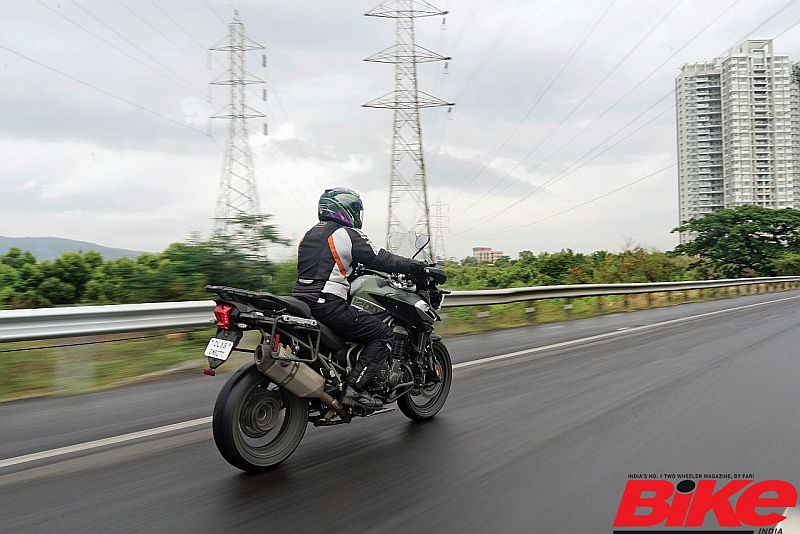 The adventure touring segment is a fast growing market in India, with other manufacturers releasing their models with a wide range of engine sizes. Considering the roads in India these motorcycles make complete sense, but, more so, it is the idea of getting on to a motorcycle, strapping on some luggage and exploring India's brilliant geography that has been catching on and seems to be here to stay. We will never complain about that.
Story: Zal Cursetji