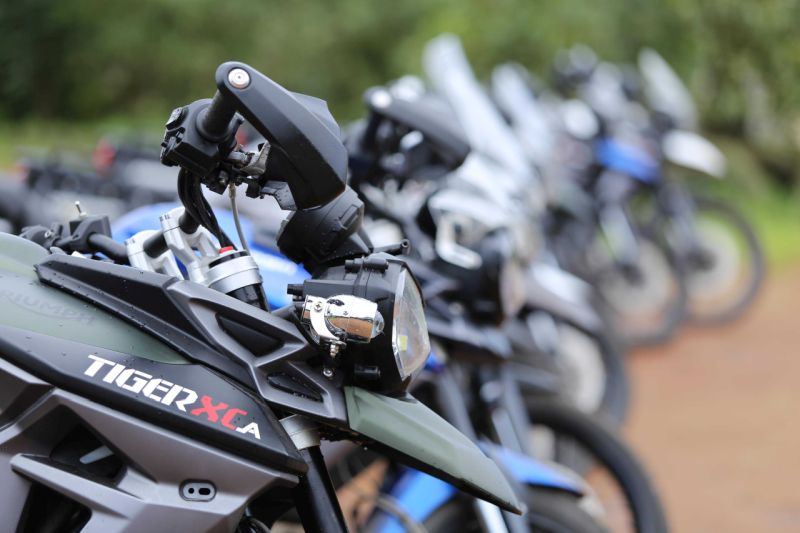 British motorcycle manufacturer Triumph Motorcycles is about to kick off their second edition of its Tiger Trails to Spiti with a four day adventure.
This year the trails will have 15 Tiger owners traversing the Spiti landscape, with a focus on safety, camaraderie, and correct techniques for adventure riding. The goal is to have a ride-cum training program to help customers explore the entire gamut of capabilities that the brand's Tiger range offers. (Also read: First Ride Triumph Tiger XRt and XCa: The Tiger in the Hills)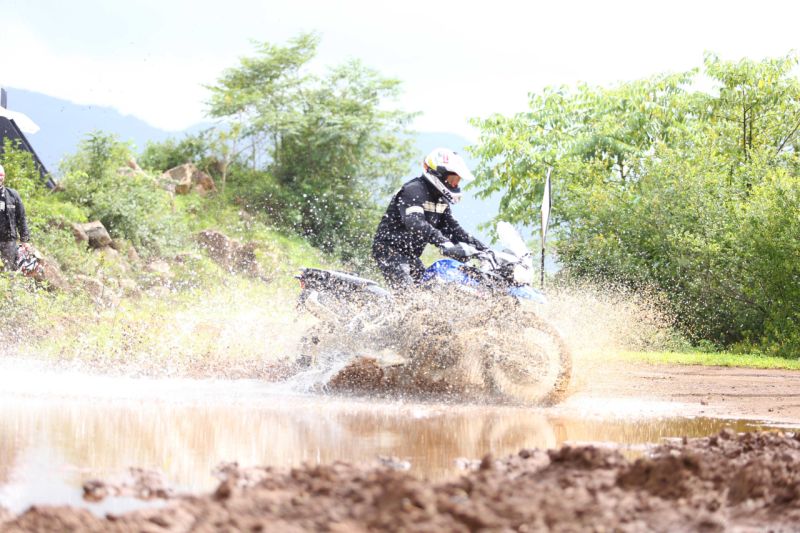 Vimal Sumbly, Managing Director, Triumph Motorcycles India said, "The Triumph Tiger has been pivotal in building the adventure riding category and culture in India and is currently the market leader within this fast-growing segment. As the pioneer in this category, we have recently introduced the all new Tiger 800 and the Tiger 1200. With its state-of-the-art features and rider focused technology the new Tigers are suited for both on and off-road riding, ensuring superb stability and control. The Tiger Trails welcomes active riders who already travel extensively but also seek to make the most of their Tigers. We will be working on more of these curated programmes to further our commitment to building a safe riding culture in India, and to promote the spirit of adventure in the country."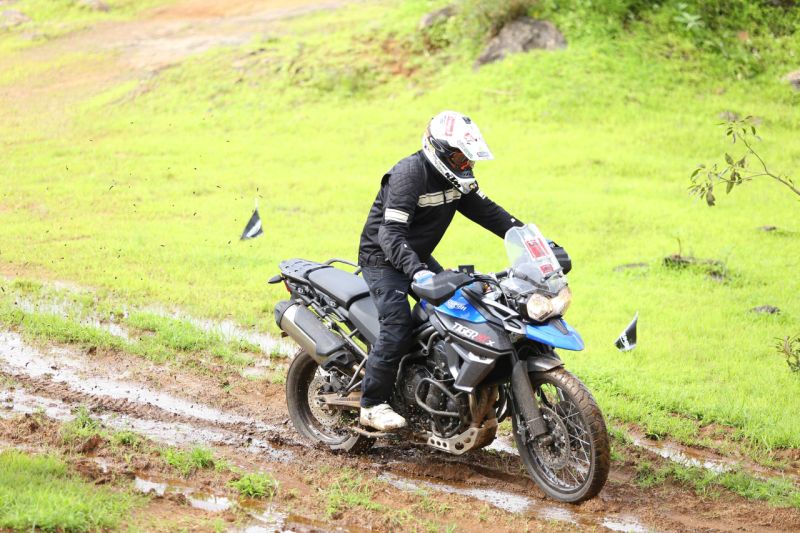 The four day event starts from Shimla on the 22nd of July and concludes on the 27th July in Manali. The Spiti route will have a number of different challenges and varied terrain, forcing the riders to adapt their riding styles accordingly. Each day the riders would be travelling between 110 – 210 kms or five to eight hour rides depending on the day's stage. Back-up vehicles with the works, from medical kits and radio communication to mechanics and spare parts will be available at all times.
Actor Amit Sadh, who will also partake in the journey, said, "I have ridden the Triumph Tiger regularly, but nothing beats riding it in the mountains and off-road trails, and that is what a Tiger is exactly meant for. I am looking forward to be a part of this training for the second time, not just because it will further improve my riding skills but will also give me some much needed me-time in one of the most beautiful parts of the country."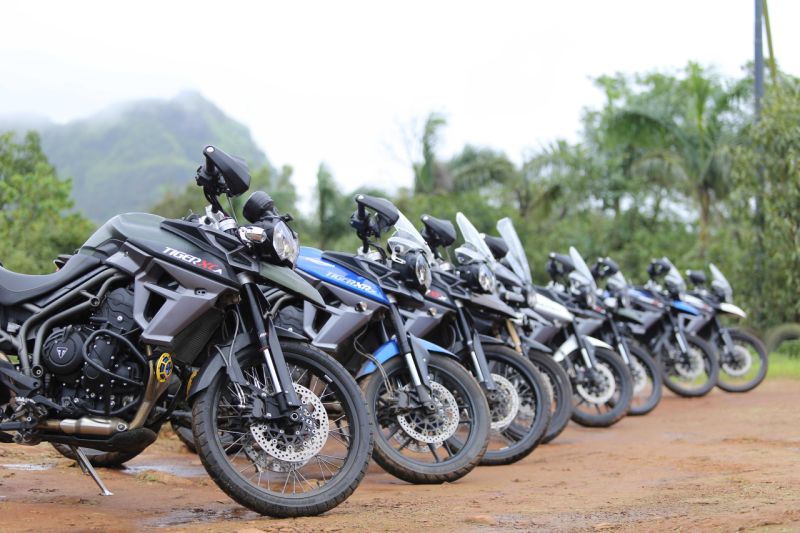 The trails will be preceded by a five day off-road training programme to prepare the riders for the expedition. The pre-expedition training programme will be led by Triumph's chief off-road trainer, Vijay Parmar, founder of the Rally Raid de Himalaya. We too have participated in a training session by Vijay Parmar, to read about our experience, click here.
Triumph Motorcycles India are celebrating 900 Tiger models sold in the country and with number like that we would like to think that the Tiger Trails event will probably grow in interest and participation.
Story: Zal Cursetji