We certainly rode far enough to make me think that Zero's claims of 150 km in mixed town and highway riding are believable and that you could go a fair bit further than that by riding more slowly. Whether that range before a long recharge break — using the cable that plugs into the Zero's left side — is sufficient depends entirely upon what you need from a bike. Obviously, it's totally inadequate for some riders and some rides, but there must be plenty of motorcyclists who rarely if ever ride that far. The Zero's range would leave plenty in reserve for a typical commute.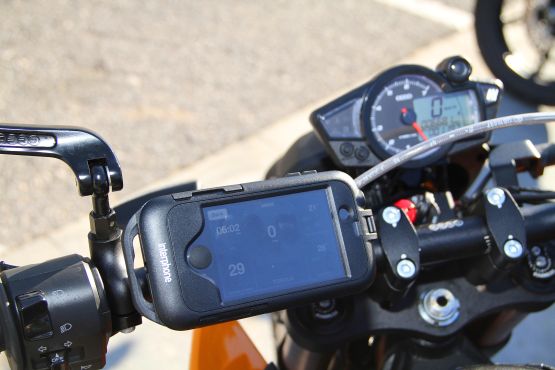 The bike also has the option of an accessory fast-charger, which allows it to refuel fully in just an hour via the CHAdeMO network. This is a system set up by the Japanese car manufacturers. Unfortunately, there are other systems competing for fast-charging global dominance and still very few CHAdeMO points outside Japan, most in Nissan dealerships. You'd probably be wasting your money paying extra for the accessory socket just yet, but the potential when a network does exist is huge.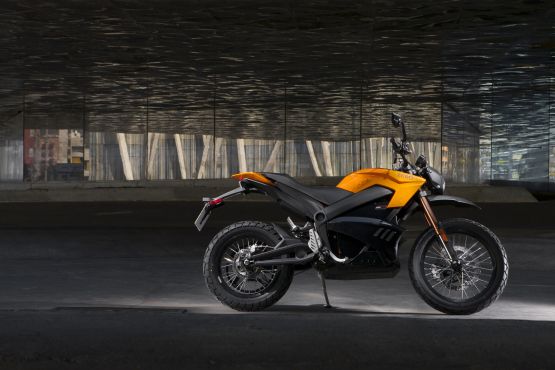 The Zero does have one big drawback with no obvious solution: its price. At just under Rs 11.2 lakh as tested with an 11.4-kWh battery (it's also available at a lower price with a smaller 8.5-kWh battery, but this reduces range proportionally), it's more than twice as expensive as conventional bikes of comparable performance. Its reliability is unknown and its depreciation is likely to be high, partly because electric vehicles are improving so fast that this model will soon become outdated.
Against all that, it should be ridiculously inexpensive to run. There's no need for servicing, apart from tyres, brake pads and occasionally a drive belt — the electric motor doesn't require maintenance. Many countries offer some tax incentives too. Zero say the lithium-ion battery pack will last for over half a million kilometres before losing 20 per cent of its efficiency.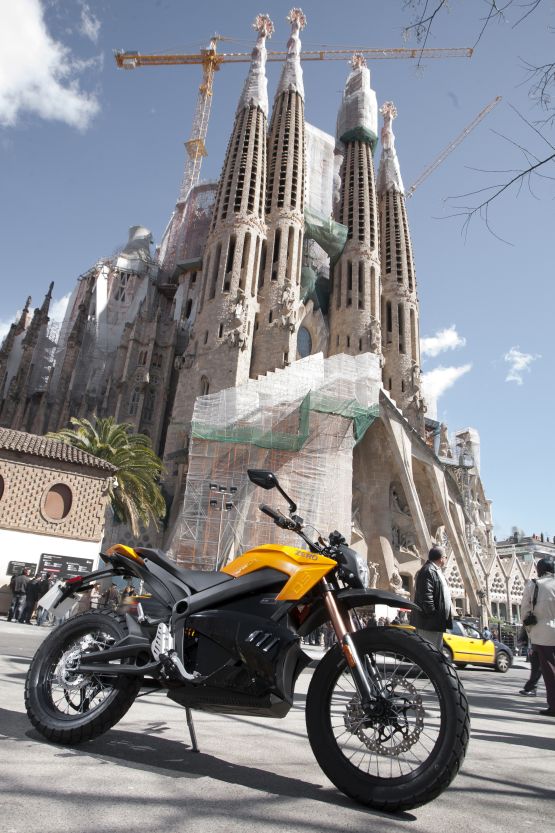 The cheap refuelling is a benefit that gets more relevant the further you ride. Zero's estimate of Rs 120 for a full charge equates to roughly 0.5 litres/100 km. So if your current bike averages 5 l/100 km you could save 90 per cent of your fuel cost — unless you could top up at work for free during the day, in which case double the saving. A long-distance commuter with an annual petrol bill in the thousands could save half the Zero's purchase price within a few years.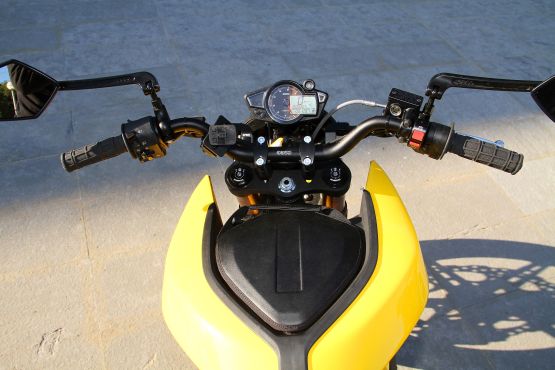 So for some riders, the Zero could already make financial sense. And anyone who takes a test ride is likely to be pleasantly surprised, if not actually blown away, by its blend of lively performance and ease of use. It needs better suspension, brakes and tyres to do justice to its powerplant. But this Zero S is good and practical enough to be the ground-breaker — the bike that puts electric motorcycling on the map.