Martin Driehaus, Zero European Marketing Director
"The response to these latest bikes at shows has been overwhelming. People like the performance, they like the range and they like the economics, the fact that you can run the bike for one penny per mile. Now we have to set up a network of dealers, so that people can travel to a dealership and experience it.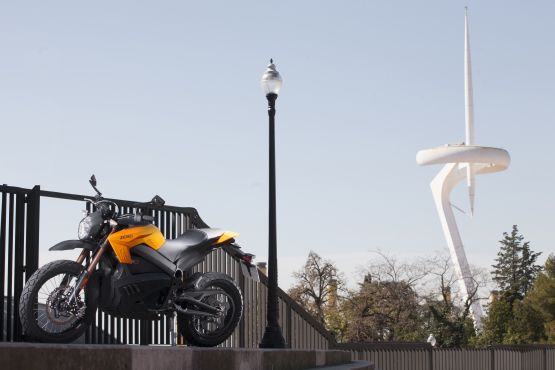 "We have country managers in the UK, Germany, Austria, France and Benelux and distributors also in Spain, Switzerland and Scandinavia. We are looking into other markets such as Italy, Japan and Australia, but we like to get our foot on the ground in key markets, make those a success and then apply what we learned to new markets.
"The rate of improvement [of electric vehicle technology] has slowed. If you look at the battery capacity, we won't make major steps any more. We might see an increase of five to 10 per cent year on year, but not 50 per cent in the future. We've doubled our range or capacity, now we are talking about software that works better. Even older bikes can benefit from that if the software is uploaded.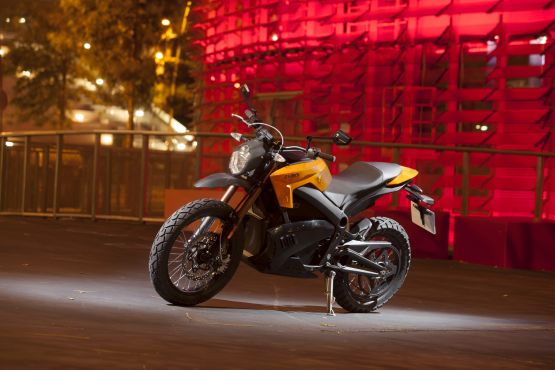 "The cycle parts will be addressed in the near future, absolutely. We are now where we wanted to be with the powertrain and delivery. The motor is great, the battery capacity is great, there's a lot of torque and power. But with this new powerful motor we have to look at the bike around the powertrain. We are definitely looking at suspension and tyres and also the rear brake.
"In the US we have just last week moved to a new factory very near the old one in Scotts Valley in California and have just cracked the 100 mark of staff members. We built 800 bikes last year and the target this year is 1200, so a 50 per cent increase. The new facility has potential to increase production to 5,000 so now we have the flexibility to ramp up if the demand is there."