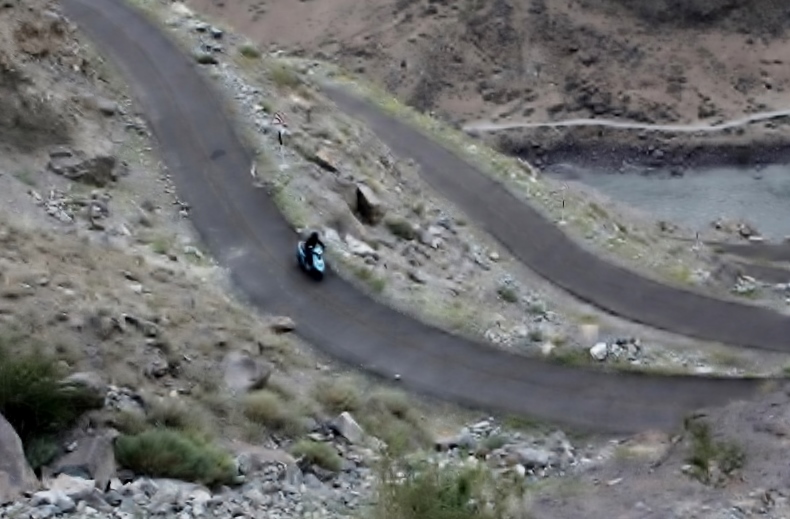 Last week, we told you about Anam's journey from Jammu to Srinagar via Patnitop. This week we bring you the story of her journey from Srinagar to Kargil on the TVS Scooty Zest 110
Story: Team Bike India
Photography: Aditya Dhiwar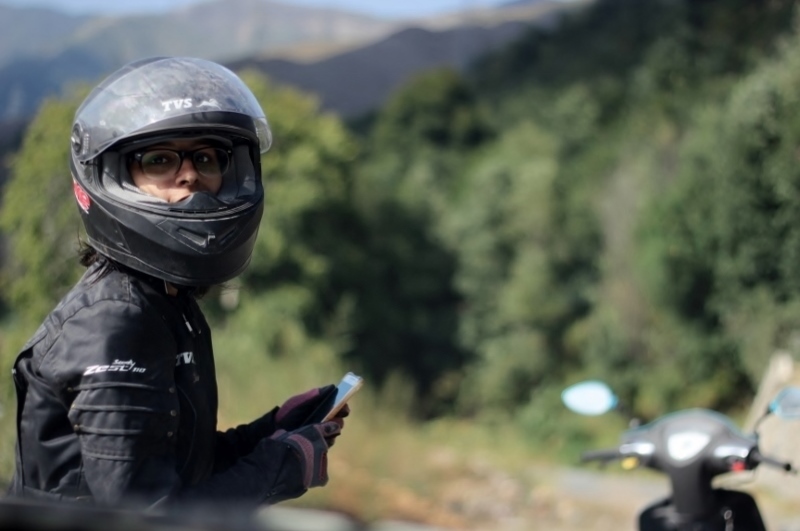 It isn't every day that you wake up to the gentle swaying of a houseboat being lapped by the rippling waters of the Dal Lake. It's a surreal experience, especially for a city slicker. Ideally, the situation demanded time. Time to experience and explore, but then none of us live in the ideal world. So after a quick breakfast it was time again for Anam to be on the move. With a distance to destination of over 200 kilometres, some of it over fierce terrain, starting early from Srinagar was a Hobson's Choice really.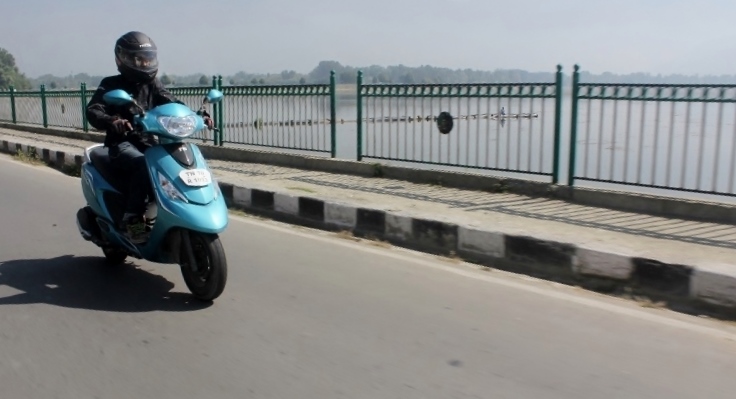 The day's journey would culminate at the ancient town of Kargil. Yes, the same town that was pummeled by our neighbours in 1999 before being rescued from total destruction by the brave jawans of the Indian Army. En route lay the town of Sonmarg and Baltal, the base camps for the annual pilgrimage to Amarnath. Also, on the way was the infamous Zoji La, tingling with the history of battle at a heady 11,649 ft.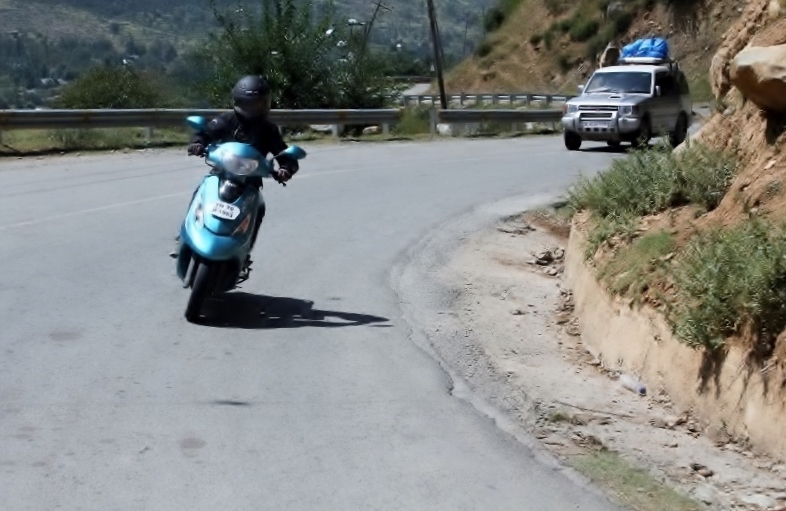 Heading away from serene Srinagar, the scenery is breathtaking with the road frequently lined with swaying Chinar trees reaching for the sky as Anam and the TVS Scooty Zest 110 scythed their way through the Himalayas towards Zoji La. Incidentally, the pass, which comes after a climb from Sonmarg, is also the gateway to the Ladakh Valley from the Kashmir Valley. The closer you get to the pass, the drier the region becomes. The gentle Chinars gradually fade away in the distance to make way for a rugged rockiness that will become the signature of the landscape in the days ahead.