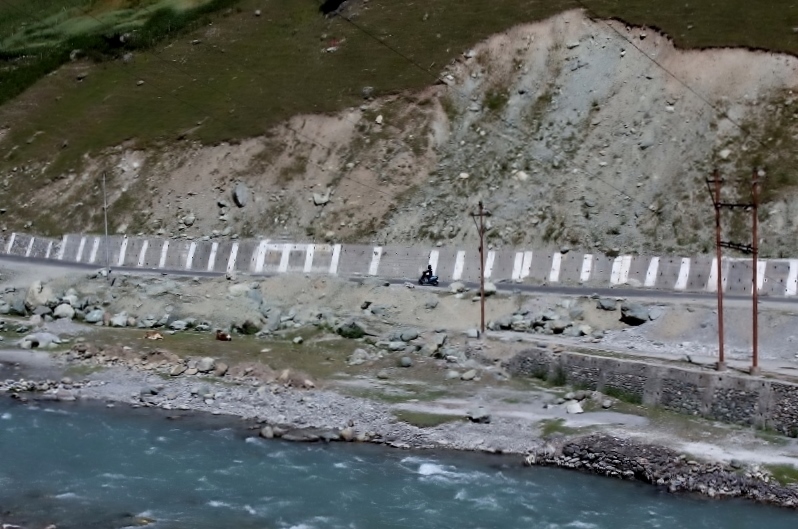 From thereon, Kargil is just about 55 kilometres away. Situated on the banks of the fast flowing Zanskar river, Kargil town is actually the second largest town in Ladakh after Leh. It's a fascinating place with a heritage that goes way back to the ninth century AD. At the time, it was also an important trade route that sat at the crossroads that connected eight cities.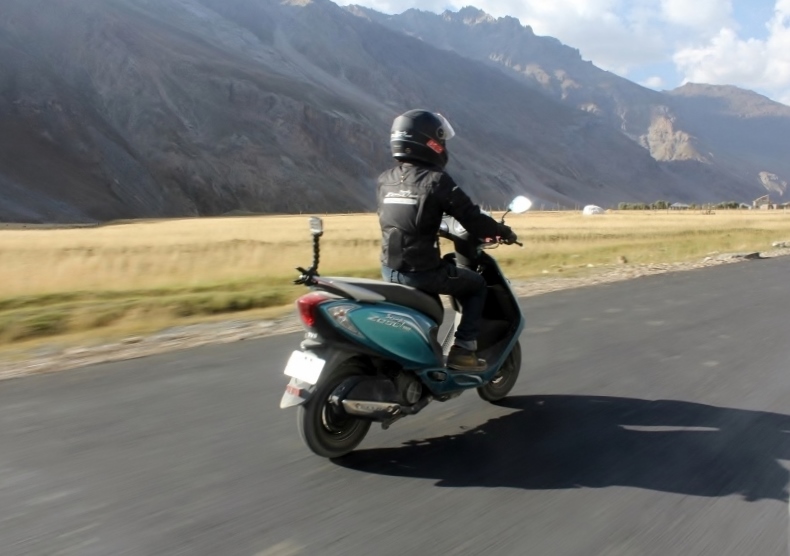 In fact it was important enough (at least strategically so) for the British to have constructed an all-weather road from Kargil to Skardu, which sadly remains closed since 1948. Modern Kargil continues to be important but sadly, less for civil aspects like trade and more for its military strategic importance.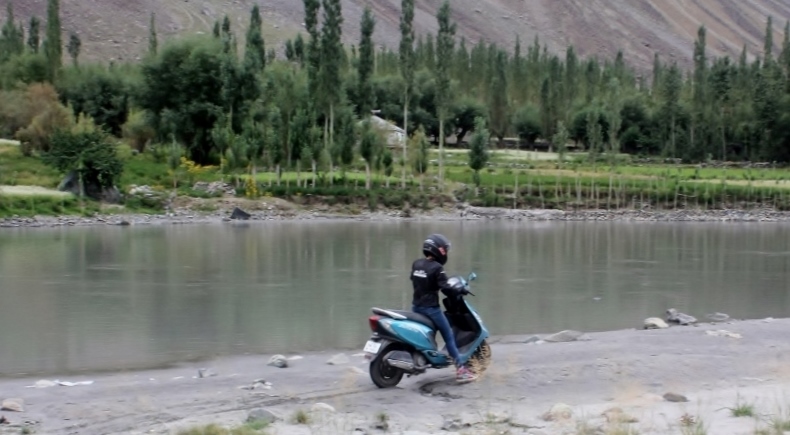 The bazaar however continues to be vibrant and a degree of isolation and remoteness means that a lot of the local culture is still very well preserved. So much for the past and the present, in the future lay Leh, Khardung La and more.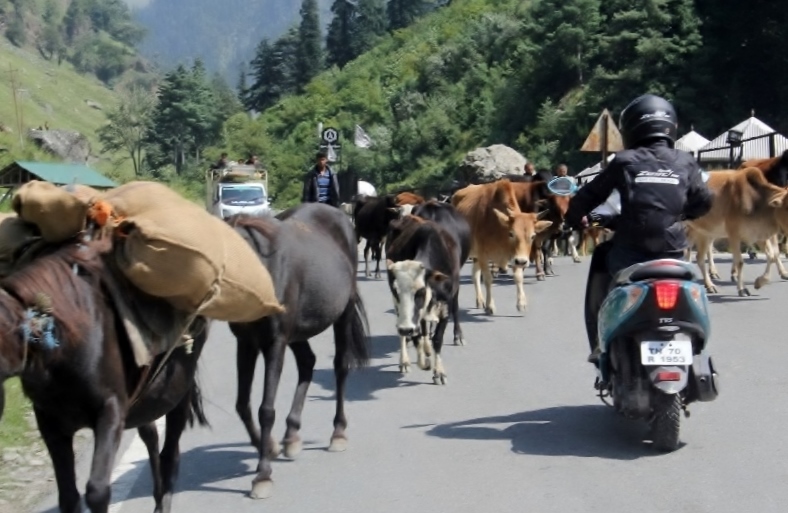 Stay tuned for more on Anam's epic ride on a TVS Scooty Zest 110 through Ladakh…