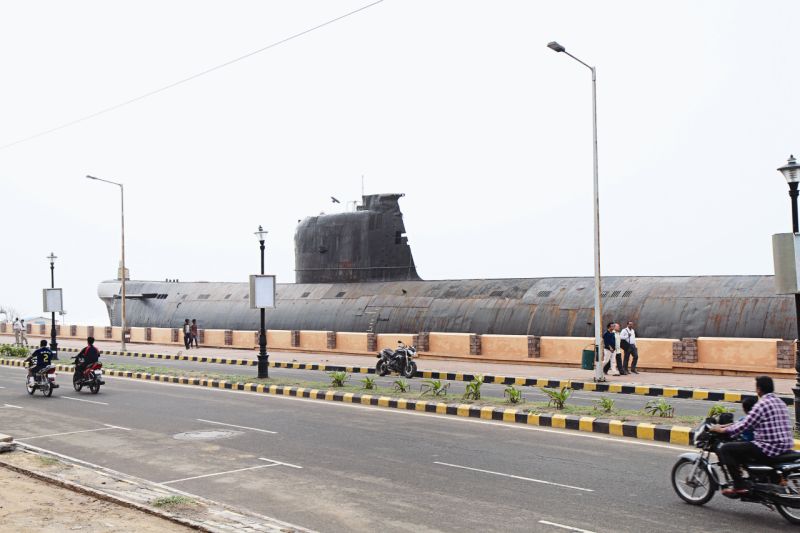 After taking in all that awesome weaponry, we ventured diagonally opposite to the memorial and into the INS Kursura submarine. No kidding, the INS Kursura has been remodelled into a submarine museum, and is one of the coolest things I have ever seen!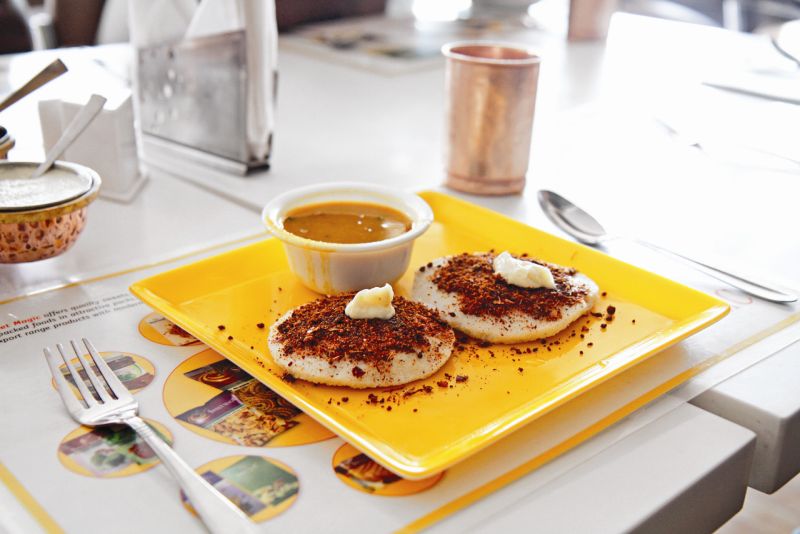 Next we went to a nearby restaurant, called Sweet Magic, and took our pick from a massive variety of delicacies from the south Indian cuisine. After satiating our hunger, it was time to say goodbye to Vizag, and hello to the Golden Quadrilateral again, because Chennai was now in our cross hairs.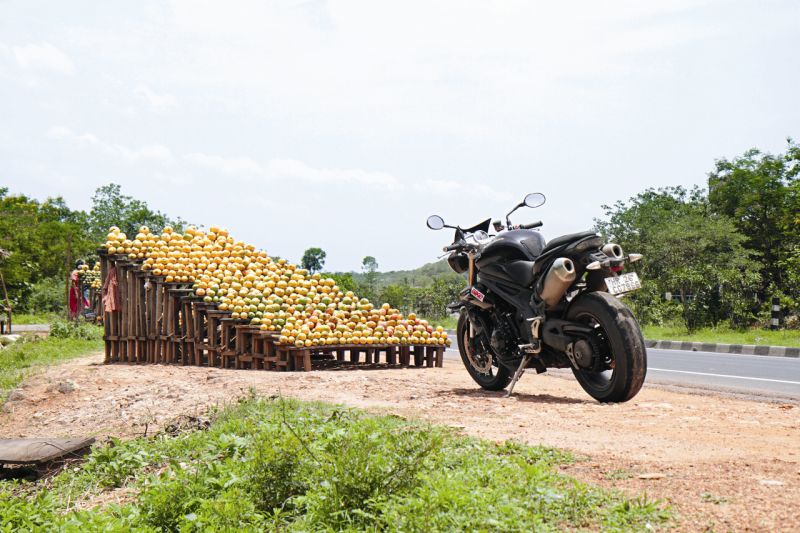 Just a little way out of Vizag we spotted a fruit vendor with a massive pile of his wares set up by the roadside. My curiosity got the better of me so I glanced into my rear-view mirror, and seeing no traffic behind me, quickly engaged the ABS-infused Brembo brakes and immediately came to standstill. Mangoes, he was selling mangoes. Curiosity satisfied, it was back to speeding on the Speed once again. The highway was blissfully empty, languid grey clouds provided respite from the sun, and a pleasant wind was wafting through the air – perfect riding conditions. Time seemed to have become irrelevant, with only the measured waning of daylight any indication that it was indeed passing.
It wasn't long before the deep blue of the sky melded into the black of the ever-present clouds, and the tumbling distance-figures on the milestones told us Chennai was near at hand. Another quick rest beckoned, and then another venture into extracting all the beauty and wonder that India has to offer. That's a story for another day, though, and we'll pick up at Chennai for the last leg of this story. So far, it's been a thrill-a-minute, so keep an eye out for the final leg of this travelogue to see how it ends.