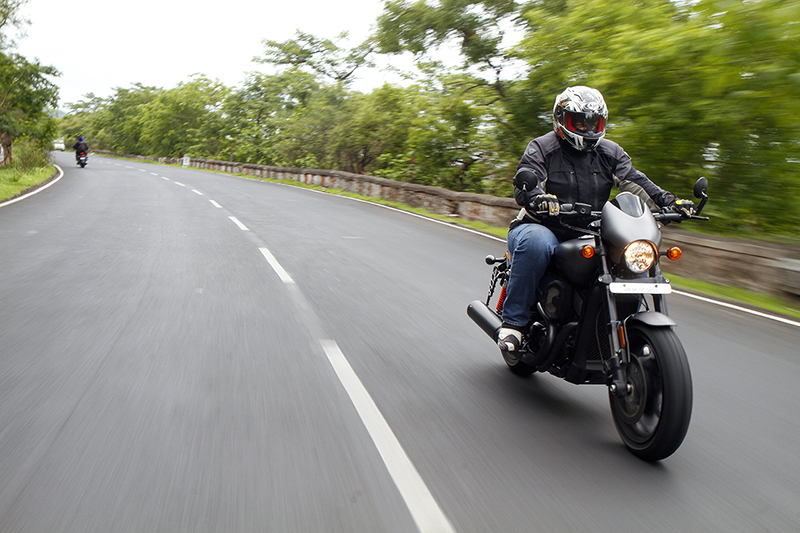 H-D's new bike, the Street Rod, hits hard with its street cred and that's a good thing
They have done it again. The Americans, more specifically the folk at Harley-Davidson, are an ardent bunch and they have surprised us once again with a new bike called the Street Rod. It may sound like a new variant of the Street 750, but it is an experience quite different from that second most modern Harley in the line-up today. So to see how the changes have affected the sweet little Street, we spent a day astride it to find just that out.
Harley-Davidson do things differently. Their approach involves retaining the century-old legacy that makes their products stand out in a crowd and the Street Rod is no exception to this rule. To the uninitiated, the Street Rod might not look different and that is where the difference lies.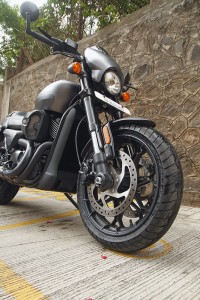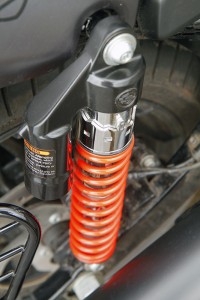 The devil is in the details. Take a closer look and you will appreciate the new front end that features beefier 43-mm upside down (USD) forks that hold a wider 120 section tyre on a 17-inch wheel. Harley have also addressed the brakes on the Street Rod as there are two 300-mm rotors with dual-piston callipers at the front. There's a new bikini fairing, too, which is colour-coded with the rest of the bike. The tank is similar to that of the Street 750, which, we think, was necessary in order to retain the family look. However, it is repositioned to gel well with the rest of the new bodywork. The rear three-quarter panel and seat are new, reminiscent of the XR1200, a lovely motorcycle that is no longer in production. Twin gas-charged shocks are also new, adding millimetres to the height, allowing a larger and wider wheel/tyre combo at the back. Changes in the suspension have increased the seat height by 45 mm and ground clearance by 60 mm, allowing you greater cornering clearance. And there is a 300-mm single brake rotor with a dual-piston calliper as well.