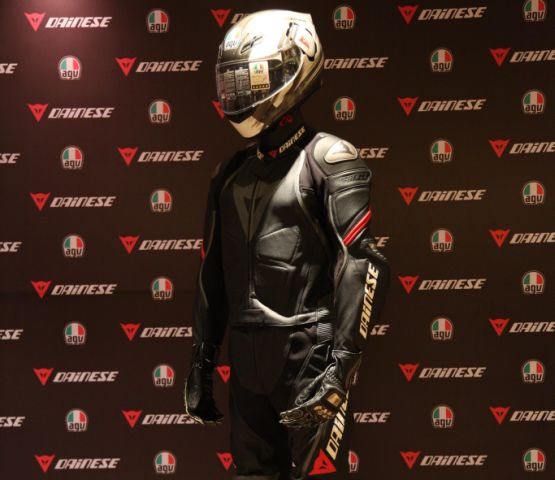 In a first move of it kind, Dainese, the high-end motorcycle safety gear brand, have announced their plan to venture in to India and will be soon opening their first exclusive store here. The Italian company has joined hands with Tusker Group, which is well versed with the two-wheeler segment, being owners of Tusker Harley-Davidson dealership in Bangalore.
Srinivas Reddy will be heading Dainese and AGV's Indian arm which will market these products through a number of outlets called D Store. The first D Store will be inaugurated by the end of this month at Orion Mall in Bangalore. Reddy will also supervise the drive to open stores in most cities with evolved biking culture like Delhi, Mumbai, Pune, Chennai and Coimbatore among others. Keeping the sentiments in mind for enthusiasts from other cities, Tusker Group will soon launch their online shopping portal: www.dainesedstore.in
The company has also developed a new range of products, called the Hot Climate Line, specifically for India and other Asian country like ours, which have extreme hot and humid climate. This new mesh and fabric range of riding gear will offer comfort and safety in warm weather conditions like ours.
During an interaction with Bike India, Federico Minoli, CEO, Dainese Protective Gear, said, "We have started establishing a production site in Baroda in India for helmets to be exported to Europe. We have just begun the production of medium priced helmets for local markets; that have Asian fitting and include all the feature of higher priced helmets, to be distributed in India."