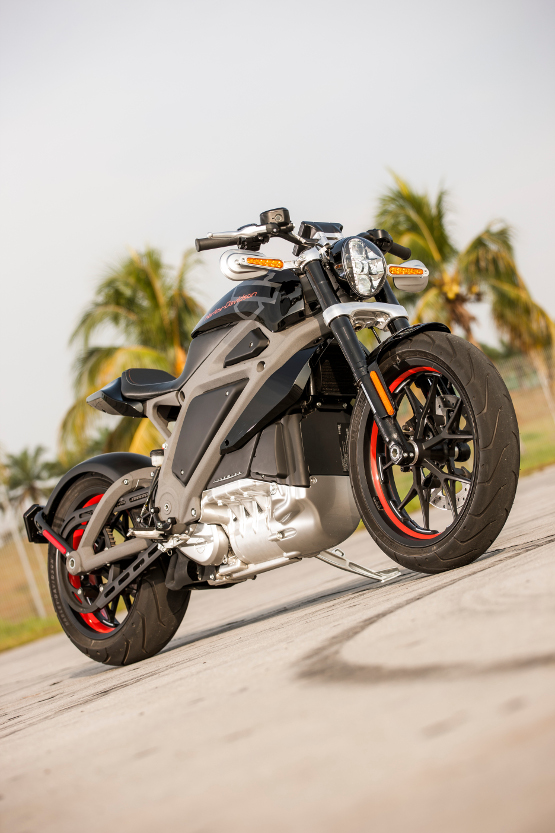 Our ride in Malaysia was an eye-opener for me so far as electric motorcycles are concerned. Initially, I thought that the Project LiveWire is just a way for Harley to stay in the news. However, after witnessing this thing in flesh and then experiencing it, my perception about e-powered two-wheelers changed completely. As we were walking to the bike, which was parked in the parking lot of Sepang International Circuit, I realised just how tiny this thing looks. I mean an H-D motorcycle is meant to be big, long, wide and intimidating, while this one was completely the opposite of that.
All dressed in black and with subtle hints of orange and grey on it, the LiveWire looked simply gorgeous. The sleek and minimalistic approach towards the design clearly indicates that Harley-Davidson wanted this new bike to look and feel exactly like a lean, mean machine that can handle very well.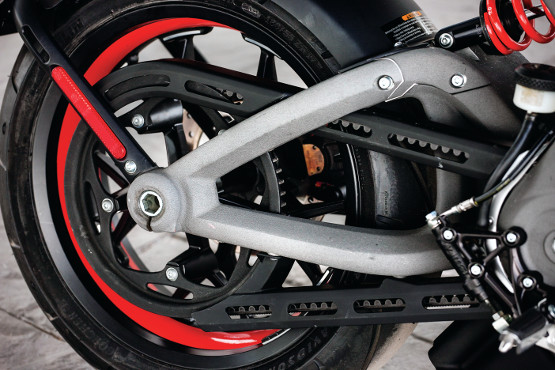 Elements such as the single-piece cast aluminium frame, aluminium swing-arm, machined billet aluminium mirrors/turn indicators, LED lights, immaculate TFT LED display, well put together switches and brilliant wheels are so well finished that by no means it resembles a loosely put-together prototype. In fact, it looked cent per cent production-ready.
Simplicity is seen even in the starting procedure of the LiveWire. It's just like starting a normal petrol-powered bike. First you settle in the comfortable and low saddle, which, I am sure, will be a boon for those short in stature as well as female riders. After that, simply flip a switch to bring it to life, select your riding mode: the "range mode" for covering more distance and "power mode" for an instant burst of acceleration. Then press the switch adjacent to the "on" switch and you are ready to go.