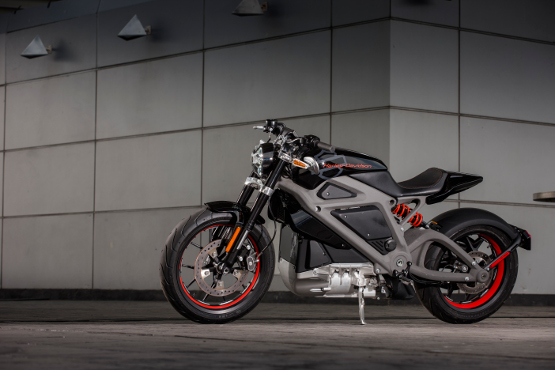 We were stunned after riding Harley-Davidson's electric wonder, the Project LiveWire, a unique piece of engineering
Story: Ravi Chandnani
Photography: Jason Critchell
"It is a Harley-Davidson bike. No, wait; it's not exactly an H-D bike. Oh, yes, it sure is a Harley-Davidson." Getting confused? Well, don't, because what you see on these pages is a bike that wears the Harley-Davidson bar and shield, but its persona is completely opposite to that of a traditional Harley-Davidson motorcycle. In fact, it is such a unique product that it beats the surprise quotient that the V-Rod delivered more than a decade ago. Ladies and gentlemen, presenting Harley-Davidson's latest endeavour, the Project LiveWire. Yes, this motorcycle is truly a new thing for a company like Harley-Davidson and the aforementioned expression is exactly how I reacted after having a go at it in Malaysia recently.
The name LiveWire sounds like a warning sign to stay away, but this one welcomes the rider inside you. The most interesting bit about this non-conventional H-D is that it is an electric motorcycle. You didn't see that one coming, did you? Yes, for the first time, in more than a century, the traditional cruiser makers have attempted to venture into the world of electric motorcycles and have they got it right? Let's find out.
This electrifying new Harley may look like a simple motorcycle. However, think of the future, and you might see one of these in your very own garage. The Project LiveWire is different and it clearly indicates the new direction that Harley-Davidson are willing to take for a more vibrant future. The LiveWire started off as an exercise to explore the possibilities beyond the conventionality of Harley-Davidson. It is a visionary product, one Harley hope will attract riders who are not too keen on riding the big butch and shiny metal from Milwaukee. Currently the company is organising experience tours round the world to gauge feedback from the media and current customers to see the viability of the Project LiveWire.