How many bikes do we have in the market that you desperately crave for?
To say that the Indian motorcycle market has grown would be a huge understatement. From the days when our options for buying a motorcycle could be counted using our fingers – at one time two four-strokes and a five two-strokes – we now have everything from a 100-cc to a 2,300-cc motorcycle and the world in between. Yes, we have 800s, litre-bikes and even hyperbikes, but they aren't really affordable, are they? So, what are the bikes we need? I don't intend to spawn a massive debate, so I will merely list a few bikes that I desperately want to see in India at more or less reasonable prices.
KTM 690 Duke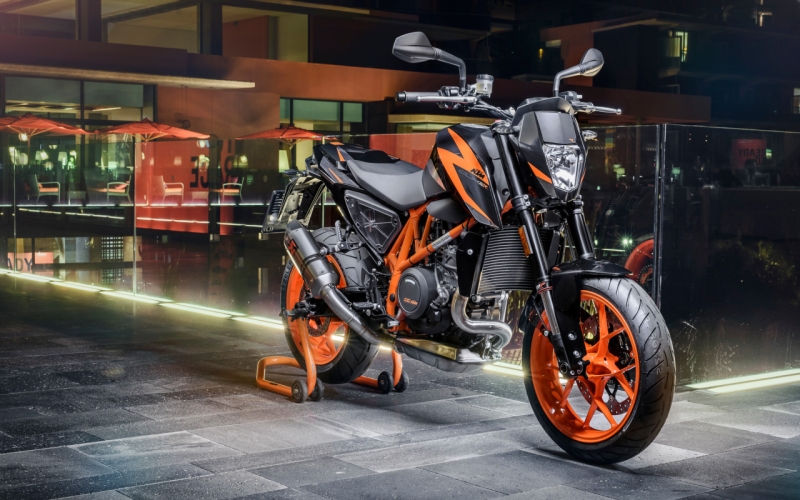 The 690 Duke has been on my wish-list since it first showed up on the global scene. A 690-cc single cylinder (which recently went under a total revamp for 2016) making 73 PS and bucketload of torque? Nothing wrong with that. Furthermore, consider its size and weight and its an immensely fun and practical machine to have, for use daily or on weekends to take out of town or wherever suits your fancy. Just need to keep sets of varied tyres handy for the on-road and off-road bits.
Another big and juicy expectation comes from the earlier news of a 500-cc and 800-cc set of twins from KTM. If there was a 490/500 or 790/800 Duke to be expected, sign me up!
Yamaha MT-07
A parallel twin, almost 700 cc and attitude to boot, the MT-07 is another motorcycle that caught my eye over the past few months. It looks sculpted, mean and, most importantly, raw. The 689-cc twin makes 75 PS at 9,000 RPM and a full 68 Nm at 6,500 RPM. Very promising indeed. Of course, we'd never get to find out how good it is here, unless of course Yamaha India decide to assemble it here. There's also the MT-09 in several avatars, but Yamaha still don't have that here. No excuses if you ask me.
The MT-03 is also an immensely attractive and enticing choice for those seeking a street-bike that boasts muscle and performance. The 321-cc motor from the R3 still makes 42 PS and 29.6 Nm, but the naked look of the MT is something which many more will find attractive for day-to-day use. That should be on its way in 2016.
TVS-BMW G 310 R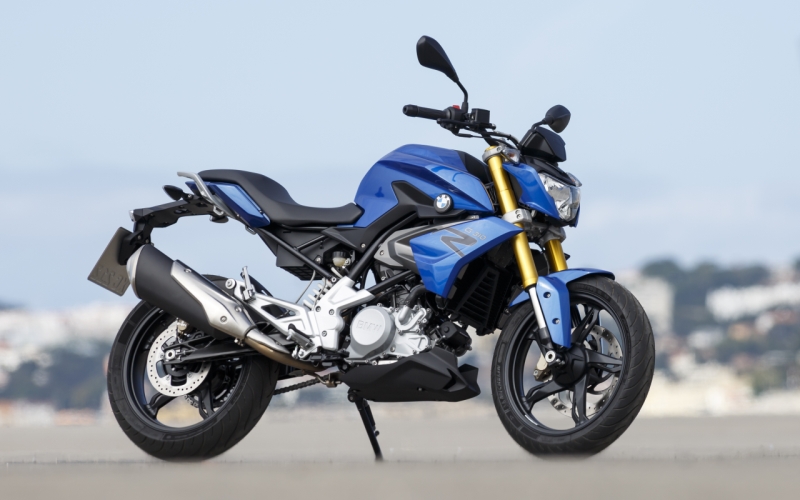 Yes, the sub-500cc BMW is finally out in the open and the G 310 R sure looks promising. Knowing them, we can surely expect more variations of the bike, key among which is the potential R 310 GS Adventure. A sort of light adventure bike that's higher off the ground and equipped well enough to deal with mud and ruts and flowing streams of water with ease. Then, there's also the possibility of an S 300 R, just saying.
Kawasaki J300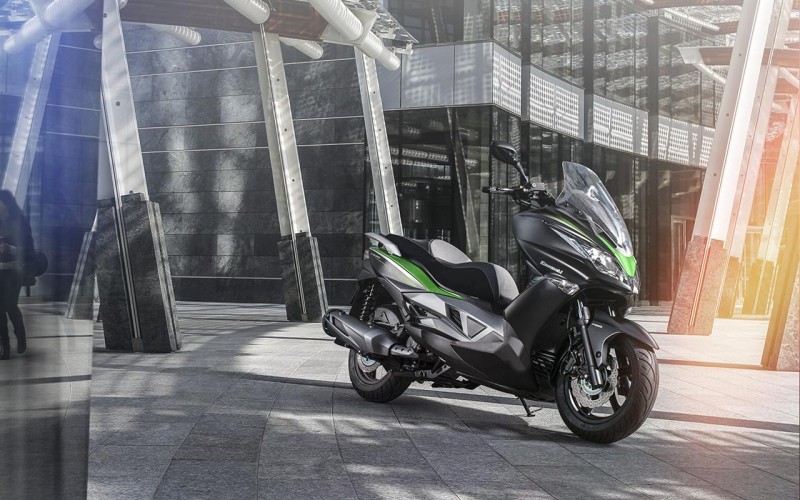 Yes, it's a scooter. But not just any scooter. The Kawasaki J300 is a 28-PS 300-cc single that would put many a premium commuter and some "naked muscle bikes" to shame. It's comfortable, quick and refined, and, lest we forget, it has a CVT automatic drive making traffic less of a woe. Kawasaki also have a new J125, but we expect to see many more 125- and even 150-cc scooters coming in 2016. Another couple of maxi- or power-scooters that I would really love to see here are the Vespa GTS 300 and the line-up of Suzuki Burgmans. Not to mention Yamaha's MAX range and the latest from BMW.
The bottom line: India is ready for more, or so it seems. We need traffic rules enforced. We need proper mindset inculcated for lane riding/driving. And, above all, we need to be more more aware and civilised. Civilised in the sense that we are part of a society where (almost) everyone is paying their share of road tax and are entitled to space in a responsible way. Responsibility and mutual respect is something that is sorely lacking. With proper guidance and, more importantly, acceptance (which is the biggest problem) things can and will change.