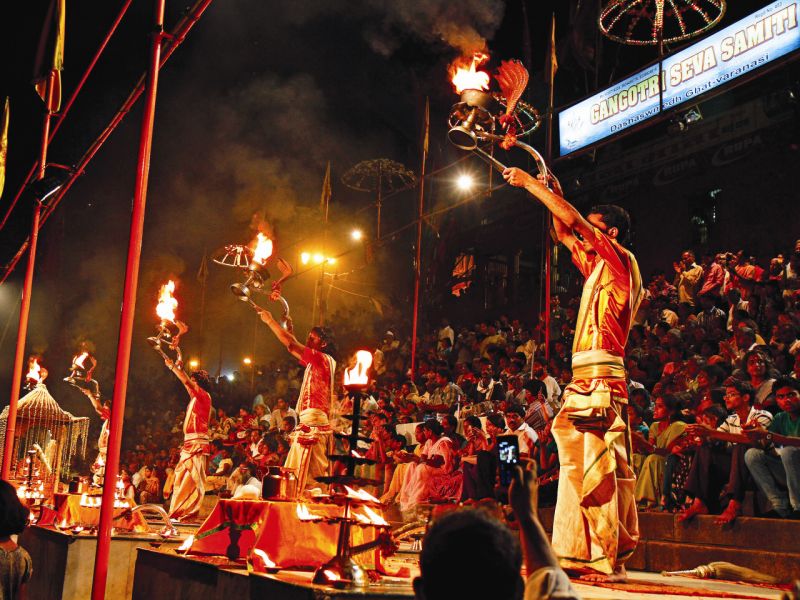 On the banks of the Ganga, as the sky turns the deepest shade of blue, awash with ripples of oranges and pinks from the sinking sun, sadhus in traditional white attire swaying in the soothing breeze, clutching flaming vessels and chanting prayers in deep baritone accompanied by the customary music played by their underlings pay tribute to the legendary deity, Lord Shiva. A body of the devout assemble here every evening to take part in the event, and the whole experience is ethereal, and a must visit, despite any religious allegiances.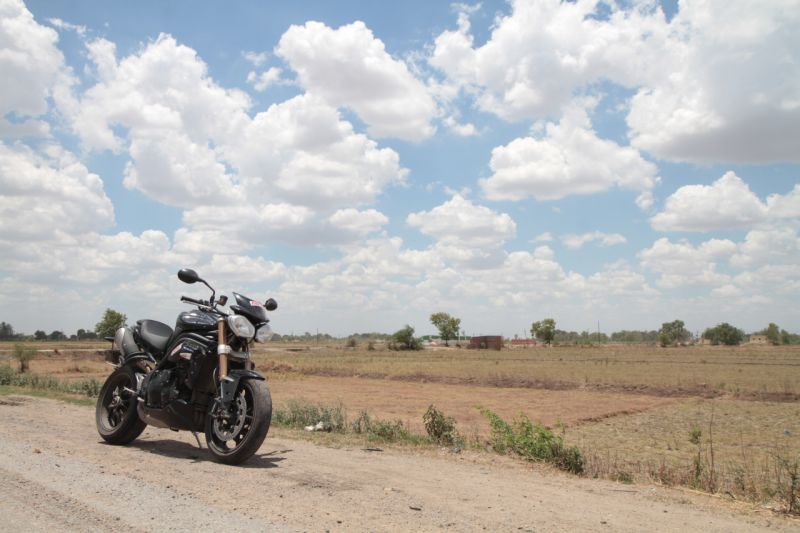 We continued onwards past Varanasi and headed to the City of Joy — Kolkata. One of the most prominent memories from this journey was driving through Jharkhand. Now the States in the Bihar region have acquired a certain amount of notoriety for being less developed than their west Indian counterparts. Well, Jharkhand went a long way towards dispelling those preconceived notions. The roads were a dream to drive on, flanked by trees on either side, and passing through charming little villages and hamlets. We stopped for a cuppa at one of these little villages, and within seconds, the Speed was surrounded by a crowd of admirers who confessed to seeing nothing like it before. After a quick chai and a not so quick chat with the locals about the many virtues of the bike, fielding the usual questions regarding how much it costs and what mileage it gives, it was time to jump back into the saddle and ride into the sunset, literally.
Of course, as is usually the case when we travel, we stopped to get some shots on the way. We pulled up at a crest by the roadside, the sun's rays filtering through murky clouds, delineating the Speed Triple in a delicate halo of light-shafts — what a sight! Picture taken, we were back on the road, Kolkata edging ever closer. Night had fallen by the time we entered the city via Vidyasagar Setu which was lit up in a kaleidoscope of colours. After a little bit of floundering about, we finally managed to locate our hotel and settled in for the night.