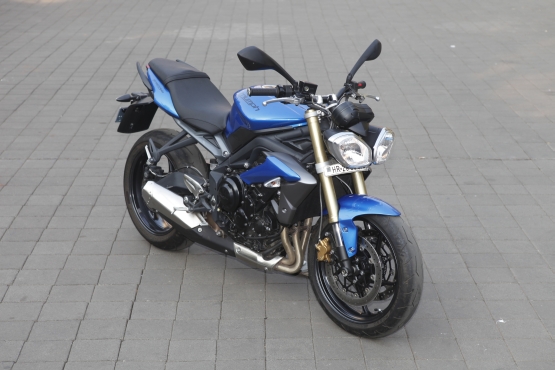 There have been many confused folk out there wondering why the Indian models of motorcycles are offered de-tuned. Well, the answer to that would simply be the quality of fuel available here. Even with BS4-standard fuel, which is supposed to be 91RON (Research Octane Number), which determines how efficiently the fuel combusts, the quality is a far cry from Europe where 98RON is easily available.
Higher octane fuel has many significant benefits, including higher power output and, because it burns cleaner, lower emissions and better fuel economy. Burning better quality fuel in the same space yields better results. However, take away the quality and you don't have much left now, do you? The entire system has to be optimised to handle that quality and if it isn't, there will be far more severe consequences, in this context: pinging and detonation, where the fuel may spontaneously combust before the actual timed ignition. This can cause irreparable damage to the engine even over a small period of time, especially when you consider that even 6,000 RPM is 100 piston travel movements per second! Until fuel quality improves, we have to get used to the fact that the entire dollop of power overseas will never quite be the same over here. Then again, neither is the traffic or safety sense of the population at large.
When it comes down to the experience, the Street Triple makes quite a case for itself and answers the call of those looking for an appealing yet affordable and usable muscle bike. At Rs 7.65 lakh (ex-showroom, Delhi) it's not the most affordable, but it does pack quite a wallop. It's one of those bikes which make you say to yourself, "Forget what mummy and daddy and aunty and uncle say, I want this!" So, get with it and move on!