Yes, that's the name, and the bike is equally exceptional.
Lauge Jensen is a Danish company who specialise in creating high-quality, bespoke custom choppers. The Viking is their latest way of emphasising that if you can dream it, they can build it. The Viking, from a distance, may seem like a finely finished cruiser, but look closely and some scarcely believable details come to the fore.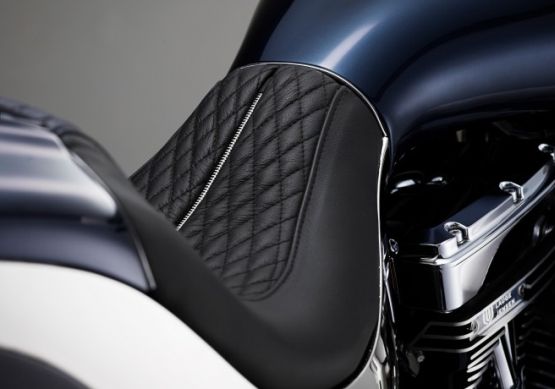 Designed by Henrik Fisker, former design chief at Aston Martin and BMW and responsible for the BMW Z8 and, more recently, the Fisker Karma, the Viking makes use of elements rarely, if ever, seen on motorcycle builds. Carbon fibre adorns much of the bike, including the wheels and fenders. The seat looks like it spent most of its life with a seamstress before actually becoming a part of the bike.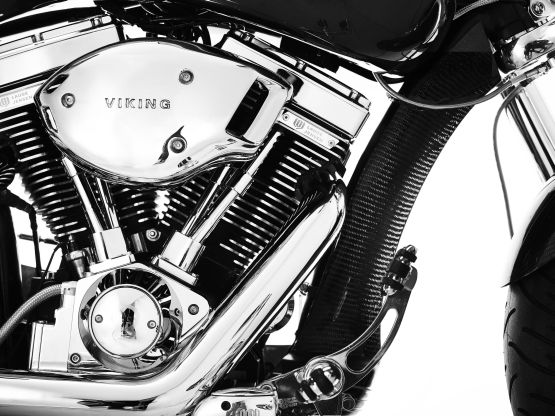 The 45-degree air-cooled V-twin motor puts out 100 PS. It can achieve a top whack of 209 km/h, but more importantly, it conforms to Euro IV emission norms which will come into effect in 2016. The bike weighs 299 kg, and the company promises an efficiency of 29 km/l! Not bad at all for a big, bespoke custom.
Lauge Jensen – they'll build it if you can dream it, and the Viking is indeed proof of that.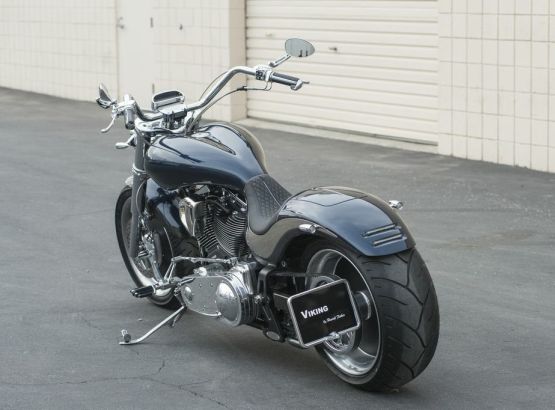 Story: Jim Gorde
Images: Lauge Jensen