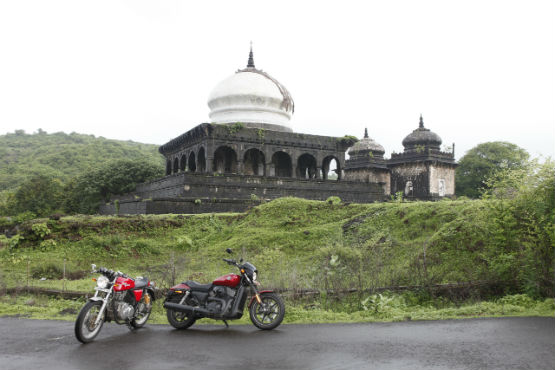 Royal Enfield and Harley-Davidson are two names that have never gone out of fashion or production, one way or another, since the inception. We take a look at the latest products from these two oldest motorcycle-makers
Story: Aninda Sardar
Photography: Sanjay Raikar
The turn of the 19th century is of great significance to us at Bike India. You see, this was the time when the motorcycle movement began to gather momentum with iconic names like Norton, Vincent, Ariel, AJS and others coming into existence in Britain. Things weren't quiet on the other side of the Atlantic either with the birth of companies like Indian. More than a century later, however, two names, one from each side of the Atlantic, stand out head and shoulders above the rest.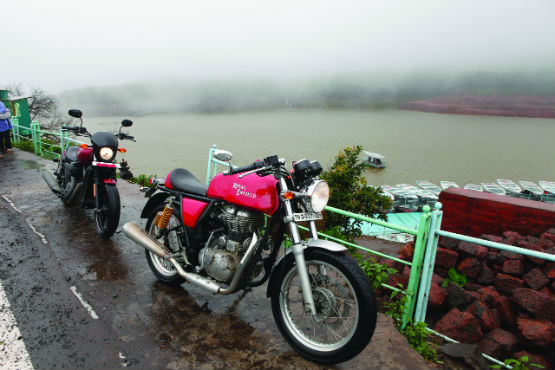 Royal Enfield started production in distant Redditch, UK, in 1901 where operations continued for nearly three quarters of a century. Half way into the life of Royal Enfield, the brand's Indian manufacturing story started in 1955 in our very own Madras (now Chennai) where operations continue, making Royal Enfield the oldest motorcycle manufacturer to have remained in continuous production.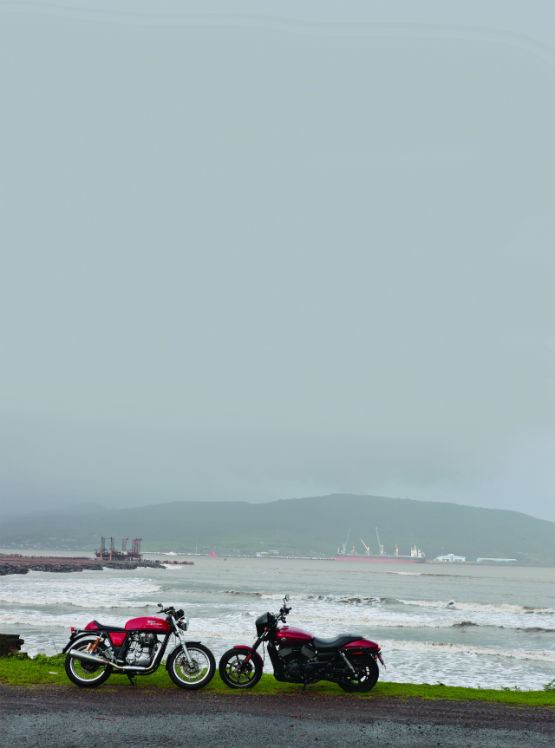 The name that emerges from Uncle Sam's cabin is none other than Harley-Davidson. Born in 1903, the brand has gained a legendary reputation in the motorcycling world. So, on our ninth anniversary we figured there couldn't be a more fitting tribute to motorcycling than taking the latest products from these two oldest motorcycle manufacturers in continuous production for a one-of-a-kind celebration – a random ride. What follows, therefore, is a chronicle of two days spent with two unique products from two equally matchless bike companies. And, no, this isn't a comparison, for these two bikes are as different as chalk and cheese. Maybe even more. To make this ride a little special, we decided to take it on a short circuit from Pune that would take us to the sleepy town of Murud-Janjira on the Konkan coast and then also to the hill station of Mahabaleshwar, nestled in the misty mountains of the Sahyadri (Western Ghats). In between we also threw in a fort, in this case the Fort Janjira, which is actually situated on a tiny island just off the coast.