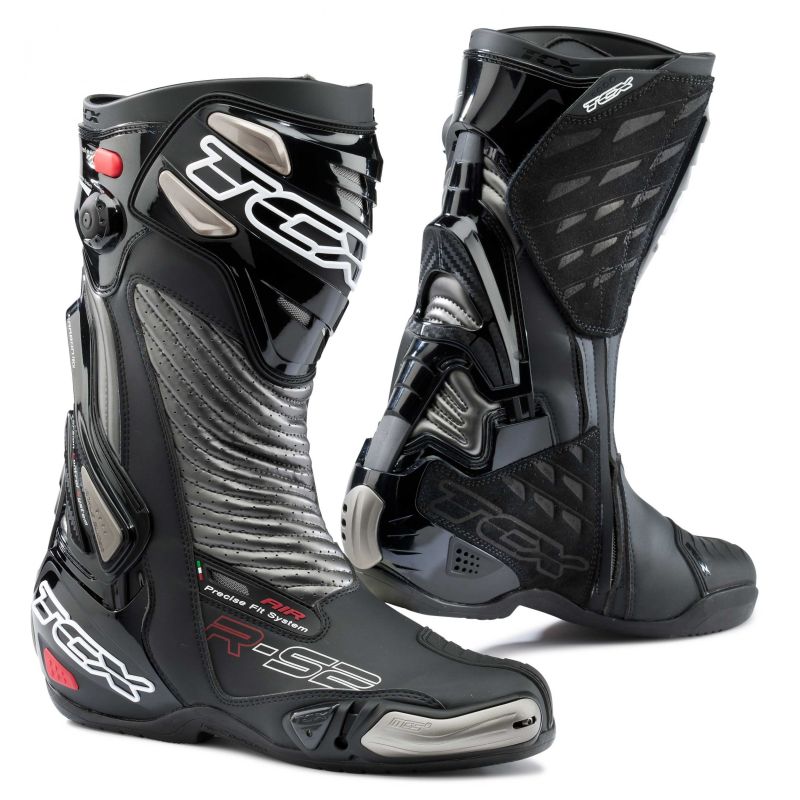 Purpose-built for trackdays, these race boots from TCX are well worth the money
The TCX R-S2 Evo boots feature a micro fibre, breathable and high wear resistant upper with micro-injected inserts. Reinforcements include a polyurethane shin plate with iron mesh air intakes for greater comfort. Additionally, it boasts cutting edge motorcycle footwear technology to provide the rider the optimum balance between comfort and safety on the race track (which also means that they will save your feet and shin on the road). What sets these boots apart are the Precise Air Fit System and Torsion Control System (TCS) Carbon Tech.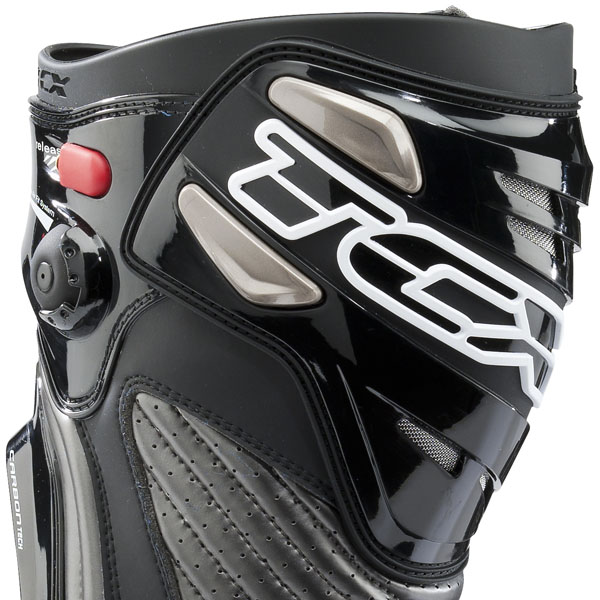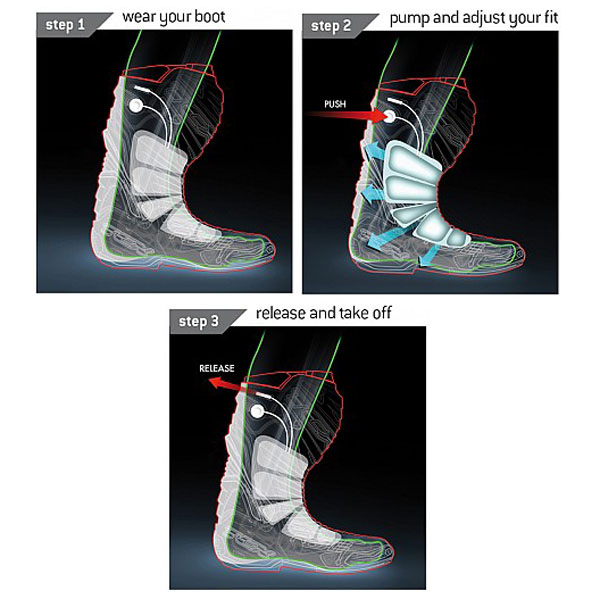 The Precise Air Fit System comprises an air chamber made from anti-bacterial, anti-allergenic polyurethane that allows the rider to vary the volume using an air pump at the top of the boot's shank. As a result you can slide the boot on and then adjust the volume of air in the air sock for a perfect fit. A release valve allows the air sock to deflate, allowing you to slide your foot out as easily as you had slipped it in. Super smart.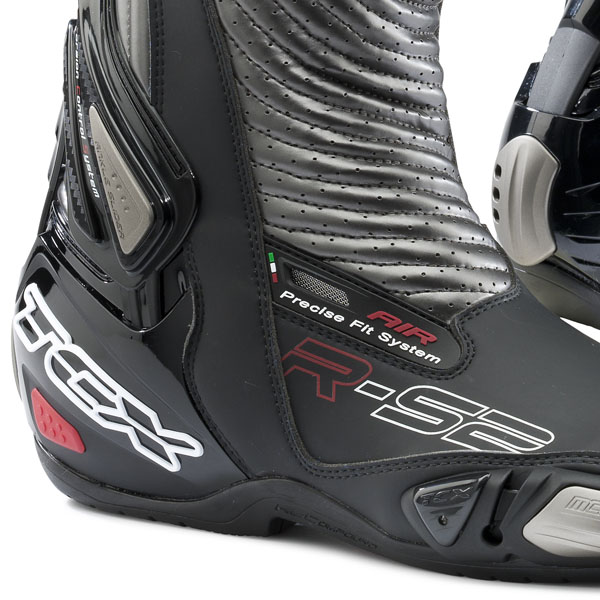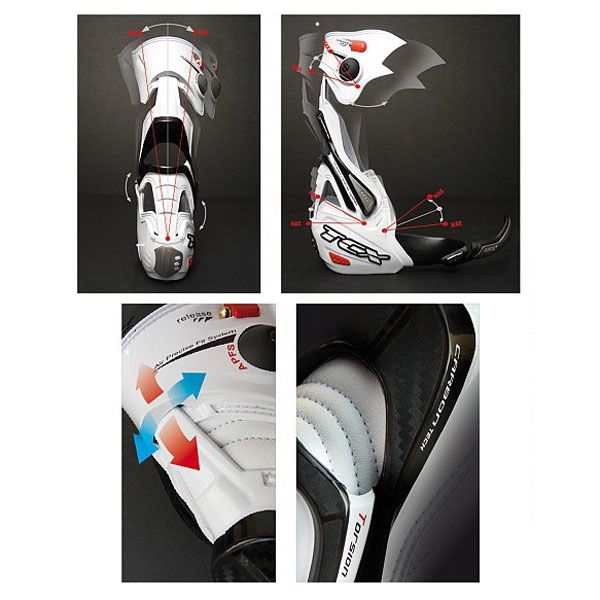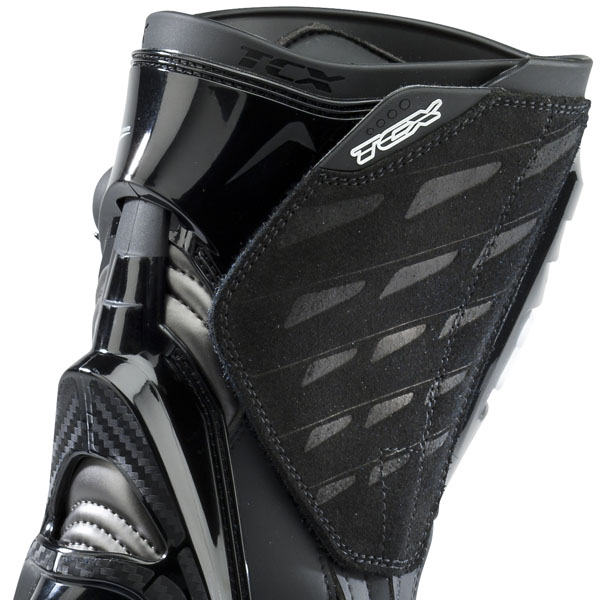 Meanwhile the TCS allows lateral as well as longitudinal movement of the ankle but ensures that excessive torsion is prevented and you avoid the risk of joint fracture. The system allows reduction of weight despite enhanced mechanical control of the ankle and leg.
The TCX R-S2 Evo Boots are comfortable and easy to wear as well. At Rs 26,500, these boots may seem expensive at first glance but what you get for the price is absolute top-of-the-line protection for your feet, ankle and shin. Your legs are priceless after all, aren't they?
MRP: Rs 26,500/-
Where to get: www.highnoteperformance.com