To prepare for the rigours of the journey that lay ahead, Anam put in a full week of heavy duty preparation. Exercise and yoga for physical and mental toughness, shopping for warm clothes to keep sub-zero temperatures at bay, nothing was left to chance. To help her get familiar with the Scooty Zest 110, TVS Motors even arranged a scooter for her to use over the week preceding the ride. No, chance was not something that we were willing to gamble with.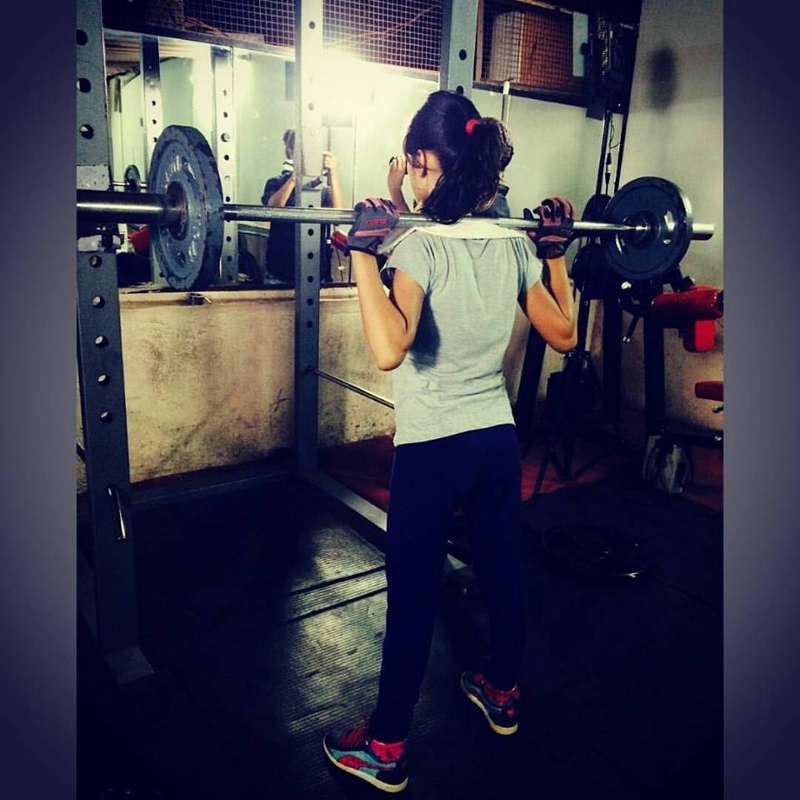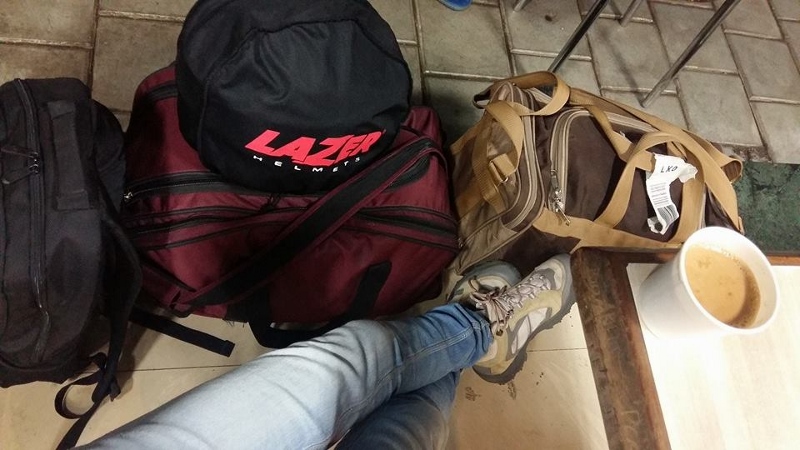 As per plan, Anam would start from the TVS dealership in Jammu and ride to Srinagar via Patnitop and then on to Kargil, Leh, Pangong Tso and then on towards Manali. From Manali she would head to Amritsar where the ride would culminate. True enough, Anam received the keys to a brand new TVS Scooty Zest 110 at the Jammu dealership – M S Vehicles TVS.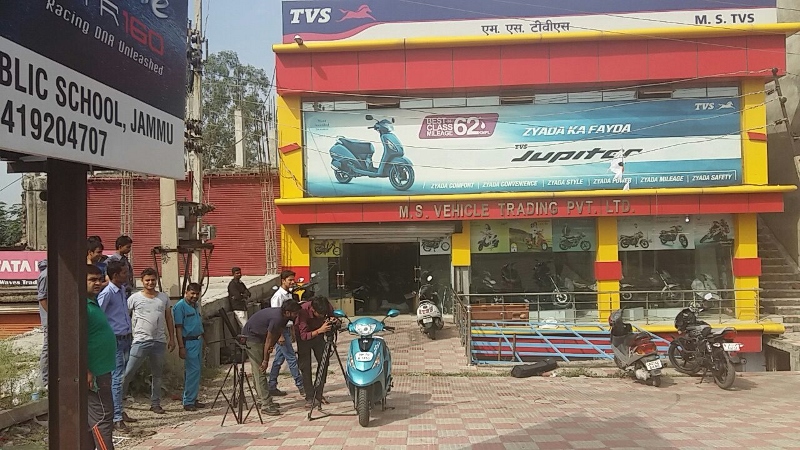 The route plan for the first day would see her riding the Scooty Zest 110 from Jammu to Patnitop, just over 120 km away. Now, that may not sound much but in the mountains every kilometre gets exaggerated, every twist makes the destination seem farther away than closer. Between Patnitop and Srinagar, Anam's next port of call, she would ride through the 2.85 km long Jawahar Tunnel, which connects Jammu Valley with Kashmir Valley.