Bike India looks at Anam Hashim's incredible journey through one of India's most forbidding terrains on a TVS Scooty Zest 110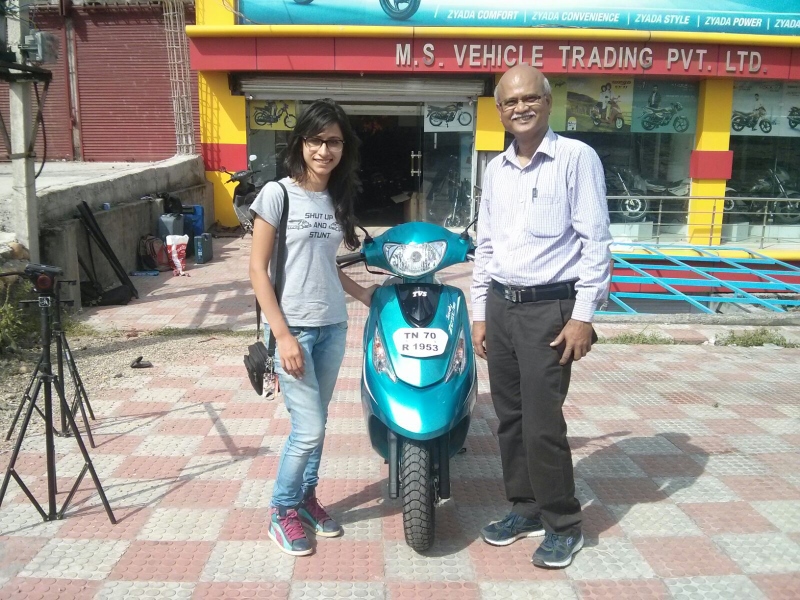 It all started with what seemed like a simple idea at the time. Another ride through Ladakh – a region that is by and large considered the Holy Grail of motorcycle touring in India. Any biker worth his (or her) salt has either ridden through the arid moonscape that is Ladakh, or aspires to do so. But the more we thought about it, the more mundane it seemed. What could be new in a ride through Ladakh? Reams have already been written about it and the region is probably one of the most well photo-documented places there is in India, in spite of its remoteness. No, there had to be a twist in this tale, otherwise it simply wasn't engaging enough.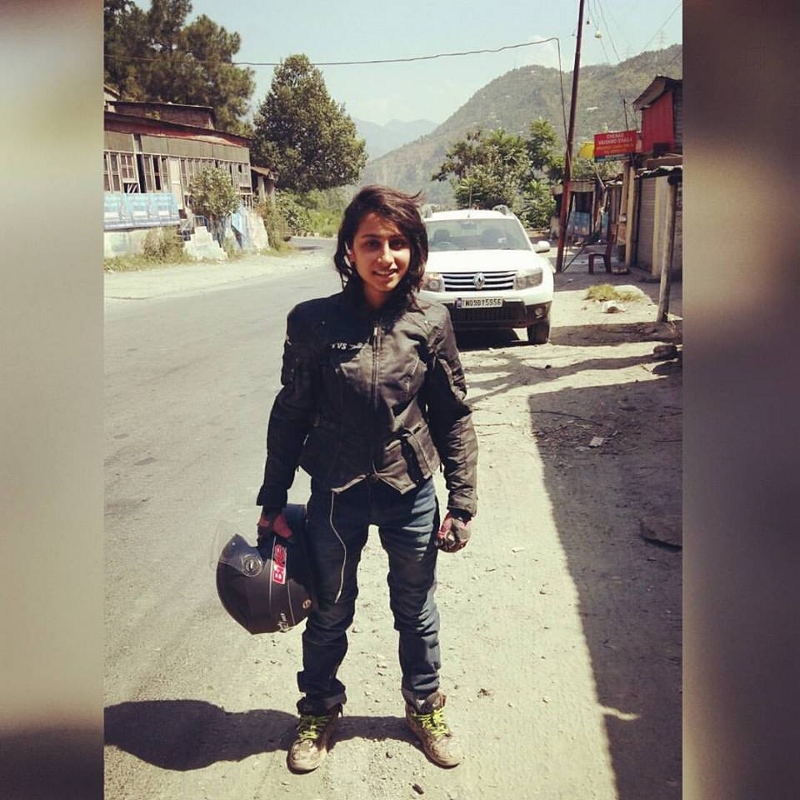 And boy, did we put a twist in the tale. We decided to turn this ride into an epic one, something that hadn't been tried before. Instead of burly and powerful motorcycles, we would instead use a scooter! We settled on the TVS Scooty Zest 110. We have one on long term at the Bike India office and we usually end up fighting for its keys. It's peppy and powerful, handles well and is comfortable too; a combination that you absolutely want in terrain as harsh as the one we were planning to head to, but a combination that is seldom available. The ride settled, we thought, why not notch up the incredible quotient a bit more? Those initial thoughts morphed into a whole new plan where it would be none other than India's youngest woman stunt rider, Anam Hashim, who would be in the saddle. Suddenly, what had seemed like a simple ride plan at first had transformed into an ambitious goal, one that none had ever chased before – a woman on the 110 cc TVS Scooty Zest 110, riding from Jammu, through Kashmir and Ladakh, over three of the highest motorable roads in the world!