Soichiro Honda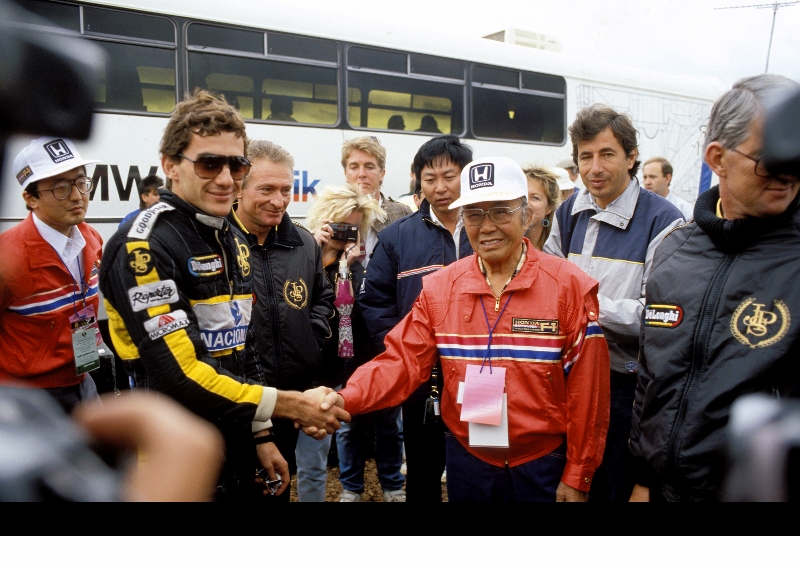 He is the man who created the company that gave the world the Fireblade, the CBR 600RR and, of course, the NSR 500, which continues to be the winningest bike in motorcycle racing history even today. He also gave the world the humble Honda Cub and created a motorcycling empire that gained the domination of an industry hitherto ruled from Europe and the UK. A visionary and a great leader, Soichiro Honda showed the world that both sides of motorcycling – the fast paced world of racing and the more mundane commuting world, could be bridged successfully. And in doing so he ensured his company would straddle both worlds effortlessly and create legends for each of the two genres. How could I possibly ignore him as an icon of the motorcycling world?
Steve McQueen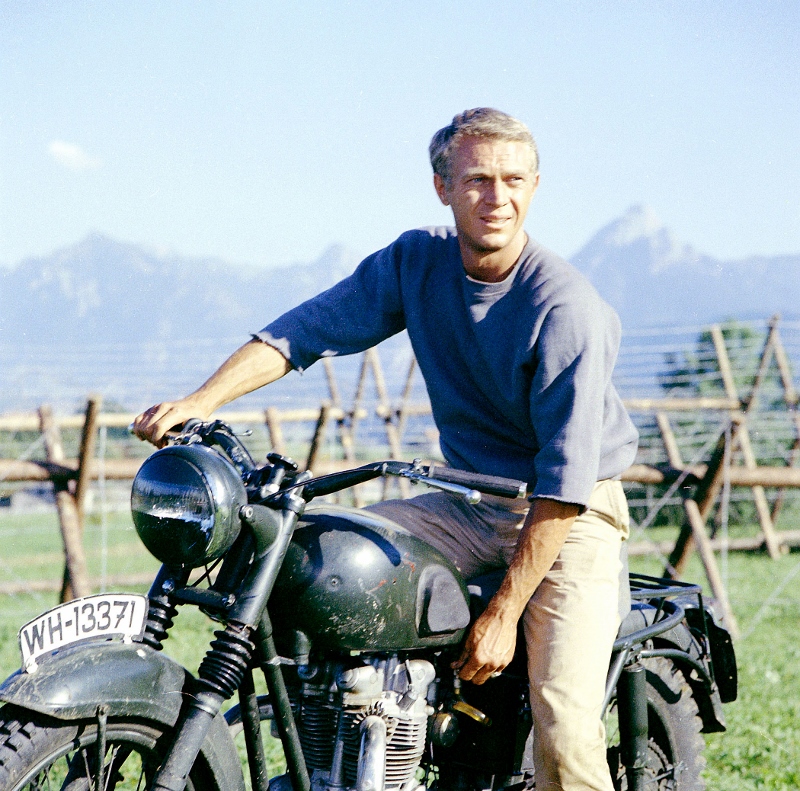 Dubbed the King of Cool, Steve was known far and wide for his anti-hero persona. But he was also known for his passion for motorcycles and cars. Despite his superstar status, he often raced in local events under assumed names. Few Hollywood stars of today would even think of risking their multi-million dollar bodies in pursuit of such happiness. He was even known to do the occasional stunt on two wheels. The image here shows Steve from the famous Hollywood movie – The Great Escape, where he plays the role of a rebellious American officer in a German POW camp. Naturally, while the others in the film choose to run on foot or by other means of transport, the character Steve depicts steals a German soldier's bike! Steve was also a great fan of cars and could have been the spiritual forefather to one late Paul Walker. His car chase sequence (also starring the 1969 Ford Mustang Fastback and the 1968 Dodge Charger) in the film Bullitt is the stuff of legend.
Mike Hailwood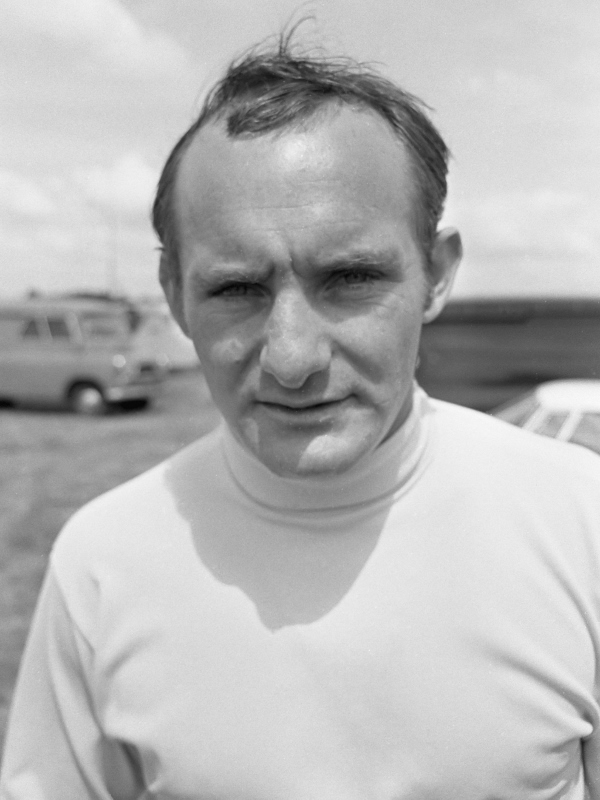 Nine World Championships, including four in the Premier Class, 76 grand prix victories and 14 Isle of Man TT wins. The numbers should have spoken for themselves but they don't paint the complete picture. What makes Mike the Bike – as he was often called by his fans, remarkable is that he quit bike racing in 1967 but staged a fabulous comeback 11 years later in 1978 to win the Isle of Man TT. Again. There is a fabulous clip on YouTube of Mike racing a Sport Motorcycle Ducati in 1978 at a race in Mallory Park where he goes from third to win the race, beating Phil Read in the process. There is no knee-down body shifting drama to be seen at any point but Mike's smooth riding style, composure and his inch-perfect lines are sheer poetry. Highly recommended.