Motorcycles inspire passion. Passionate people make for good icons. Here's my list of ten greats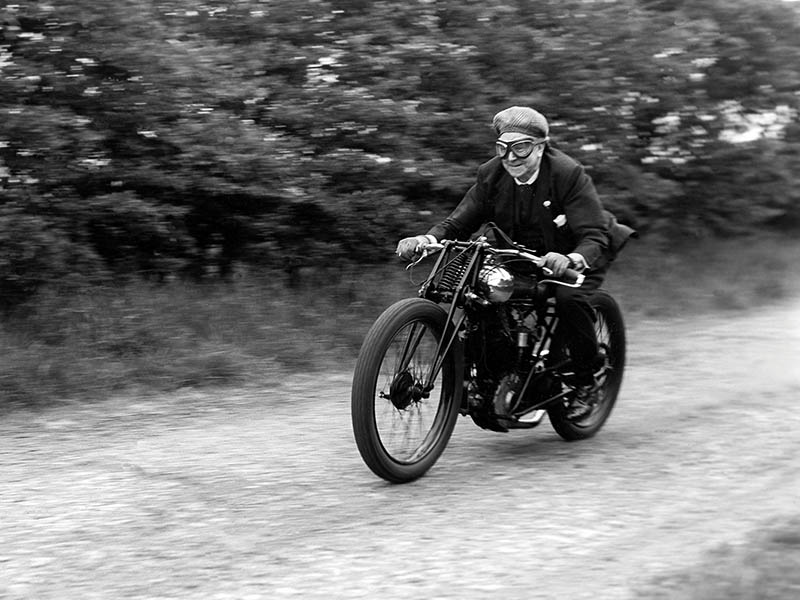 Motorcycles inspire passion. The thing about passion is that it leads to passionate people who make for good icons. Listing down a few of my favourites from the world of motorcycles; disagree at your own peril. Needless to say, many of them are from the world of motor sport, but thankfully not all.
Colonel T E Lawrence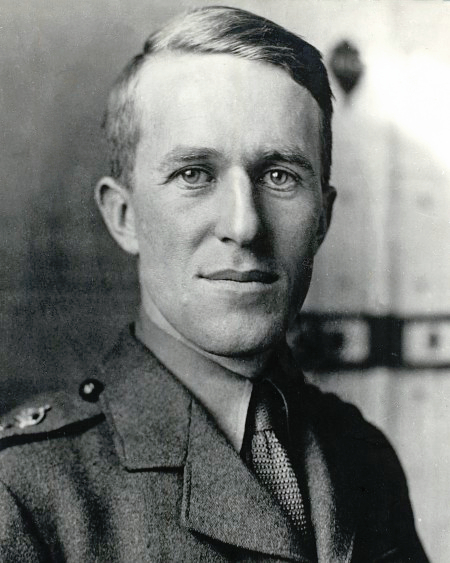 Famously known as 'Lawrence of Arabia', Colonel T E Lawrence is the original Rocker. His passion for speed on two wheels is well documented and he would often ride long distances on non-existent roads in pre-WW II Britain. Just for the heck of it. His chosen motorcycle? What else but the Brough Superior. As a matter of fact Lawrence owned eight of them, seven of which were named George after his friend and ace motorcycle maker, George Brough. Lawrence's tragic death came when he lost control of George VII (his eighth Brough Superior) while trying to avoid a boy on a bicycle. Lawrence's speed seeking daredevilry has been the subject of much speculation as to whether his frequent and inexplicable motorcycle jaunts served as a substitute to the kind of adrenaline rush he may have experienced leading the Arab Revolt against the Turks of the former Ottoman Empire during World War I.
George Brough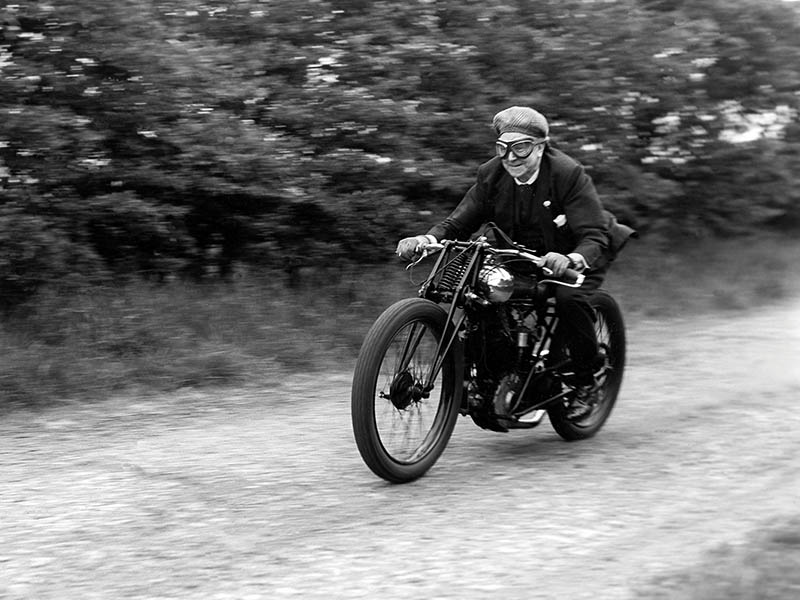 The man who provided Lawrence with the machines that ensured his speed thrills, George Brough created the forerunner of today's superbikes. A racer and designer by passion, George quit his father's motorbike making company (known as Brough) and started his own, Brough Superior, the adjective underscoring how George's bikes would be better than the ones daddy was making. While others were still grappling to solve reliability issues and sorting out frames and engines, looking for the perfect combination, George was building bikes for the sole purpose of speed. Indeed every Brough Superior SS 100 was built and tested to a speed of 100 mph (160 km/h).