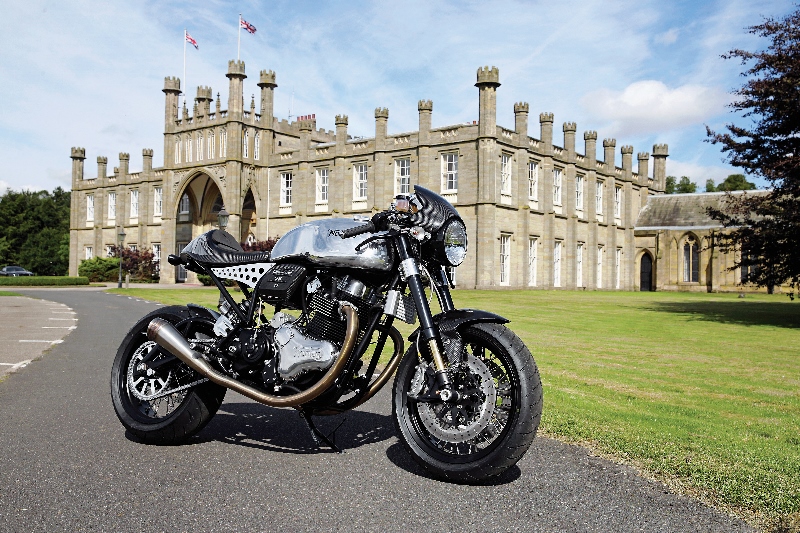 If the Dominator SS looks familiar, that's perhaps because it's closely based on the non street-legal Domiracer that made plenty of headlines upon its unveiling last year. That original twin, the brainchild of Norton's engineering chief, Simon Skinner, was a lovingly hand-crafted, intricately detailed sporting variant of the Commando 961. It was produced in a limited run of just 50 machines and sold out within a week despite a £25,000 (Rs 25 lakh) price tag, with some owners paying the extra £2,000 (Rs 2 lakh) required to make it road-legal (via single vehicle type approval).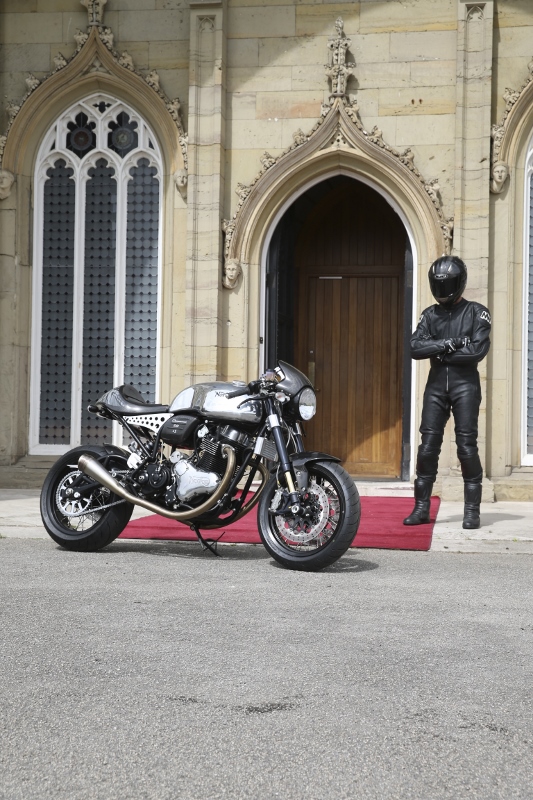 Norton resisted requests to produce more Domiracers, but that bike has now given birth to a street-legal model, the Dominator, plus this even more exotic variant, the Dominator SS, or Super Sport. Its name brings to mind the Dominator 650SS of the early 1960s: the handsome 646-cc, Featherbed-framed parallel twin that remains one of Norton's most illustrious models, and was arguably the fastest and finest road-burner of its day.
Like the Domiracer, this Dominator SS is lean and minimalist, its centrepiece a shiny aluminium fuel-tank. This sits above a heavily finned and unmistakably Norton-shaped engine from which, on each side, emerges a single exhaust pipe that curves delightfully before ending at an intricately hand-welded megaphone.