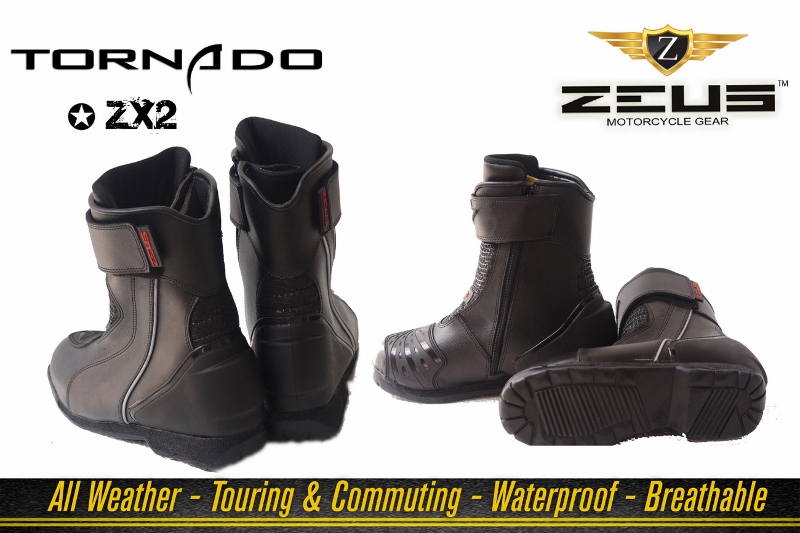 Boot up! If you're on the look out for a good pair of motorcycle boots, these could be options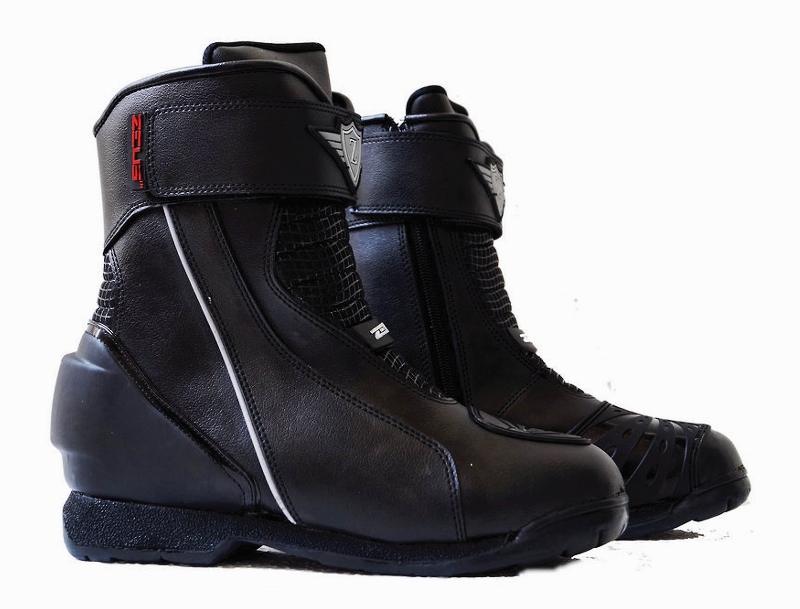 The Zeus Tornado ZX-2 riding boots are ankle-length boots and can be used for both touring as well as commuting. These boots are made from  full-grain leather along with a waterproof breathable membrane that helps to keep the foot cool and comfortable. The TPU moulded shin and skid plates and the ankle-protector ensure proper safety. Soft inner lining and vulcanised rubber touring sole provide extra comfort. The all-weather ZX-2 riding boots are reasonably priced.
Price: Rs 6,200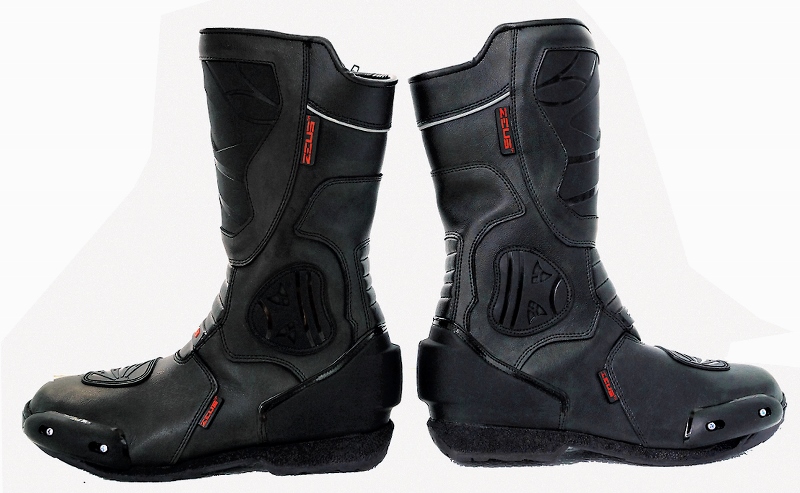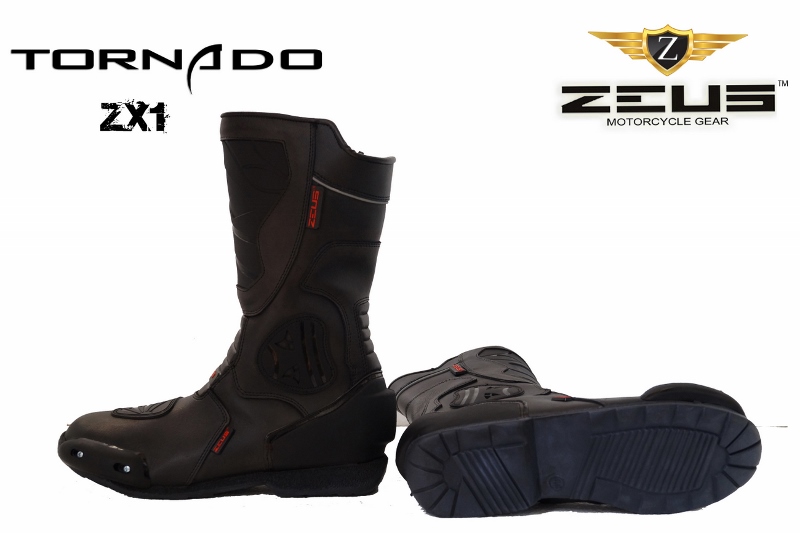 Zeus Motorcycle Gear also offers the Tornado ZX-1 riding boots, which are full-length boots that are better suited for touring purposes and track use. The quality and specifications are exactly the same as in the ZX-2, which means full-grain leather protection and waterproof breathable membrane.  The main variation is in the length of the shank, and of course the price.
Price: Rs 7,400
For more information look up the Zeus Motorcycle Gear website.