A motorcycle that can do more than just commuting with the right accessories, the Adventure claims to be an able companion for exploring.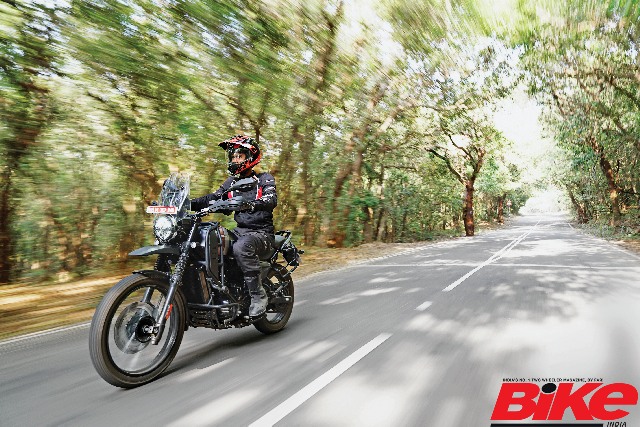 Story: Joshua Varghese
Photography: Sanjay Raikar
There is no way to avoid the most obvious aspect of the Yezdi Adventure because it has been a topic of discussion since the time it was spotted being tested ahead of the launch. Since then, comments about the familiarity of its design have been abundant. So, I am not going to waste your time contributing to that.
Yezdi-specific elements on this motorcycle are minimal as compared to the other two models and the Adventure differs from the others in three distinct ways. It has only one silencer, it is the only Yezdi motorcycle that gets Bluetooth connectivity as an option, and it has a monoshock at the rear. The interesting bit is that all these unique features are particularly relevant to this motorcycle's primary intent, overlanding. Oh, there is a long list of accessories to choose from, too, including panniers, top box, and auxiliary lights, among others.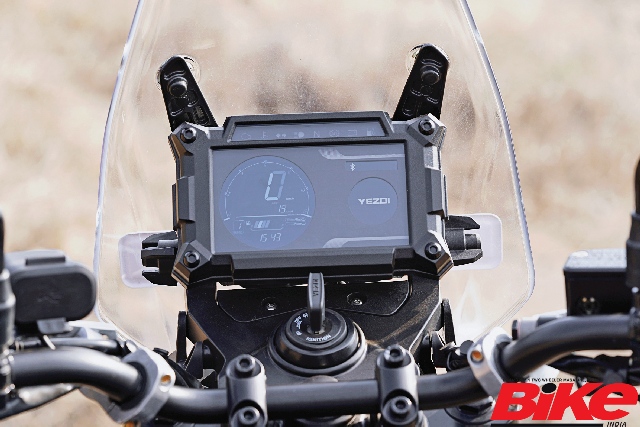 The instrument cluster receives a rectangular plastic casing that also accommodates the display for Bluetooth navigation. The riding position of the Adventure is the most comfortable of the lot. Upright and relaxed, it is ideal for long rides and offers an admirable stand-up riding position as well, even for tall riders like yours truly. Furthermore, the instrument console is tilt-adjustable, something unheard of in this segment but rather useful. In the Adventure, the 334-cc engine makes the most power and torque at 30.2 hp and 29.9 Nm respectively. On the road, this translates into respectable cruising and mile-munching abilities. However, some more attention needs to be paid to its fit-and-finish levels and overall refinement.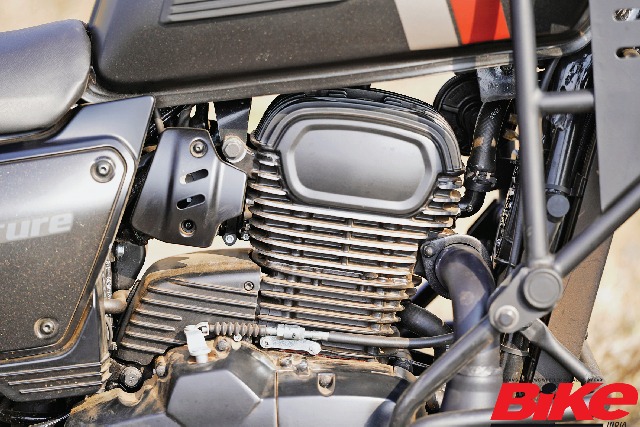 Three-digit cruising speeds are easy to maintain and wind protection is fairly decent, too, but some vibrations have to be tolerated and it needs getting used to. With a 15.5-litre fuel-tank, long distances can be covered at a stretch without many fuel stops and for very long trips, one could opt for jerry cans too. The Adventure wafts over broken patches of tarmac with ease thanks to its long-travel suspension, insulating the rider from most of the harshness. The telescopic fork has 200 mm of travel while the linked monoshock offers 180 mm. The set-up is neutral, offering a nice balance between comfort and handling. Although the motorcycle is not particularly eager to dive into corners, it gets the job done while carrying a decent amount of speed through the curve and that is more than enough for a tall adventure-tourer like the present writer.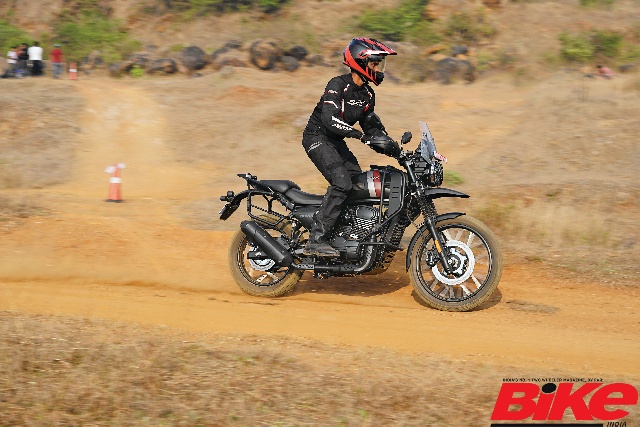 While the final drive gearing may be just right for long highway rides, it could be the motorcycle's Achilles heel as an everyday option for commuting. I have similar reservations about its off-road capabilities too. The engine, suspension, 220-mm ground clearance, and CEAT Gripp XL tyres seem to have enough potential to make off-roading fun, but the constant need to shift between first and second kills the joy. Perhaps, a long, winding trail with less obstacles is better suited to exploit the Adventure's potential and carry decent pace because, in spite of its 188-kg heft, it is quite agile off-road and the weight is well-balanced. Braking is handled by single discs at either end and the Adventure is most fun with the ABS in Off-Road mode. Going slideways, anyone?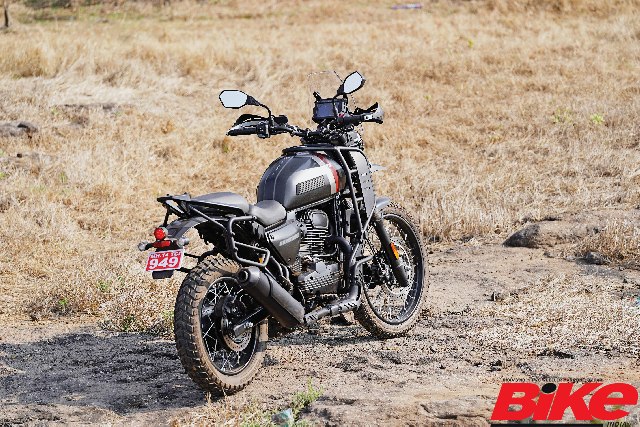 Starting from Rs 2.10 lakh and going up to Rs 2.19 lakh, the Adventure is the most expensive Yezdi on offer and you could run the bill higher by opting for a long list of optional extras. Of the three, I believe this is the nicest motorcycle but its price puts it dangerously close to the Royal Enfield Himalayan, which is a significantly larger motorcycle. However, in spite of the Adventure's merits, there seems to be nothing that it does better than its closest rivals and, therefore, it becomes difficult to see its value for the price.
Watch the video of the first ride review here:
Also Read: Royal Enfield Himalayan v Yezdi Adventure