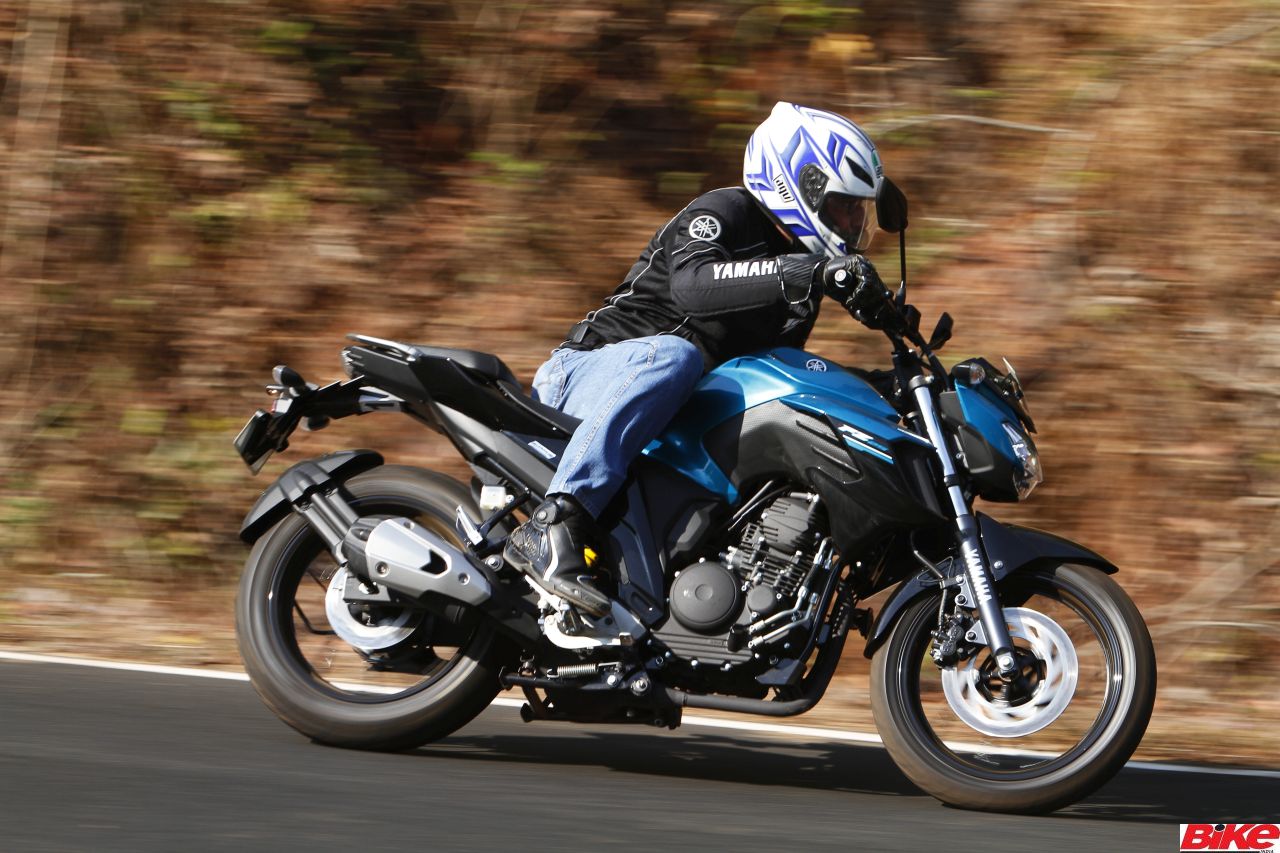 Yamaha have announced that their Chennai factory has successfully rolled out its one-millionth vehicle; a Fascino. Yamaha have also revealed that their scooter range has been pivotal in achieving this landmark in production.
The Chennai plant began operation in March 2015. What was initially 4.5 lakhs units per annum has grown to six lakh units per annum. By 2019, Yamaha are looking at establishing a combined capacity of 1.6 million (16 lakh) units per annum from both the Chennai and Surajpur factories.
Out of the million (10 lakh) models that rolled out from the factory 1.5 lakh units were for the export market. Individually, Fascino was the model that was produced the most with the scooter to motorcycle ratio being 70 per cent and 30 per cent respectively.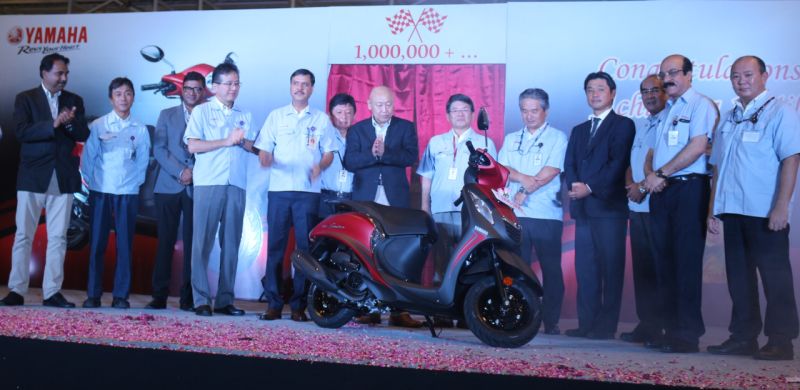 Riuji Kawashima, Deputy Managing Director, IYM, said, "This is a remarkable achievement by Yamaha. The production of one million-unit in two years showcases the increasing popularity of our brand among the Indian customers. The important milestone will serve as a major boost for business development as well as future expansion plans in India."
Recently, Yamaha have also launched the Fazer25, details here.
Want to know how FZ25 fared against its rivals? Check out our comparo.
Story: Joshua Varghese