Bike India wishes all its readers and supporters a happy new year as well as a safe and enjoyable riding year ahead!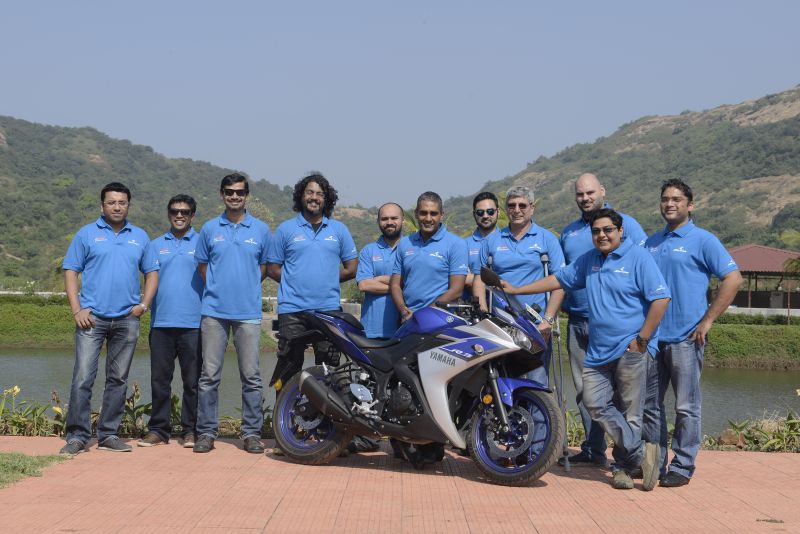 Another year has gone by and it is award time once again. A number of very good motorcycles were launched in 2015, most of them priced on the higher side. Last year it was easy as the Harley-Davidson Street 750, priced at Rs 4.5 lakh, was good value for money, but this year 300-cc twin-cylinder motorcycles were priced in excess of Rs 3 lakh. The CBR 650 is an excellent motorcycle, but at a price of more than Rs 8 lakh on- road is quite steep for most people.
The Indian Motorcycle of the Year (IMOTY) jury had a clear mandate and voted the Yamaha R3 as the winner. This is the second time Yamaha have won the award after the R15 won it in 2009. As the chairman of IMOTY, I would like to thank JK Tyres for sponsoring the IMOTY awards for the last nine years even though they do not make motorcycle tyres.
This year is going to witness a lot of activity in the two-wheeler industry. First, it will be the Auto Expo at the beginning of February where manufacturers will show some concepts and all-new two-wheelers that they will launch during the year. Two weeks later, the biggest bike festival in India currently – the India Bike Week (IBW), will take place in Goa, on 19 and 20 February. Fellow two-wheeler enthusiasts, there is lot to look forward to and Bike India will keep you up to date with all the latest news as the new year progresses. In the mean time, I wish you all a very happy new year once again and hope that you will all ride safe.