THE BIGGIES – THE BIGGIES
Kawasaki Versys 1000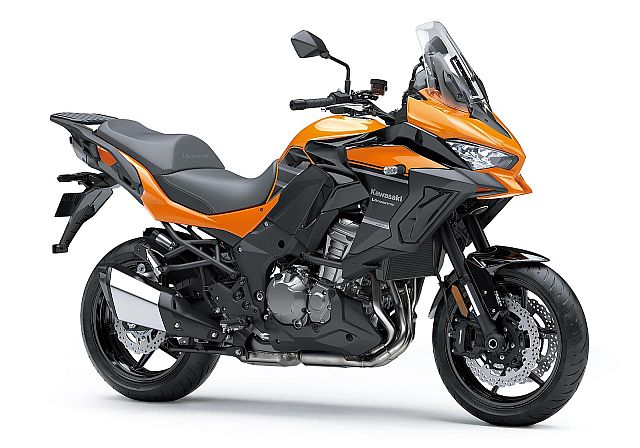 The new Kawasaki Versys 1000 will provide a comfortable ride, yet sporty characteristics too when the need arrives. Yes, it does have competition with Honda's Africa Twin, Suzuki's V-Storm, Triumph's Tigers, and of course, the legendary BMW GS-series. But, with aggressive pricing, Kawasaki just might see some happy sales figures.
Also read: 2020 Kawasaki Versys 1000 Open For Pre-Bookings
BMW R 1250 – Series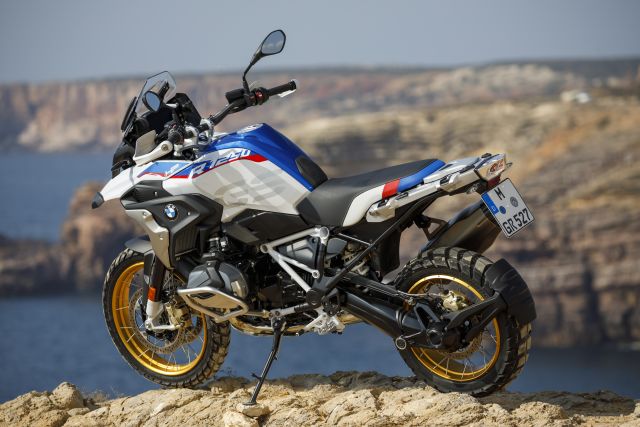 BMW have launched their new 1250-cc boxer engine. The range based on this engine called the R – series, will be available next year in the country. Customers can look forward to choosing from the R 1250 R/RS/GS, a roadster, sport, and adventure tourer respectively.
BMW S 1000 RR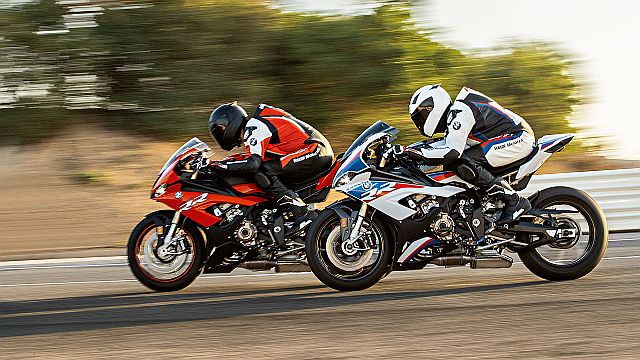 At EICMA 2018, BMW showcased the new S 1000 RR. A monster in a new avatar, the new bike has a new design, is lighter, more compact, has even lost the asymmetrical head-lamps and makes a fair bit more power. This machine should come with a handle-with-care warning tag on its throttle.
MV Agusta Turismo Veloce 800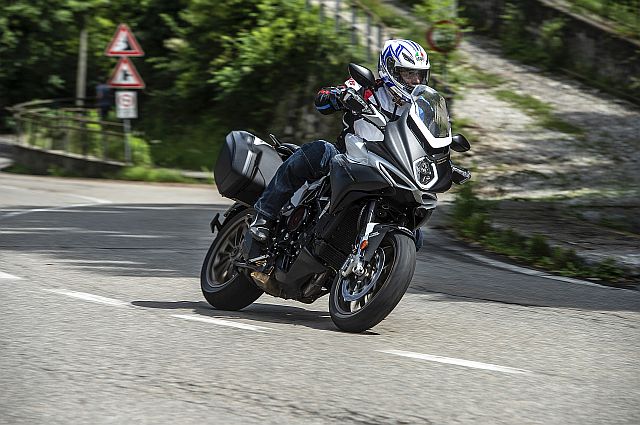 The Italian company that always imparts its drool-worthy mad-cap machines onto us citizens of the world, will launch their latest tourer in India. We rode this bike on the outskirts of Varese, MV's hometown. One thing that can be said is that MV Agusta design some stunningly beautiful motorcycles. To know more about how the bike rides, read our review by clicking the link below.
Also read: MV Agusta Turismo Veloce Lusso SCS First Ride Review – Fast Enough To Be Fun
Ducati Hypermotard 950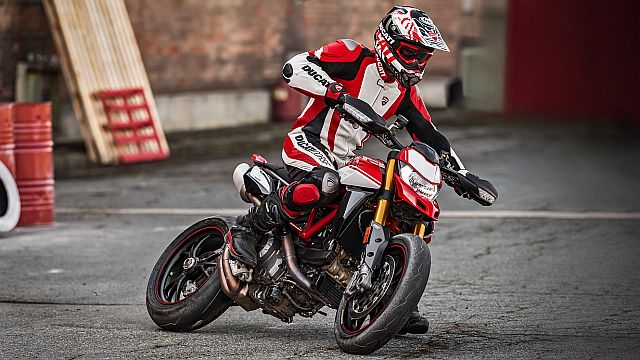 A large supermoto, this beast screams fun for those who know what they are doing. This is a beast that will put a smile on your face. Also to be noted, Ducati's V-twins make a sound that can only be described as glorious divine madness.
Triumph Scrambler 1200 XC and XE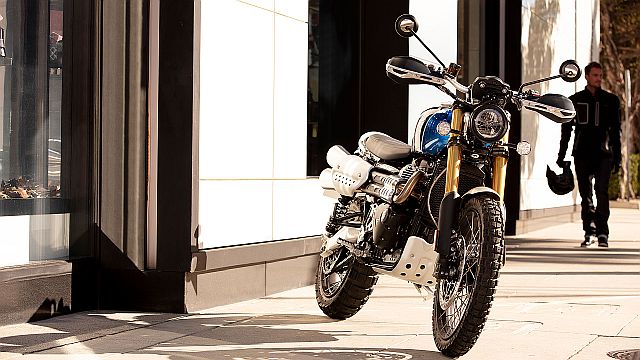 Triumph have entered a new segment with the 1200 Scrambler range, right on the coattails of Ducati's 1100 Scrambler which hit the market a few months back. The XE is the more off-road centric machine and personally my joint top choice with the next bike on this list. These will be in the country in 2019, sooner rather than later we hope.
Also read: Triumph Scrambler 1200 Finally Revealed
Indian FTR 1200 S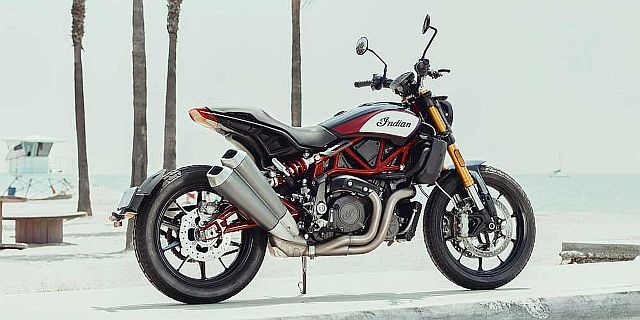 Sit like you mean business, whack open the throttle for a meaty chunk of acceleration, and then hold on for dear life as the back wheel spins with glee, sending you into joyous, tail-sliding freedom (or falling face-first towards the mud track). This motorcycle is based on Indians 750 Flat Track and I for one, want one.
Also read: Indian FTR 1200 S and FTR 1200 S Race Replica India Launch
What do you like? Which would you choose? What else would you like to see launched in the country? Tell us about your choices and what you think of these upcoming launches on Facebook, Twitter, and the works.
Story: Zal Cursetji