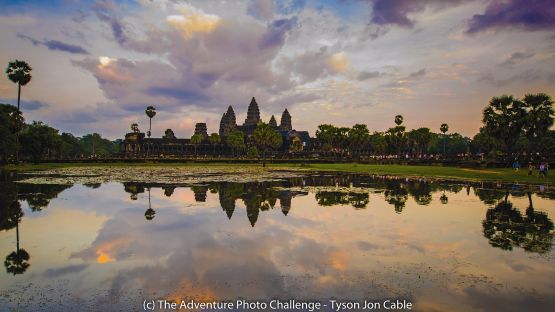 Over the past nine months and 20,000 km, I've been averaging 492 km and $535 (Rs 33,000) per week. The riding has been varied and interesting. In Australia there were long remote straights with outback off-road sections into gorges with river crossings and waterfalls. In Timor-Leste and Indonesia it was challenging and dangerous at speed, the roads would wind up and down volcanic mountains filled with lush jungle vegetation dotted intermittently by villages.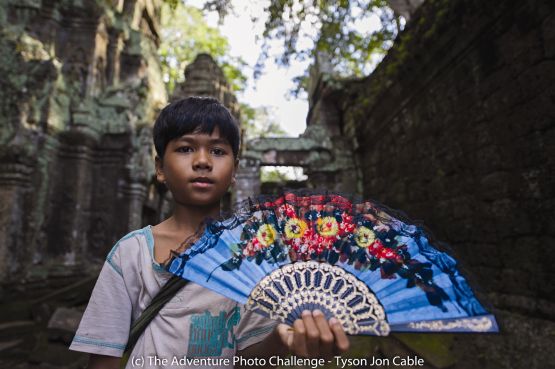 Across Kalimantan inside Borneo it was muddy and slippery until I entered Malaysia where it improved.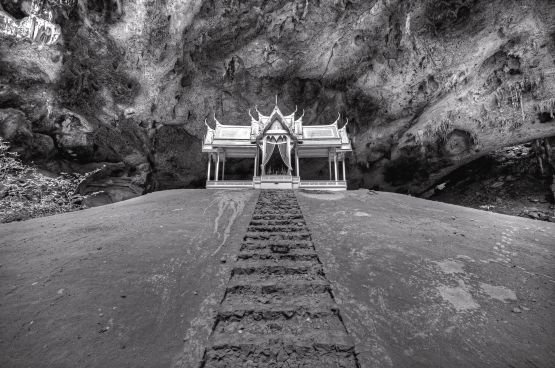 Mainland Malaysia, Thailand and Cambodia were more flat with a mixture of quality asphalt and dodgy gravel sections. Nepal and India have been chaotically thick and dangerous.