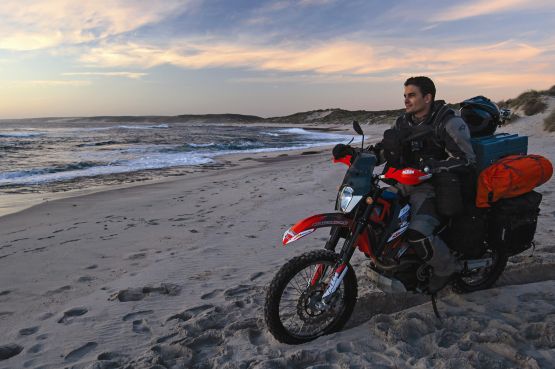 As he reaches India, the half-way point in his solo round-the-world project from Australia to Estonia, Tyson Jon Cable writes about his impressions thus far.
Story & Photography: Tyson Jon Cable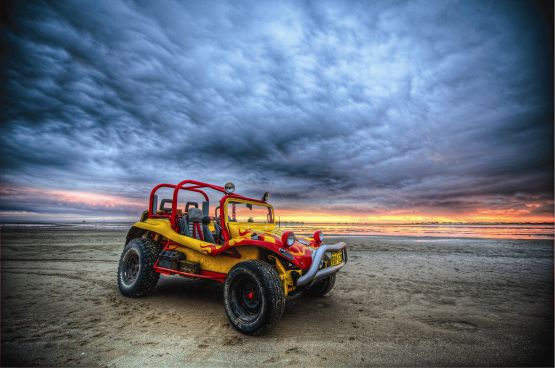 I was born and brought up in the remote desert area of the north-west of Western Australia. I grew up naturally in love with travel. By my late twenties I'd already been to 40 countries over three years, most of them second- and third-world countries. From my experience I realised that money is less important to my happiness than following my passion, so I decided to do what I loved most: travel.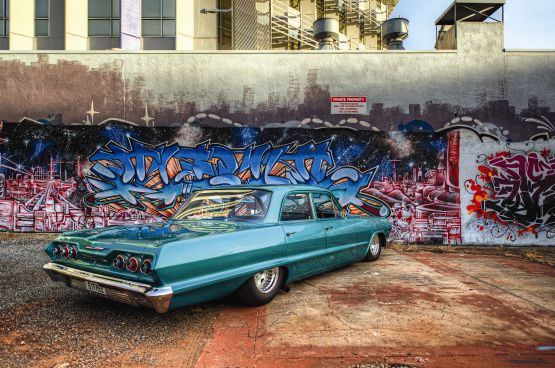 Goaded on by this idea, I created a solo round-the-world project, called 'The Adventure Photo Challenge', from Australia to Estonia. You can follow it on Facebook. The idea was that I would travel across the world on a motorcycle using my writing and photographical skills to publish a book about the journey while including as many people in the experience as possible.
I chose Estonia as an end point because it's nearly the opposite side of the world from where I began. I also have good friends there. The route from Australia through South East Asia was practical. When you look at the geography, it's the only way I could go. From India onwards, the direction was determined by project supporters. People were invited to choose which way I travelled from five options between India and Estonia; they almost unanimously chose the longest, most dangerous and complicated route: the Middle East–North Africa–Europe.