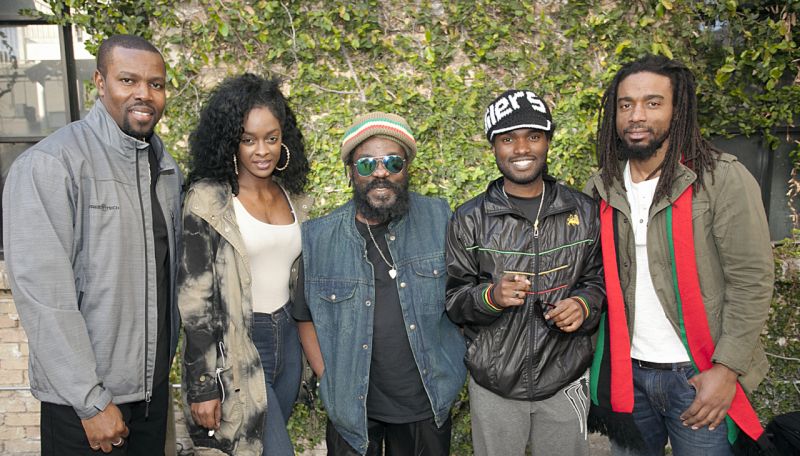 5. Watch rock come alive on 3 stages!
The culture of Harley-Davidson has been synonymous with rock music since its inception. This year Harley-Davidson is taking it up a notch with 3 live stages, more than 20 Indian bands and exceptional homegrown talent participating in the 'Find your Freedom' contest. Some of the bands taking up the stage include Scribe, Bhayanak Maut, Indus Creed, Superfuzz, Demonic Resurrection and The Lightyears Explode.
6. Find the ultimate uniform for rebellion, confidence & rock n' roll!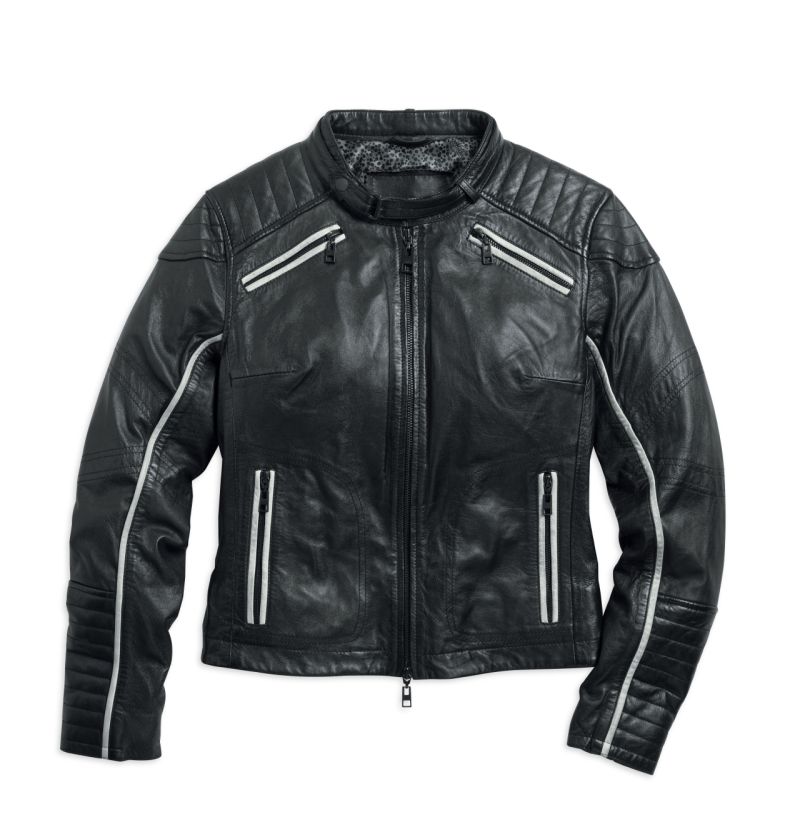 Harley-Davidson isn't just about riding. It's an attitude. You don't even have to ride to live it. This year at Harley Rock Riders Season VI, festival goers will get a chance to explore the multi-faced Harley lifestyle and shop the exclusive Harley-Davidson merchandise. Fans can also view and purchase the recently launched Black Label Fall 2015 Collection at the venue.
7. Get up close and personal with Harley-Davidson @ the Harley-Davidson Bootcamp!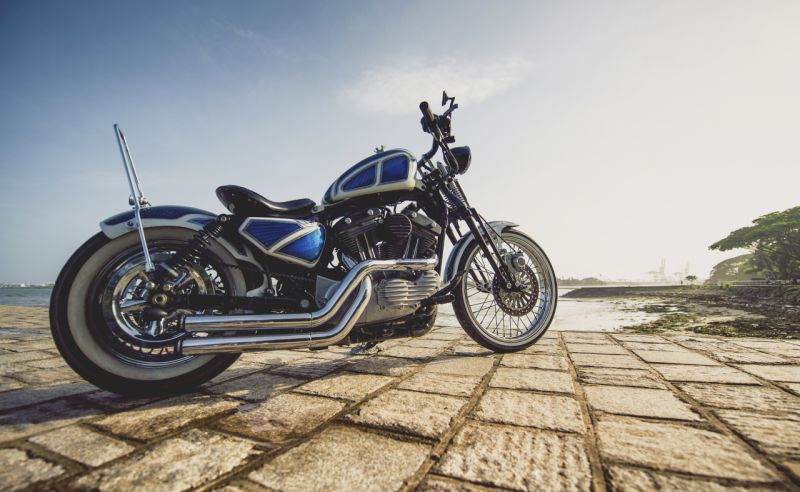 Sign-up for a unique opportunity to familiarize yourself with one of the most iconic brands in the world, at the Harley-Davidson Bootcamp, scheduled for November 1st 2015. Delve into the world of Harley-Davidson and its motorcycles, an experience the thrill of riding on a Harley. Tickets can be purchased on Insider.in.
Harley Rock Riders – Season VI
October 30th – 31st, 2015
3pm – 10pm
Richardson & Cruddas Foundry, Sri JJ Flyover, Mazgaon, Mumbai, Maharashtra