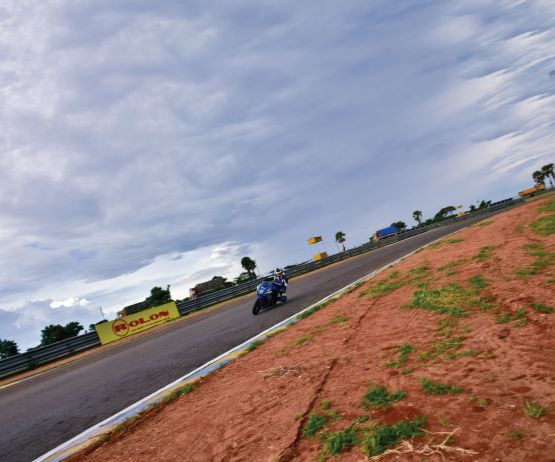 Unlike the Honda, TVS and Yamaha one-make bikes that have been developed over multiple seasons, the Gixxer SF race bike is currently in its first version. It needs some fine-tuning and will be upgraded gradually but we can already see its high potential. So for those who want to start racing, here's another fantastic platform. We believe that sooner or later, Suzuki will take the winners of the Gixxer Cup under their wing and promote them to higher level racing championships abroad, like the Suzuki Asian Challenge.
All you need to do is turn up at the race weekend with the full set of track riding gear and pay Rs 2,000 per round. The fee covers the rent of the race bike for the round with damages, if any, along with fuel for all the track sessions as well as spares and service support. The Suzuki Gixxer Cup is going to run along with the national championship rounds. It is divided into Novice (below the age of 23, no race wins) and Open (age 23 or older) categories and will have a 20-bike grid.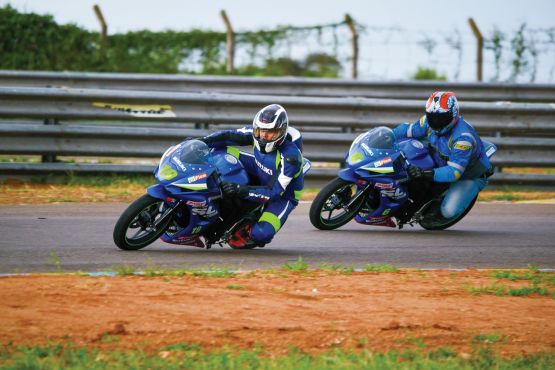 Interested riders must note that the Federation of Motor Sports Clubs of India (FMSCI) has introduced a change in the regulations to cut the cost and improve the standard of racing. Starting this year, each rider can enter only one of the one-make championships along with a single national championship class. You can re-enter the championship next year if you haven't won it the previous year and the only way anyone can get a racing licence is after attending a racing school recognised by FMSCI or if they have past racing experience.