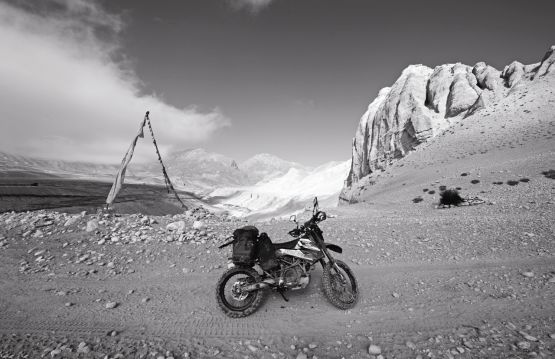 Over the past nine months and 20,000 km, I've been averaging 492 km and $535 (Rs 33,000) per week. The riding has been varied and interesting. In Australia there were long remote straights with outback off-road sections into gorges with river crossings and waterfalls. In Timor-Leste and Indonesia it was challenging and dangerous at speed, the roads would wind up and down volcanic mountains filled with lush jungle vegetation dotted intermittently by villages. Across Kalimantan inside Borneo it was muddy and slippery until I entered Malaysia where it improved. Mainland Malaysia, Thailand and Cambodia were more flat with a mixture of quality asphalt and dodgy gravel sections. Nepal and India have been chaotically thick and dangerous.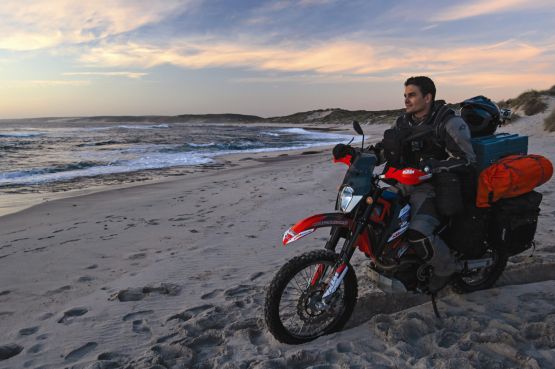 The most challenging and rewarding riding I've ever done was in Upper Mustang, Nepal, in January this year. The ride cut through the Himalayas in winter, reaching heights of 4,000 metres on the way to the Kingdom of Lo, a Tibetan land similar in nature to Ladakh. The terrain was surreal. It's a juxtaposition of opposites: desert and winter mountains; dry intense gorges and icy flowing waters; hot sunlight and freezing cold shade. It was like riding in a forgotten land. Isolation shouts as loudly as the silence. There is real vulnerability being there alone.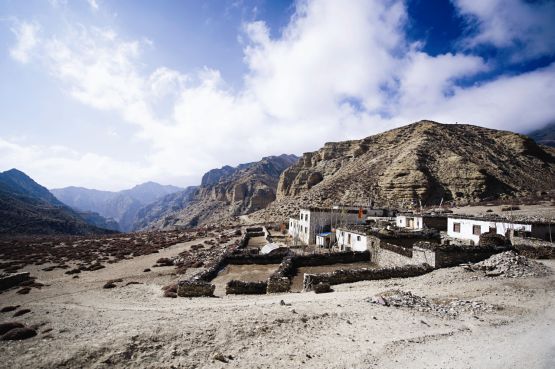 Reaching India marks the project's half-way point. Once I reach Estonia I hope to continue onwards in stage two: Estonia to Antarctica. Do follow me as I write about the experience and illustrate it with photographs.