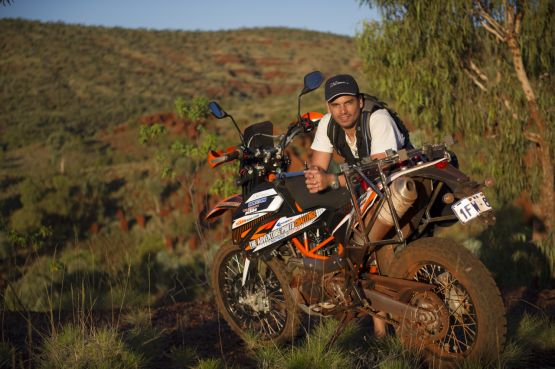 As he reaches India, the half-way point in his solo round-the-world project from Australia to Estonia, Tyson Cable writes about his impressions thus far
Story & Photography: Tyson Jon Cable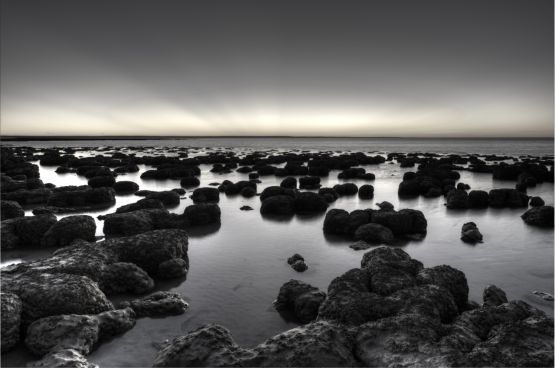 I was born and brought up in the remote desert area of the north-west of Western Australia. I grew up naturally in love with travel. By my late twenties I'd already been to 40 countries over three years, most of them second- and third-world countries. From my experience I realised that money is less important to my happiness than following my passion, so I decided to do what I loved most: travel.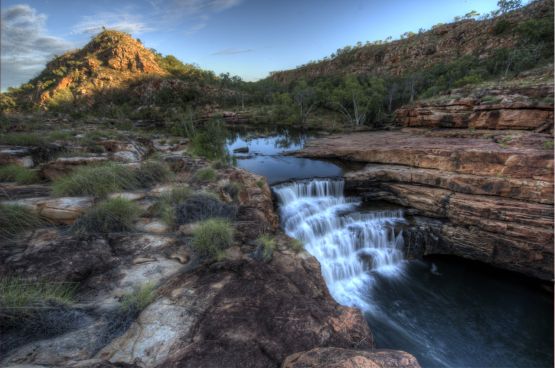 Goaded on by this idea, I created a solo round-the-world project, called 'The Adventure Photo Challenge', from Australia to Estonia. You can follow it on Facebook. The idea was that I would travel across the world on a motorcycle using my writing and photographical skills to publish a book about the journey while including as many people in the experience as possible. I chose Estonia as an end point because it's nearly the opposite side of the world from where I began. I also have good friends there. The route from Australia through South East Asia was practical. When you look at the geography, it's the only way I could go. From India onwards, the direction was determined by project supporters. People were invited to choose which way I travelled from five options between India and Estonia; they almost unanimously chose the longest, most dangerous and complicated route: the Middle East–North Africa–Europe.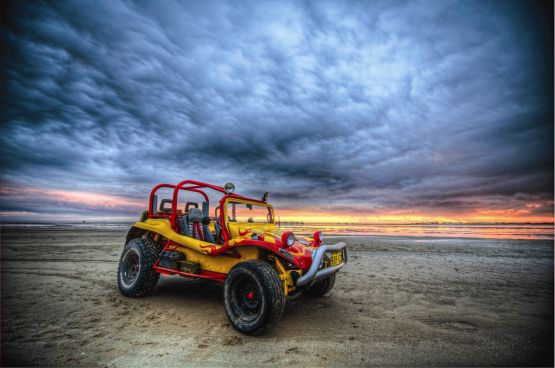 Six months after the project's inception and after considerable research in adventure motorcycles I decided to buy and convert the KTM 690 Enduro R into an adventurer. This bike appealed to me as a core off-road machine. The KTM 690 is light, highly reliable, handles beautifully, and is an adventure endurance bike with strong off-road pedigree. Peer review forums like Advrider rated the KTM 690 higher (for my purposes) than the KTM 990, KTM 1190 and the BMW varieties based on practicality, performance and reliability.