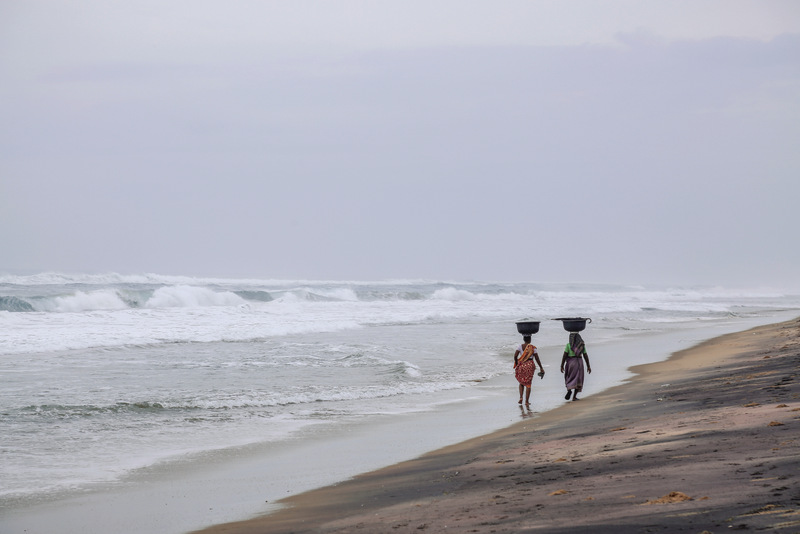 From the monastery, we headed to Gopalpur where we visited the scenic Gopalpur Beach. Just a short walk along a private access path from our OTDC Panthanivas resort and we were suddenly surrounded by glistening sand and crashing waves. The ocean was a clear blue, the beach was absolutely pristine and mostly deserted too. Only the odd fisherfolk walked up and down with the morning's catch. In fact, I spotted more crabs scuttling across and diving in and out of their hidey-holes than I did people. If you are of the sun-meets-sand disposition, Gopalpur has to be on your bucket list.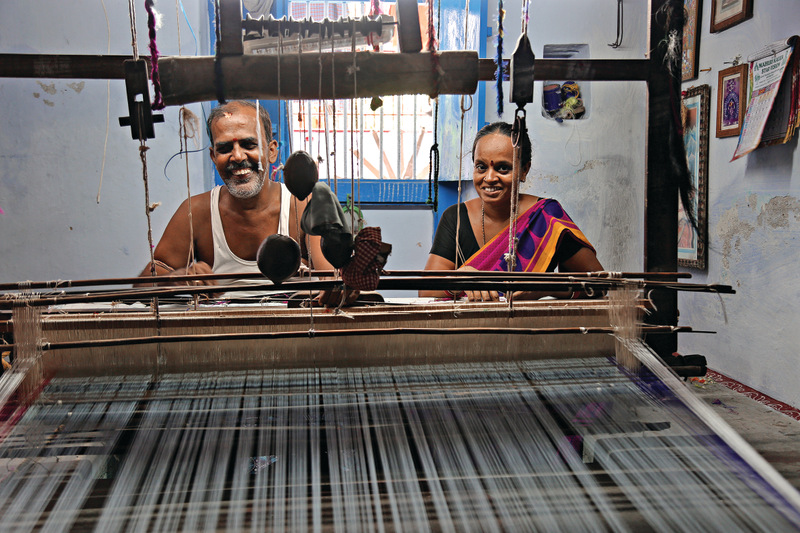 From the beach, we headed towards nearby Behrampur to see what tussar weaving was all about. There's a whole community of these skilled weavers who use their handlooms and their nous to craft gorgeous silk saris, shawls, scarves, dhotis, and more. The process of making tussar silk is only known by this community and it is passed down from one generation to the next.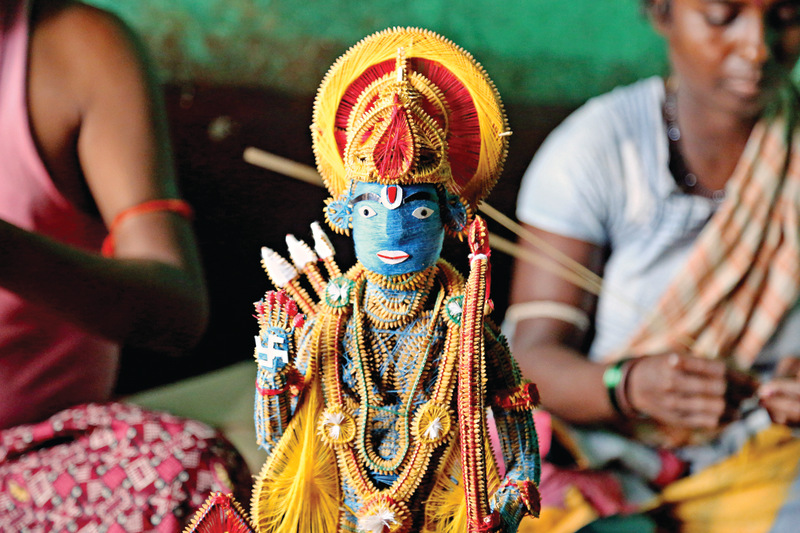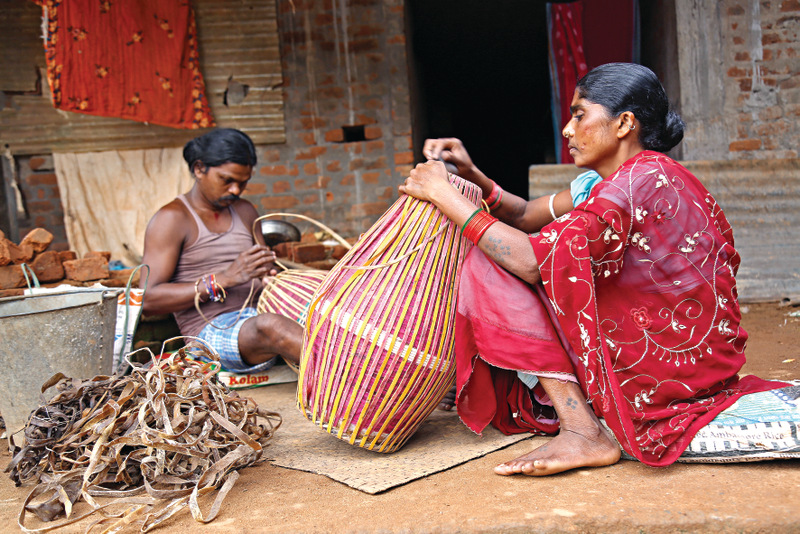 A 300-odd-kilometre trip from Behrampur led us to Koraput and some more cultural exploration. Our first stop was at the home of an artisan who makes figurines from paddy husk and silk thread. Weaving magic with his fingers, he creates motifs of gods, animals, and historical figures. He has made figurines of up to five feet tall and is the only practitioner of this craft in the area. We also witnessed the process of dyeing cloth and threads that are so prolifically used in these native art forms. A completely eco-friendly process with no chemicals involved and the resultant clothing is rich and vibrant in every hue you can think of. We also witnessed a couple of leather workers putting together percussion instruments with care and deliberation.