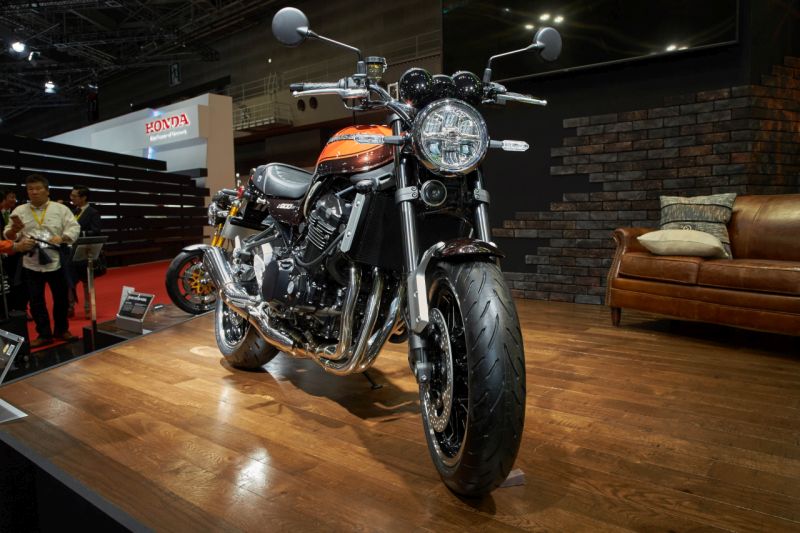 'Only 70's kids will remember this', doesn't do any justice to the Kawasaki Z1 but the Jap motorcycle manufacturer has unveiled a motorcycle at the Tokyo Motor Show that reminds us of the legendary Z1 albeit in a modern outfit. I am talking about the all-new Z900RS; a retro motorcycle inspired by the Z1 but based on the new Z900.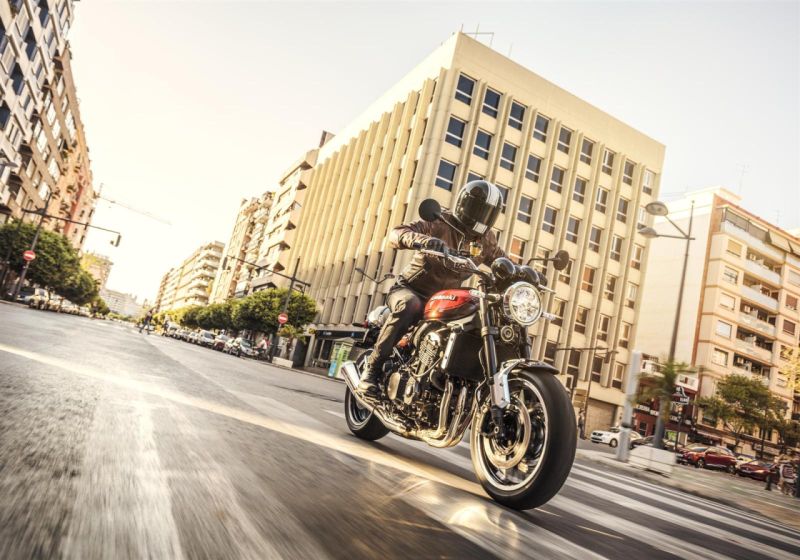 The Kawasaki Z900RS resembles the legend from the past century in aesthetic cues only. Otherwise, the motorcycle is loaded with Kawasaki tech like ERGO-FIT, ABS, Horizontal Back-link Rear Suspension, Assist and Slipper Clutch, Dual Throttle Valves, Economical Riding Indicator, and two-mode Kawasaki TRaction Control (KTRC). KTRC (two-mode) as the name suggests provides the rider with two riding modes. Kawasaki claim that first mode allows the rider to achieve maximum forward acceleration while the other exercises electronic caution over slippery surfaces. Turning the system off entirely is also an option.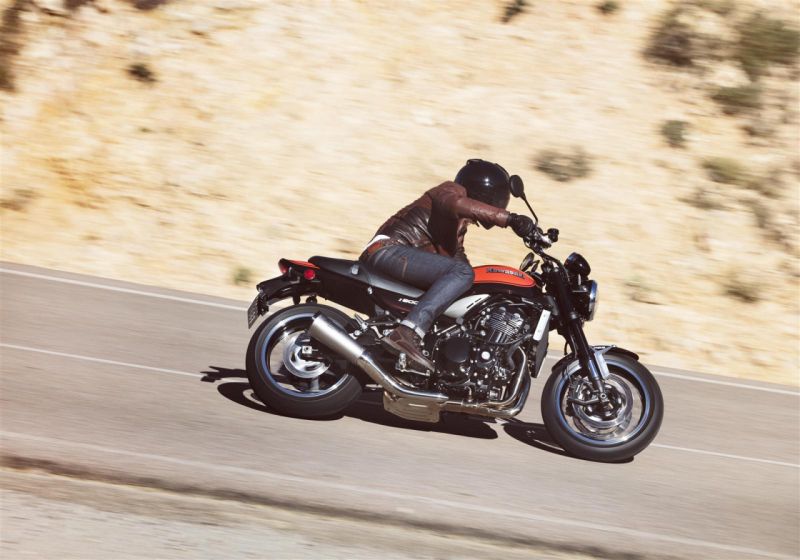 The Z900RS borrows its engine and frame from its sibling, the Z900. However, Kawasaki claim that certain modifications have been made to cater to the motorcycle's retro character. The high-tensile steel Trellis frame has been redesigned to accommodate the fuel tank. Kawasaki claim that the engine has been retuned to favour stronger low-to-mid-range torque over outright power unlike the Z900.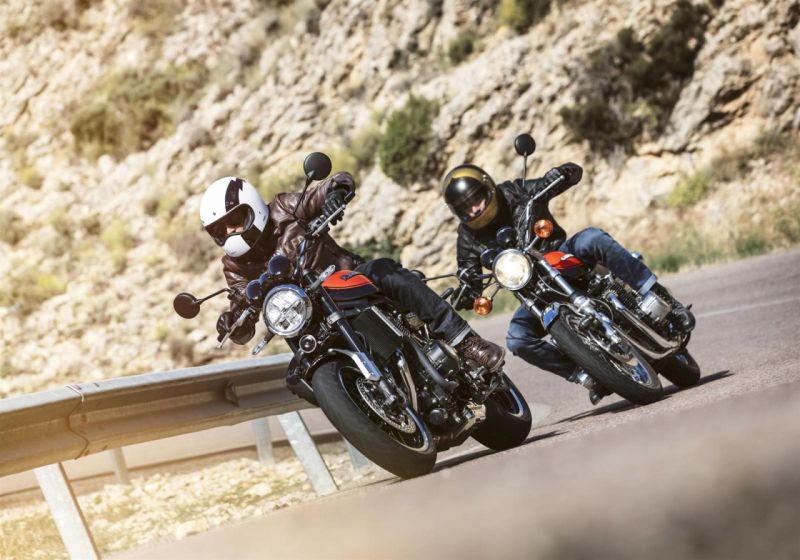 The 948-cc, liquid-cooled, in-line four produces 111 PS at 8,500 rpm and a peak torque of 98.5 Nm at 6,500 rpm. In case you are wondering, yes, the cylinder heads do sport fins. They are intended to resemble the Z1 and bear no significant function in the cooling process.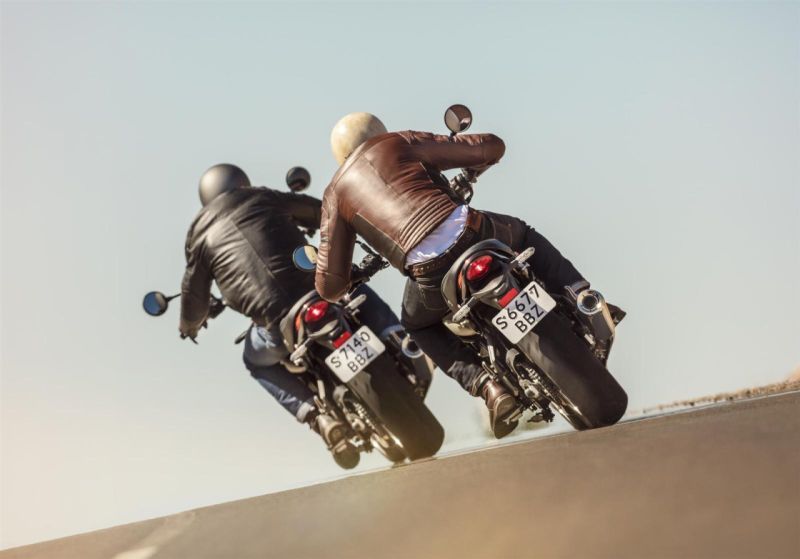 Are retro motorcycles your thing? Then check out the Kawasaki W800
If you are more inclined to be the hooligan, then check out the Kawasaki Z900 first ride review.
Story: Joshua Varghese