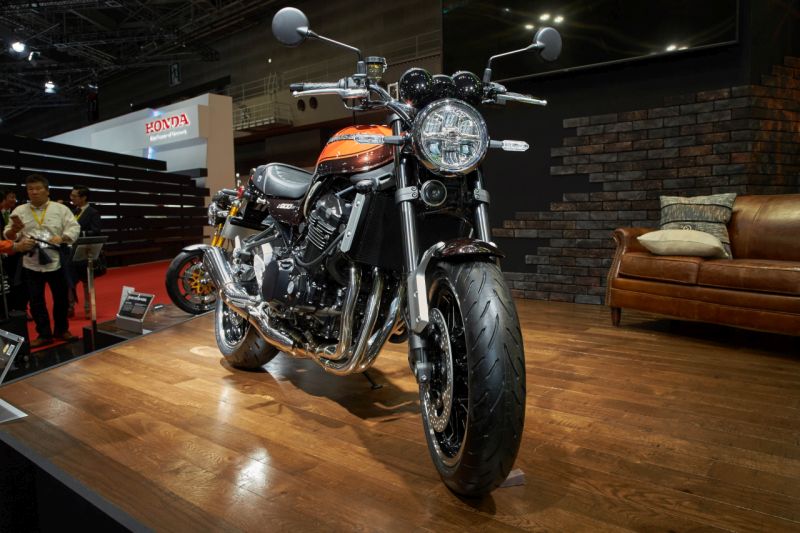 With retro styling and modern tech, the new Z900RS offers the best of both worlds. Inspired by the classic design of the Kawasaki Z1, which was the king of cool back in the day, the Z900RS is sure to tug at the heartstrings of every enthusiast. The beautifully crafted RS is a homage to this legendary bike of the 1970s and is built on the principles of Takumi or an artisan.
And that's where the old-school connect ends, as the rest of the bike is packed with Kawasaki's new-age technology. Like the new Z900, the RS is powered by a liquid-cooled 948-cc in-line four which produces 111 PS at 8,500 rpm and a peak torque of 98.5 Nm at 6,500 rpm. Interestingly, the cylinder heads of this liquid-cooled engine come with faux-fins as seen on old air-cooled engines to resemble the Z1. In fact, to suit the retro character of the Z900RS, Kawasaki have employed sound engineers to give it an exhaust note similar to that of the iconic Z1.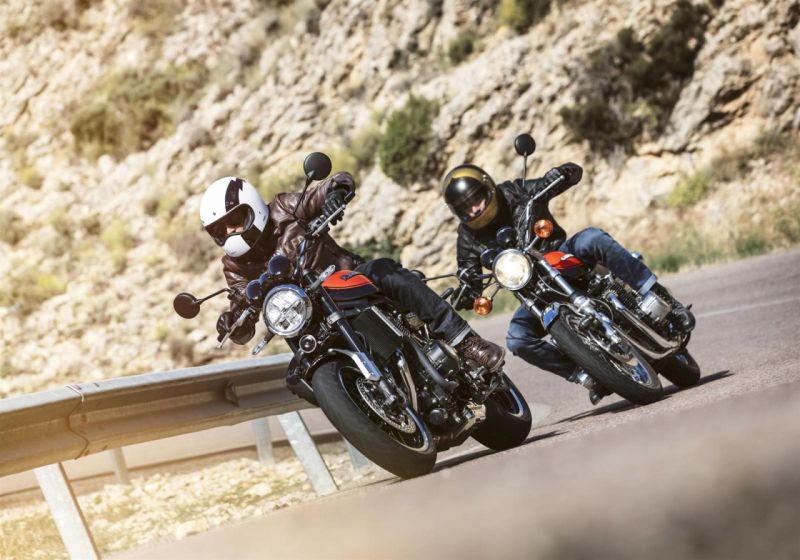 To suit various riding styles, the engine has been tuned to offer linear low- and mid-range performance, along with a strong high-rpm burst of power. In fact, Kawasaki claim that below 7,000 rpm the RS feels more spirited than the Z900 it is based on. Other modern features include the KRTC (Kawasaki Traction Control), LED headlamp, and a multi-function LCD screen with a pair of analogue-style speedo and tacho dials.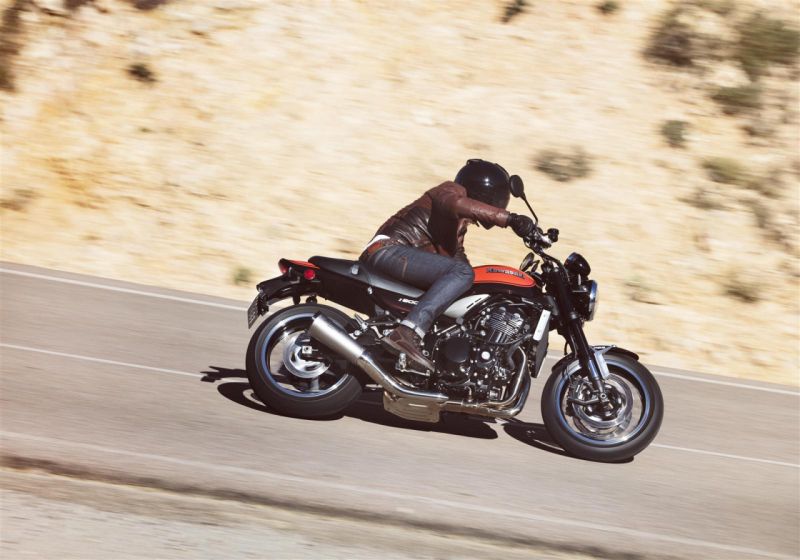 Speaking about the new launch, Yutaka Yamashita, Managing Director, India Kawasaki Motor said, "Kawasaki believes that Z900RS is ideal for riders those who search for a bike with character and a rich history. We wish to see people riding Z900RS with occasional slow down, look around and enjoy the simple things that life can bring."
Being an iconic model, the Z900RS is only made at Kawasaki's factory in Japan, from where it's exported world over. So, the bike is being imported to India via the CBU (completely built-up) route and attracts higher duties and taxes. (Also read: Government of India reduces Customs Duties on CBU bikes) The RS is a premium motorcycle and, at Rs 15.30 lakh (ex-showroom, Maharashtra), the RS costs almost twice as much as the Kawasaki Z900. The bike is being offered in two shades – Candytone Brown and Candytone Orange.
You can pre-book the classic bike at any India Kawasaki Motor dealership and the bike will take about a month to be imported from Japan and delivered to you.