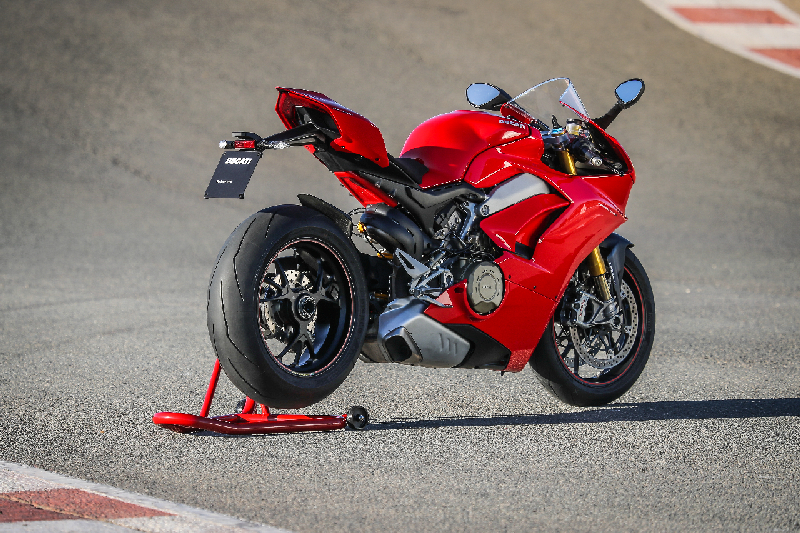 Finally some positive news for Indian motorcycle enthusiasts, as the Government of India reduces Customs Duties on CBU bikes from 75 per cent to 50 per cent.
The most sought-after and expensive motorcycles available in India are CBUs, or Completely Built Units, with engine capacities of over 800 cc, and these used to attract a hefty 75 per cent import duty. The Government has slashed the duties on these bikes to 50 per cent, while the duty on CBUs under 800 cc has gone from 60 per cent to 50. CKDs or Completely Knocked Down units, imported bikes that are assembled in India, have also become marginally cheaper, with the duty going down from 30 to 25 per cent. The one area  where prices may go up is CKD units where the engine, transmission and gearbox are imported as assembled units. The Central Board of Excise and Customs (CBEC), in an attempt to promote local assembly, has hiked customs duty to 15 per cent on import of engine, gearbox and transmission mechanism which are not pre-assembled. The duty on these was 10 per cent earlier. This step has not gone down well with some manufacturers, and Vimal Sumbly, MD at Triumph motorcycles India spoke out, "After the budget, this is a great initiative to cut import duties on CBUs, but for CKDs where local assembly is done in India, the import duties are increased by 5% and the FTA remains unchanged. We would urge the government to re-look into this area".
On the other hand, Pankaj Dubey, MD and Country Head for Polaris India, the owners of the Indian Motorcycle brand said, "We had been advocating the reduction of import duties for quite some now and we are glad that the Government has paid heed to our demands and rationalised the import duty structure to 50% across the range for imported bikes. This will enable more Indian customers to enjoy the quality and refinement provided by these high-end bikes. We are confident that this will lead to not only growth in sales of luxury bikes in the country but also indirectly lead to retail space off take and jobs creation at expanding dealerships. I see this opening up Auto component industry for global sourcing thus facilitating a boost to Make in India campaign of the Government."
With the demand for premium motorcycles on an upward trend, and new models being introduced every few months, these lowered duties have made premium motorcycles even more accessible to Indian bikers.