We participated in the California Superbike School (CSS) session held recently at the Madras International Circuit in Chennai.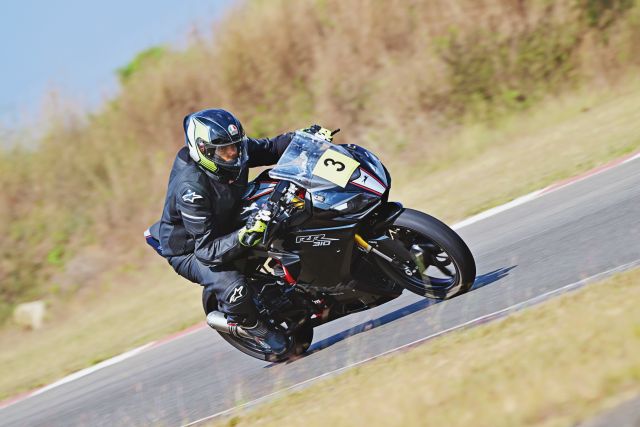 [Read more…]
The debut of the new, more potent MY23 KX250 has been announced by India Kawasaki Motors Pvt. Ltd. (IKM). The KX250 will be priced at Rs 7,99,000 (ex-showroom) and comes in "Lime Green".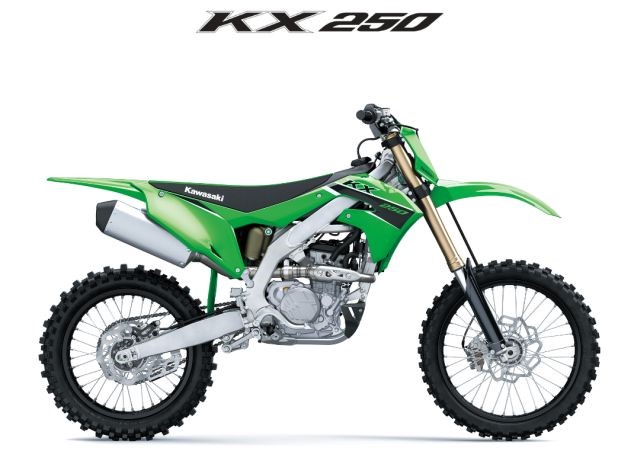 [Read more…]
The IDEMITSU Honda SK69 racing team's Rajiv Sethu secured a second-place finish in the Pro-Stock 165cc category as day one of round four of the MRF MMSC FMSCI Indian National Motorcycle Racing Championship 2022 comes to an end.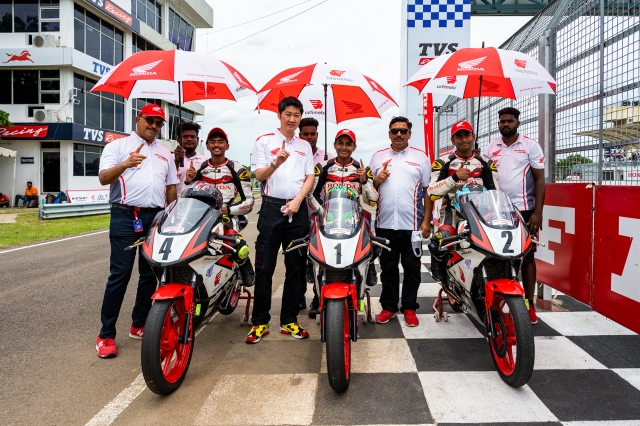 [Read more…]