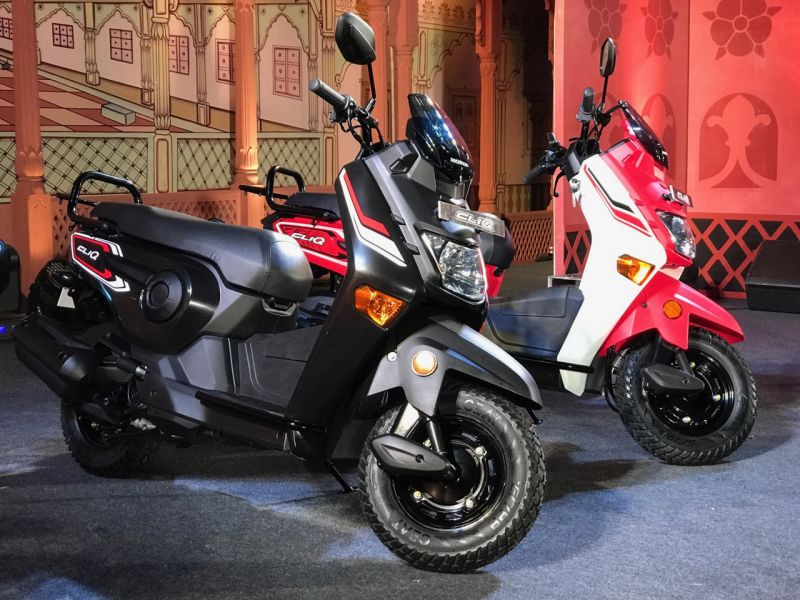 We have condensed our first impression of the new Honda Cliq into points. Check it out.
After the Navi shook the foundations of what a conventional scooter should be, Honda have decided to try the same mantra with the rural Indian market. The Cliq is aimed at being a rugged and utilitarian gearless two-wheeler which is particularly useful in areas with bad roads. Priced at Rs 42,499 for the standard version and Rs 42,999 for Deluxe trim (ex-showroom Delhi) it seems to be the perfect compromise between a 100-110-cc motorcycle and a scooter with similar displacement.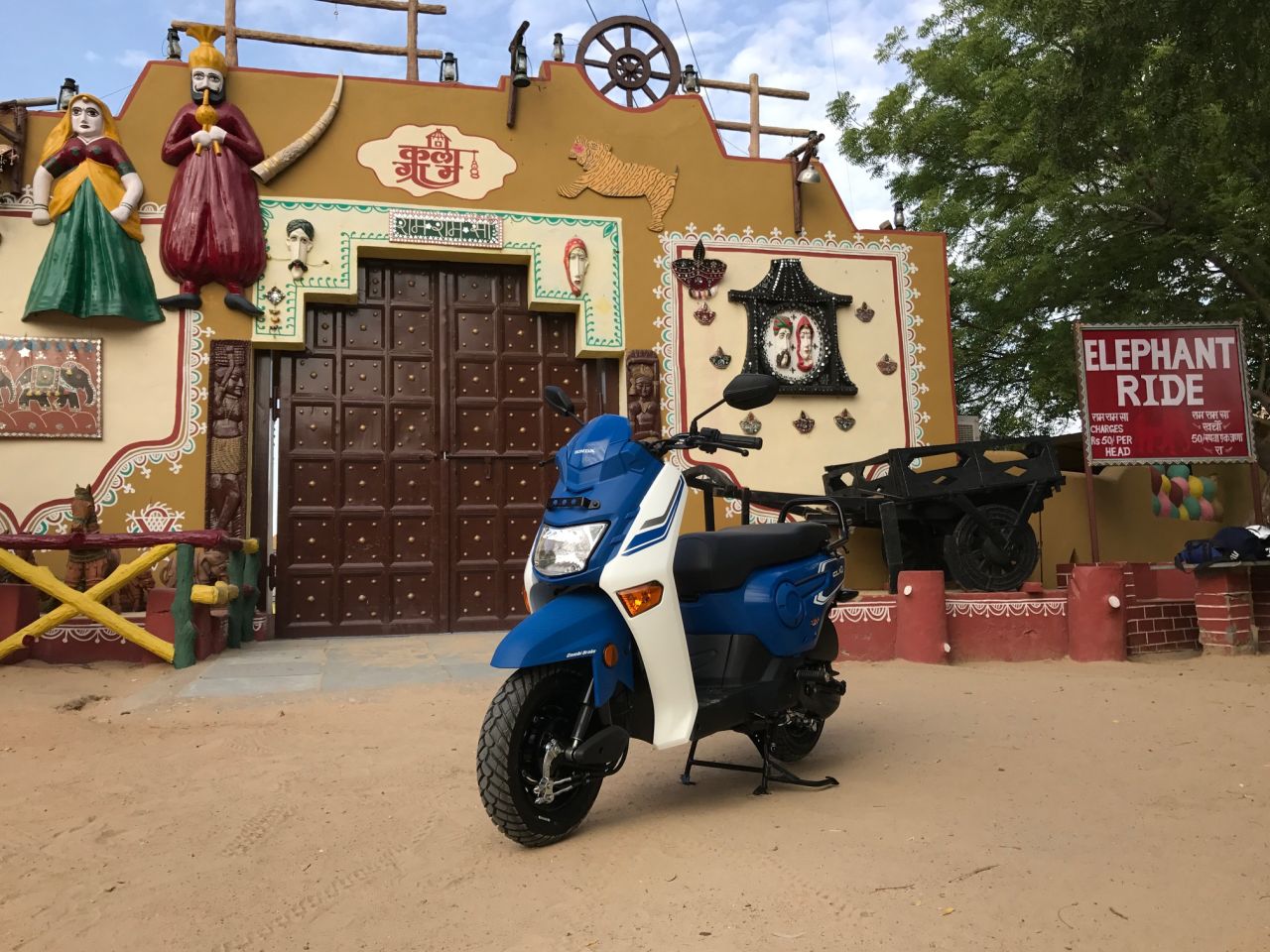 2. The Cliq has been designed indigenously specifically for the Indian market. While Honda claim that it is perfect for our rural conditions, enthusiasts on social media remain ambivalent about its looks. With an imitation of a bikini fairing, Dio-like front and a motorcycle handlebar, the Cliq does raise a lot of questions.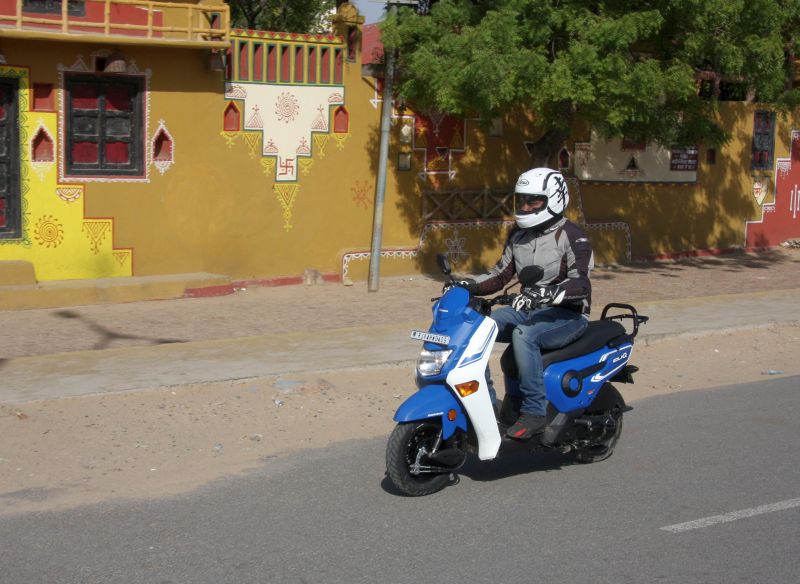 3. The Cliq shares the engine, frame and wheels with the Activa while the exhaust is taken from the Dio. Currently, it is available exclusively in Rajasthan but will branch out to other parts of India soon. Rural areas will receive the vehicle before metros. The four colour options are Patriot Red, Ocus Grey, Black, and Moroccan Blue.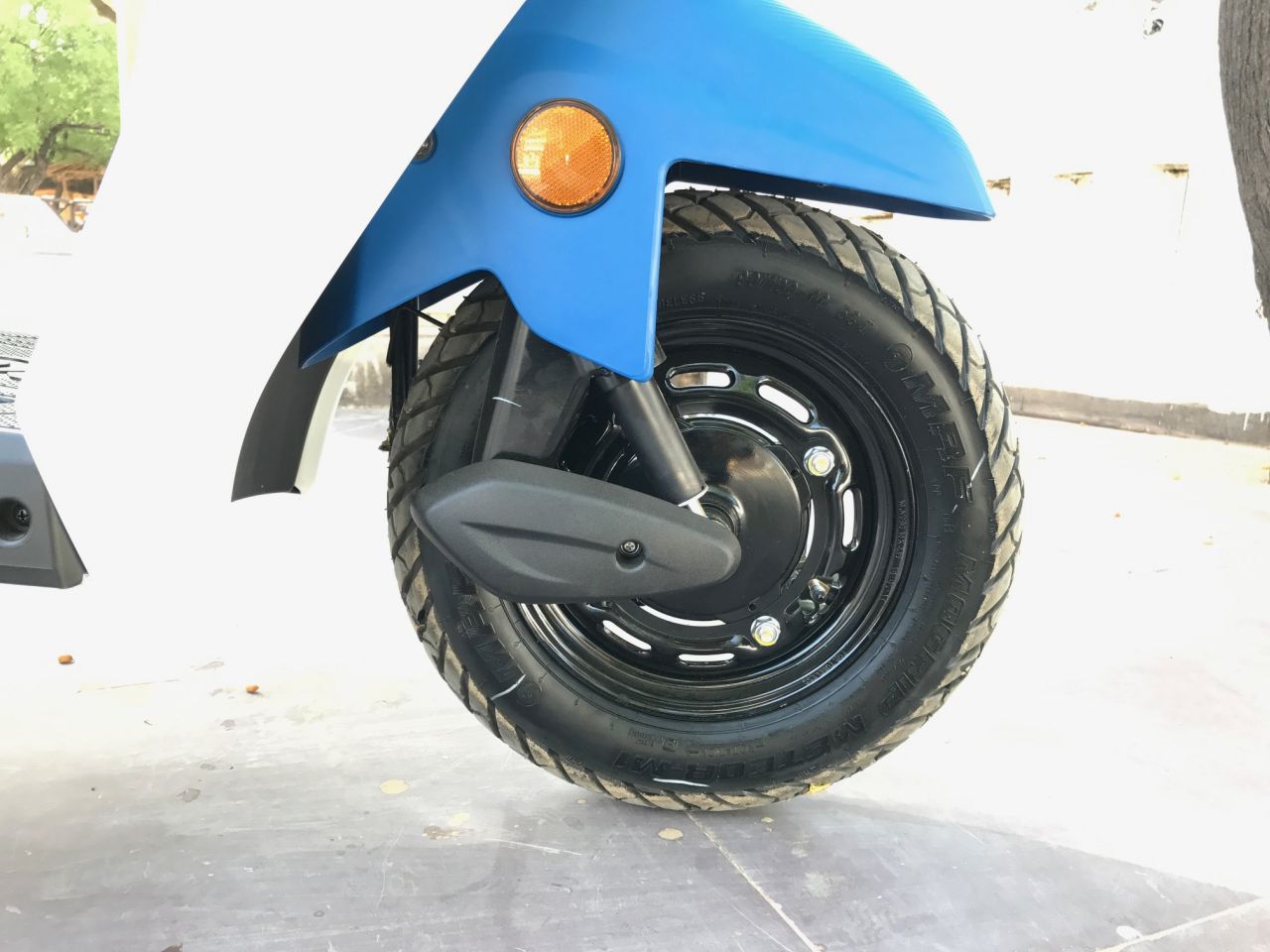 4. Honda have shod the scooter with block-pattern tyres ready for all kinds of terrain but which made the vibrations evident on tarmac. However, they did provide decent grip on sandy surfaces.
5. Though it comes equipped with CBS, Honda have decided to omit a front disc brake to keep the cost at bay. Another omission is the telescopic fork in the front; the Cliq uses link suspension.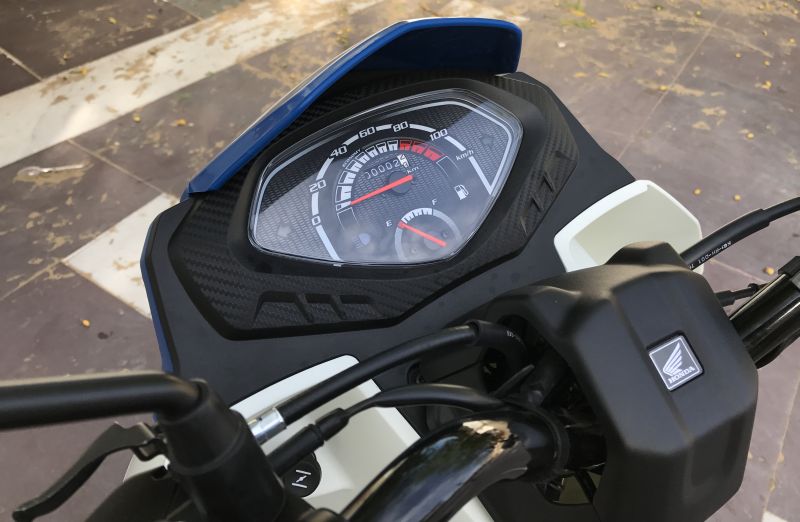 6. When we expressed our concern about the all-plastic body when it comes to repairs, Honda engineers assured us that the plastic is extremely durable and can take a fall or two.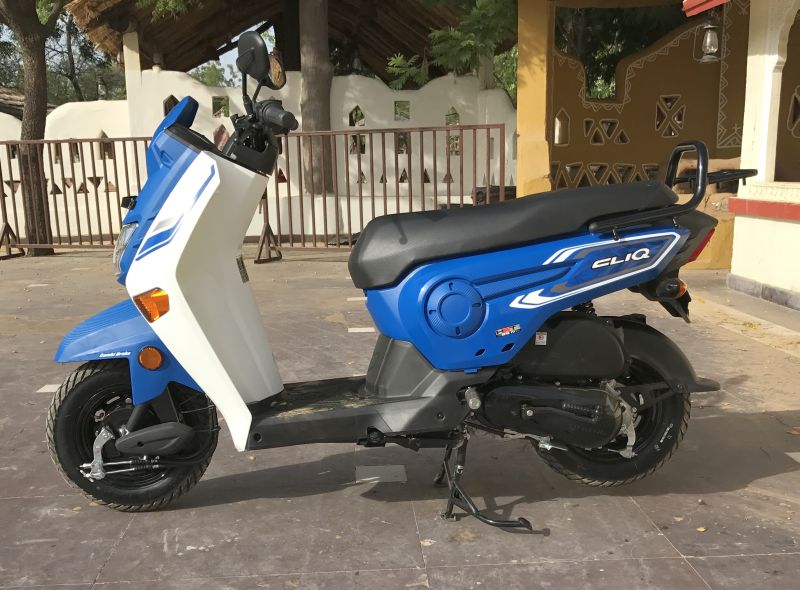 7. It gets the 109.19-cc air-cooled engine which makes 8.0 PS at 7,000 rpm and 8.94 Nm of torque, and the convenience of a CVT which powers the rear wheels. While the performance is not out of this world, it is adequate when combined with its nimbleness. Although the brakes failed to inspire confidence initially, we feel that it will improve with time.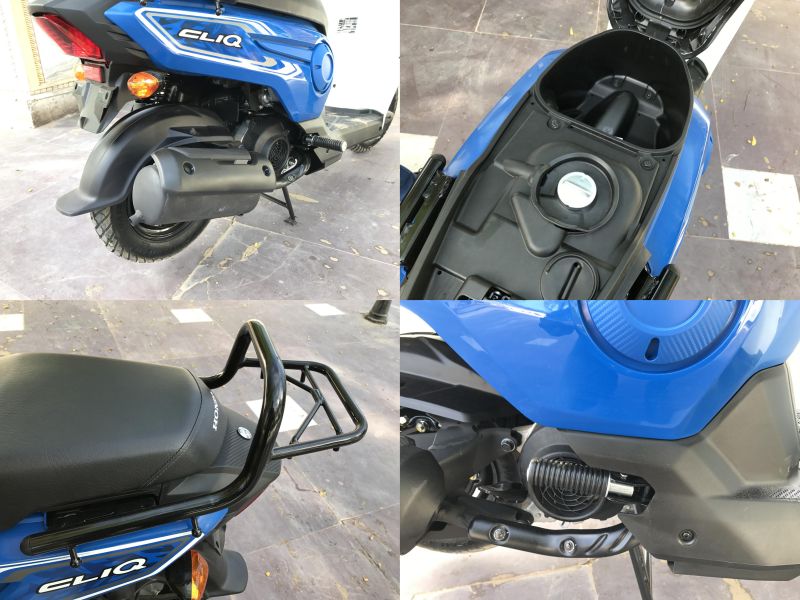 8. The light-weight scooter claims an ARAI tested fuel efficiency of 83 km/litre. So, in spite of having a small fuel tank capacity of 3.5 litres, the Cliq should give a real-world range of close to 200 km.
9. Honda are also offering a range of add-on accessories that can be fitted on to the scooter to improve its utilitarian nature.