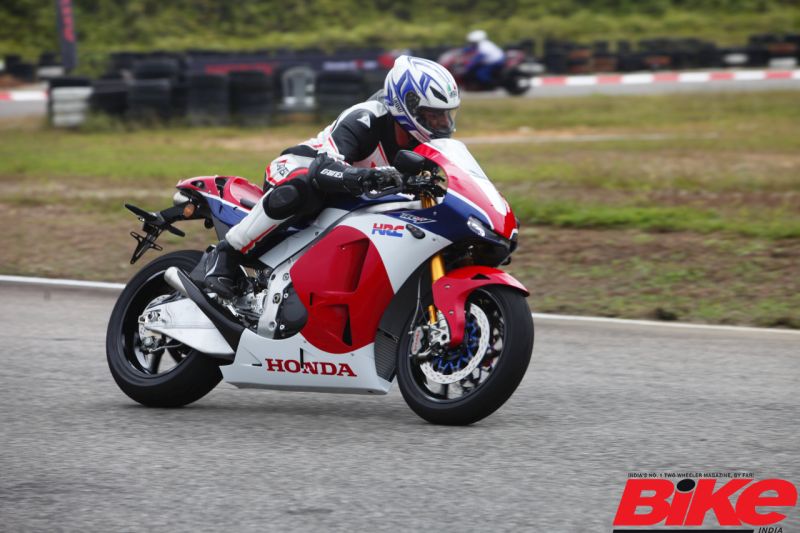 It has barely been a week since Honda Motorcycle and Scooter India (HMSI) set a world record. They have already begun looking at the 2018-19 fiscal and have set a few goals to achieve.
HMSI have confirmed that they will be launching a brand new model and 18 upgrades for their current portfolio in the upcoming months. They are also looking to expand their reach in the country with a focus on remote areas. Honda customers can look forward to the Honda Joy Club; a customer loyalty program that will be implemented in 2018 itself. Additionally, HMSI have also revealed that they will improve the Honda Best Deal Network (pre-owned two-wheeler business) to reach almost 250 touchpoints.
Their plans for the future also include preparing for BS-VI standards. They claim that their teams are already working on further improving the quality of their products while keeping the costs competitive. HMSI have declared that they are en route to achieving a seamless transition to meet BS-VI standards in the future. They have confirmed that their suppliers are on board as well. The total investment for the 2018-19 fiscal will be close to Rs 800 crore.
Another area of focus will be promoting Honda's brand power. The new Brand and Communication operation will promote road safety and highlight Honda's prowess in motor sport.
Story: Joshua Varghese