It's not even the end of the first month of the year and Harley have already launched their first new product in India for 2016. Talk about happy beginnings…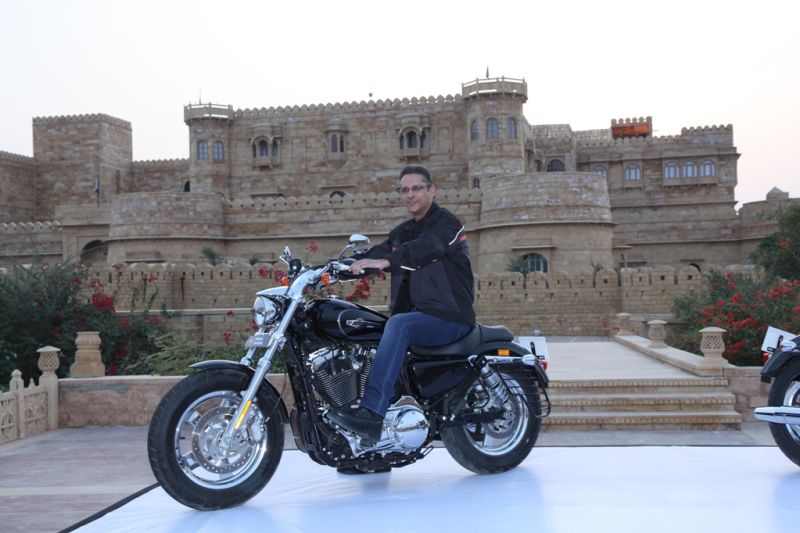 Story: Team Bike India
Photography: Harley-Davidson India
Harley-Davidson India have launched the 2016 Sportster 1200 Custom at Rs 8.9 lakh, ex-showroom in Delhi. The iconic American motorcycle maker's equally iconic Sportster range has combined agility with classic cruiser attitude for decades and the Sportster 1200 Custom is the latest addition in a long line of street brawlers. The new motorcycle will be assembled from completely knocked down (CKD) kits at Harley's plant in Bawal, Haryana. With the addition of the Sportster 1200 Custom, the marque now assembles eight motorcycles out of its 13-motorcycle strong product portfolio.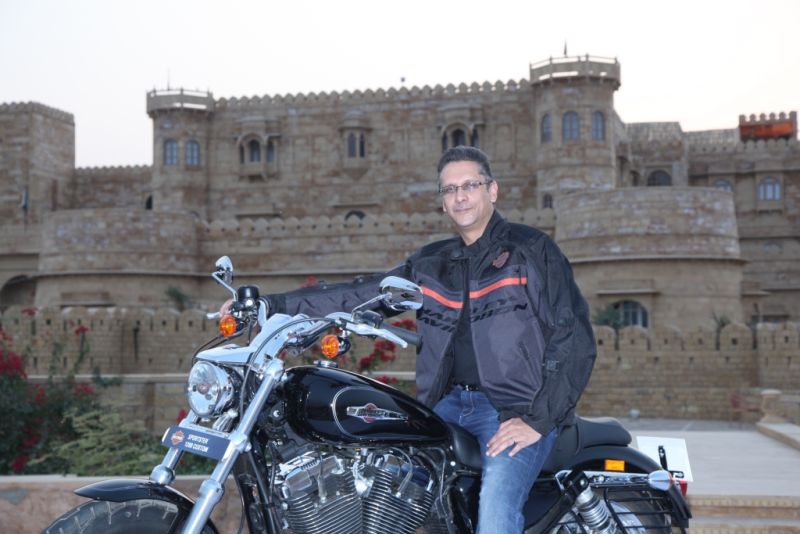 "We are expanding our reach to fulfill more dreams of personal freedom and are here to promote the sport of leisure motorcycling. Harley-Davidson India has a strategic product plan to take its growth story to the next level," said Vikram Pawah, Managing Director, Harley-Davidson India.
The Harley-Davidson Sportster 1200 Custom features a rubber mounted, air cooled 1200 cc Evolution engine mated to a five-speed gearbox.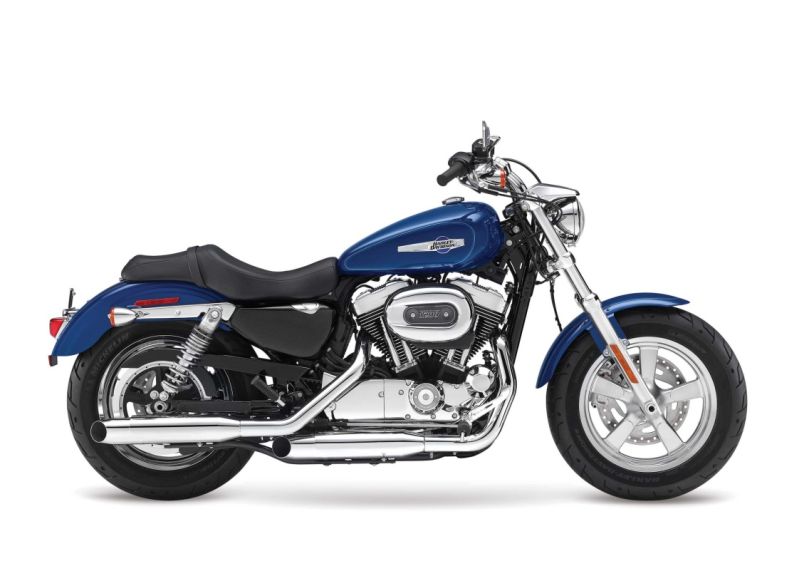 "As a customer-led company, our focus has always been on delivering riders the technical prowess and rebellious spirit that they want infused in each and every new Harley. The introduction of 1200 Custom, our newest addition to our lineup available through CKD, is further proof of our ability to move ahead of the marketplace by listening to our customers in the India market," said Pallavi Singh, Marketing Director, Harley-Davidson India.