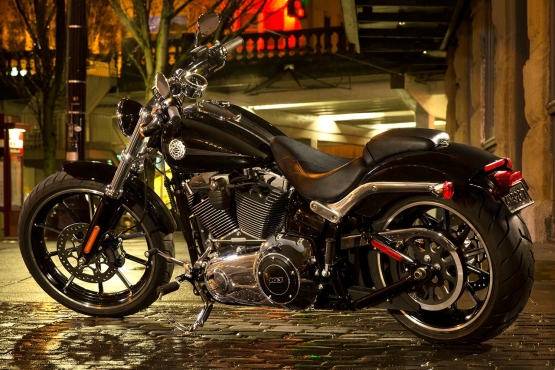 The big bike end of Harley-Davidson's India line-up has received three new additions in the Softail, Touring and CVO categories with the new Breakout, Street Glide Special and Limited models.
The first, the Breakout, joins the Fat Boy, Fat Boy Special and Heritage Classic in the Softail line. The Breakout, although a Softail by nature, complete with a hidden rear shock absorber for its hard-tail look, sports thinner front forks and a wide rear tyre, and carries an model code of 'FXSB' – an 'FX' suffix rather than 'FL'. At the heart is the 103 cubic inch (1,690cc) twin-cam, air-cooled V-twin motor making around 75 PS of peak grunt and 130 Nm of maximum torque, all of which flows to the massive 240-section rear tyre. The Breakout features minimalistic design elements with due focus given to every element present. It represents a power-cruiser broken free. The price – Rs 16.28 lakh (ex-Delhi).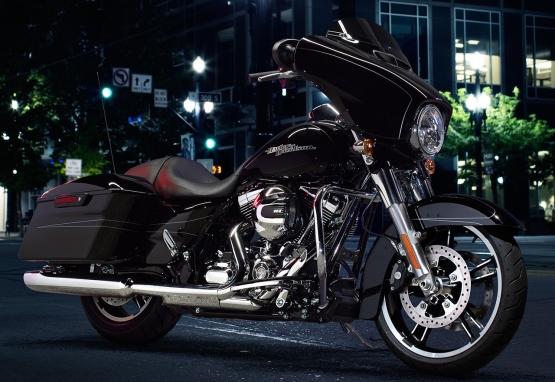 The second model is the upgrade to the Street Glide which was on sale thus far – the Street Glide Special. With upgrades from Project Rushmore, the Special brings more kit, and packs the big 1,690cc V-twin with an estimated 86 PS and 138 Nm. Priced at Rs 29.70 lakh (ex-Delhi), it is, for now, the only model in the company's iconic Touring line. The Road King and Road Glide may be launched in the future depending on demand and interest.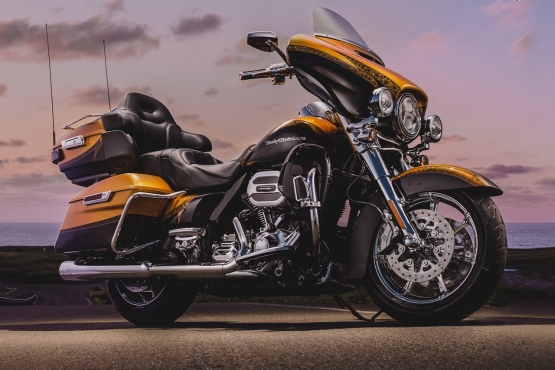 The third model, the CVO Limited, brings back the Custom Vehicle Operations (CVO) category in India, filling the void left by the discontinued CVO Ultra Classic Electra Glide. With very generous proportions and a slew of new or updated additions from Project Rushmore, the CVO Limited gets a new Twin-Cooled V-twin heart, among other things. The 110 cubic inch (1,801cc) motor produces about 95 PS and delivers 156 Nm of torque – needed for its 416 kg weight. The CVO Limited features a lot of high-tech kit as standard, including several Screaming Eagle components, a four-speaker audio system with FM as well as MP3, flash drive and SD card via USB, a 6.5" colour infotainment screen, Bluetooth handsfree, standard Reflex-Linked ABS equipped brakes and the Daymaker LED headlamps. All of that means a price tag as hefty as it looks – Rs 49.24 lakh ex-Delhi.
Story: Jim Gorde
Images: Harley-Davidson