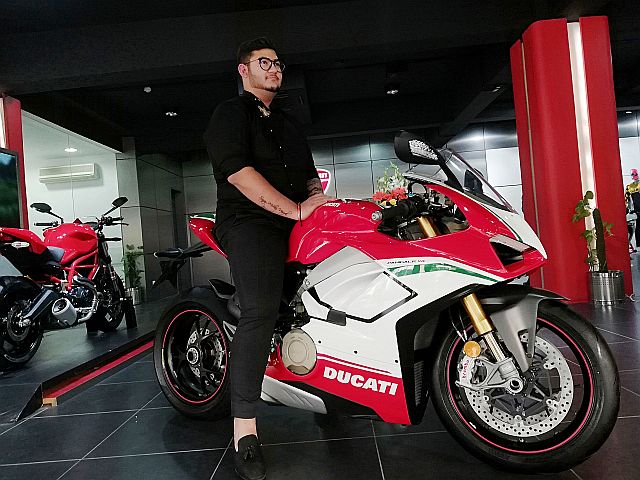 The Ducati Panigale V4 is undoubtedly the most powerful superbike on sale today. That V4 engine, sublime chassis, and Ducati's electronic wizardry have earned the motorcycle worldwide acclaim. Here is what our editor, Aspi Bhathena had to say about it after the first ride.
In case you did not know, above the Panigale V4 S, is a more manic version, the V4 Speciale, an engineering marvel fuelled by Ducati's racing prowess. The good news is that of the 1,500 units produced worldwide, one has made its way to our country. Bought by motorcycle enthusiast, Kartikey Uniyal, it has become India's first example to hit the roads.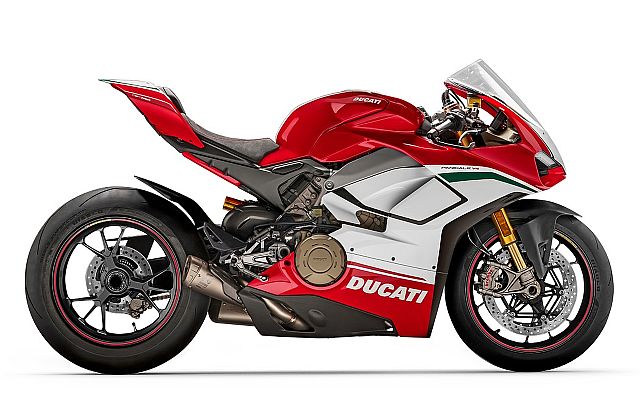 What's so special about the Speciale? For starters, it is a but more than a sticker job. The V4 mill in the Speciale overseas produces 226 PS at 13,750 rpm and a peak torque of 133.6 Nm at 11,000 rpm. That's 12 PS and almost 10 Nm more than the standard bike, thanks to the Racing Kit. All of that power from a motorcycle that weighs only 174 kg (dry). It also features an Akrapovič titanium exhaust, special livery, adjustable foot-pegs, a lighter lithium-ion battery and a cast magnesium sub-frame. From what we can see here, this is a souped-up V4 S with a carbon-fibre fender, swing-arm cover, and heel-guards, among other goodies.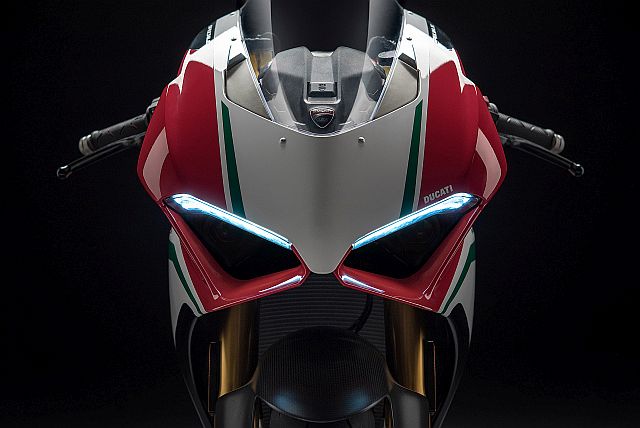 Thinking about selling that house and buying one? In this case, the Rs 51.81 lakh (ex-showroom) price-tag may not be the problem, finding one for sale may be. Sulk not, Ducati have further upped the ante by unveiling the maddest Panigale yet with lots of tech from MotoGP; the V4 R. That should be on the way here soon, too.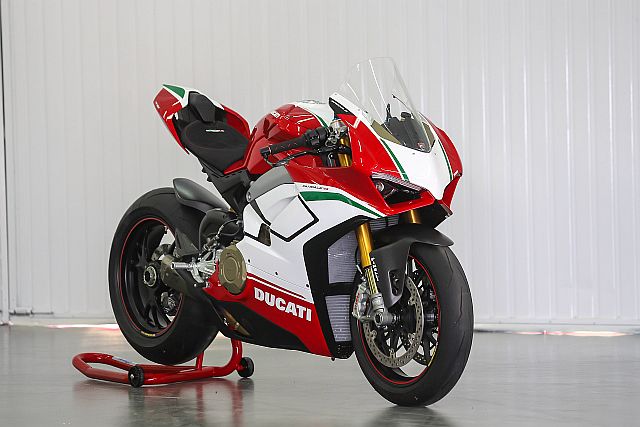 Story: Joshua Varghese