As civilisation became but a speck in my rear-view mirror, I began climbing the twisty mountain road. I was a little slow through the first few corners due to the wet roads and I was not sure how the ABS-less 600i would react to these conditions under hard braking. I shouldn't have worried, though, for the Benelli held its line and remained planted through the corners. This gave me the confidence boost I needed and I enjoyed leaning the bike into the corners all the way up this winding road.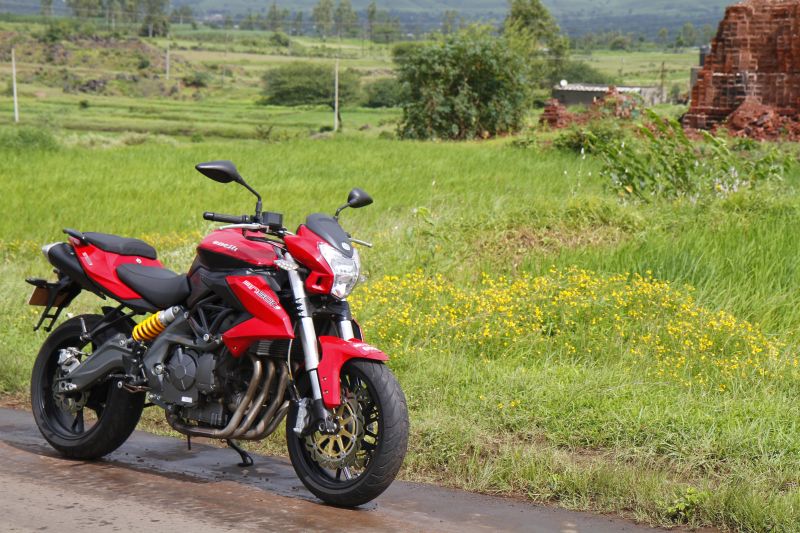 The lush green mountains, the rays of the sun filtering through the clouds, illuminating patches of clear blue water — it was absolutely breathtaking. I made my way down to the waterfront, parked the Benelli at the very edge of the water, dipped my feet in and just sat there. It was peaceful and calm, the silence only broken by the calls of a peacock.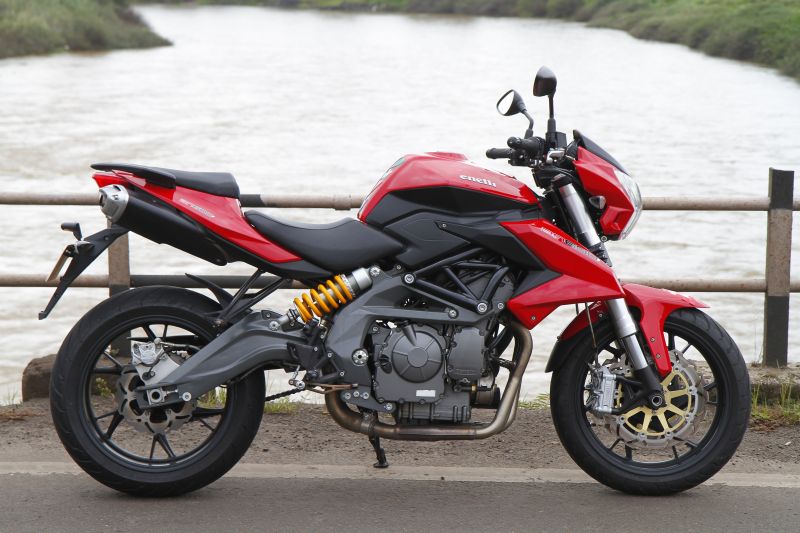 The clean water and wide open spaces make the Bhatghar dam an ideal picnic spot, aided and abetted by the fact that it hasn't turned into a 'hot' tourist spot as yet. I remained there for a while. Looking around, taking in the scenery and enjoying the serenity of the moment. After clicking a few pictures I got back on the bike to make my way back to the office. That's right, this was just another day at the office. Who needs a reason to ride? All you need is a good bike and a thirst for adventure, a vague idea of which direction you're heading in, and you are set to go.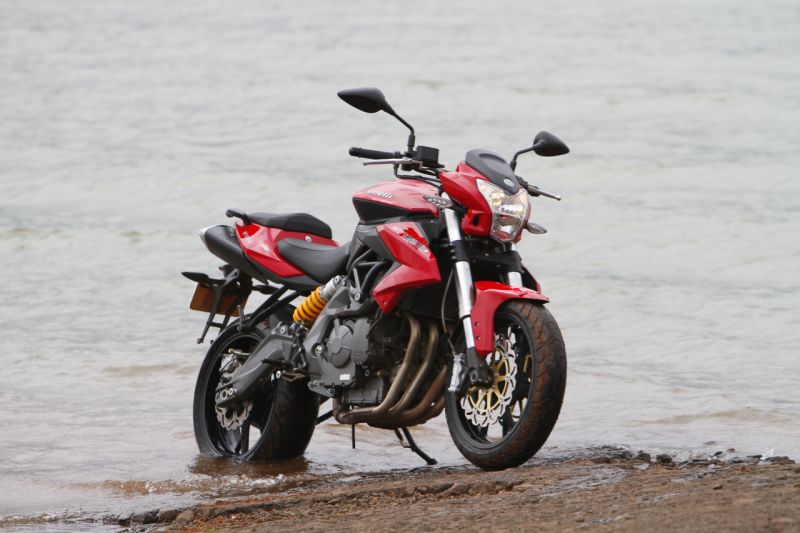 I got back recharged, rejuvenated, and with a smile plastered across my face. The ride to the dam was amazing and the Benelli 600i just amplified the experience.