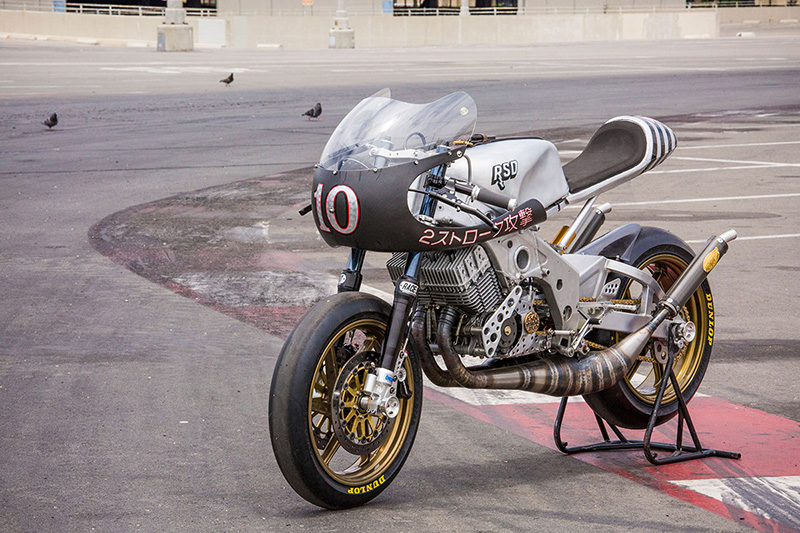 Many of these bike builders are also collaborating with major bike makers around the world. A perfect example is Roland Sands, a former racer and a young design genius, who has worked with major firms like Ducati, Indian and BMW, creating concept bikes for them and even special racers. The culture, however, is not limited to the US; it has travelled all over the world. From Canada to the UK the rest of Europe, Russia, Japan and even the Aussies are getting their feet wet now.
India also is a big market for custom bikes. People like Rajputana Customs, Vardenchi, TJ Moto, Reza Hussain, Old Delhi Motorcycles and many more emerging artists are doing their bit to promote custom biking on a big scale. Like their foreign counterparts, these young creative minds are working with major motorcycle companies like Harley-Davidson India and Triumph Motorcycles India. Not only companies, Akshai Varde of Vardenchi has gone a step further. His beautiful creations have made it to the silver screen. Many Bollywood movies feature Akshai's custom bikes, highlighting this young man's creative ability to a much wider audience.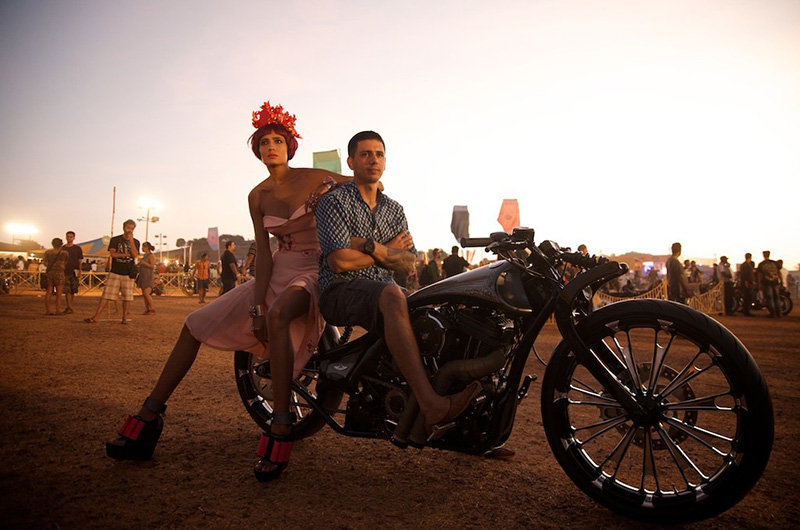 Vijay Singh of Rajputana Customs

The culture is thriving in India; however, there are still too many restrictions for such creative artists. To begin with, there is no law for custom motorcycles in India. The laws prevent anyone from modifying their motorcycle in many ways. However, I am sure that with awareness we can convince the government to make a set of laws that will allow these bike builders to practise their art more freely. Because the custom motorcycles these people make are more than just a way of commuting. These artists lend their creativity to create a platform for us where we can display our individuality, which these fine bike builders create so perfectly. Until then, ride hard, ride safe.